Donor Advised Funds: Capital for Impact Ventures and Funds
Thursday, February 2, 2023
12:00 PM - 1:10 PM
It is with both befuddlement and a sense of optimism that we approach the topic of investing in impact-oriented ventures and funds through donor advised funds (DAFs). Befuddlement in that DAFs aren't adopting the use case more widely or as quickly as they might. Optimism in that the opportunity DAFs present for the field of impact entrepreneurs is exciting and opens up a new avenue for funding. ​
Join us for a Deep Dive with Tim Freundlich, co-author of the IE Magazine article, Donor Advised Funds: Sources of Capital for Impact Ventures and Funds
Impact Entrepreneur's 2023 season of live programs launches with a Deep Dive conversation with the Founder and Executive Director of Strategic Development for ImpactAssets, a pioneering organization championing the use of donor advised funds in the impact space. We will be discussing the recent article in Impact Entrepreneur Magazine that Tim and his colleague Tracy Sherman wrote on how donor advised funds are an exciting (and underutilized) source of capital for impact enterprises and investment funds.
About Our Deep Dives
Deep Dives are hour-long Zoom Meetings: Live Q&A Sessions (as opposed to our Zoom Webinars, where the audience is in View-Only Mode) between the author(s) or subjects of a Magazine article and our members and readers. Be sure to read the article in question and come bearing questions!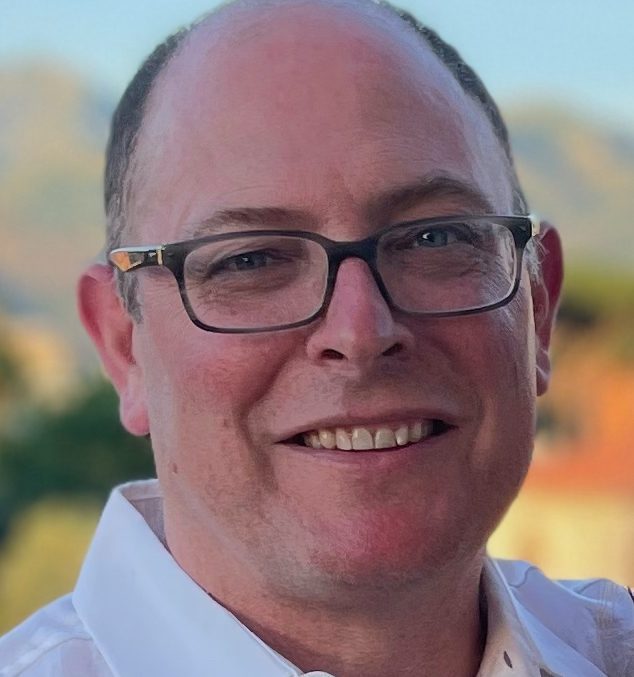 Tim Freundlich
Tim Freundlich is an innovator of financial instruments for impact investing. Over the last 25 years, he served 12 at Calvert Impact Capital, helping to build the $500+ million Calvert Community Investment Note (more than $2 billion cumulatively invested into hundreds of nonprofits and for profits globally). While there, he conceived of and launched the prototype of the ImpactAssets Donor Advised Fund – now a $2.2B impact investment-based DAF that was spun out as ImpactAssets in 2010, which he founded and serves as executive director, strategic development. Additionally, he co-founded Good Capital and its Social Enterprise Expansion Fund LP, as well as the SOCAP Conference. He received a BA from Wesleyan University with a major in Film, an Executive MBA from the University of San Francisco, and lives in the Greater Boston Area with his partner in life Julie, and sons, Milo and Gus (and a small dog named Russell).