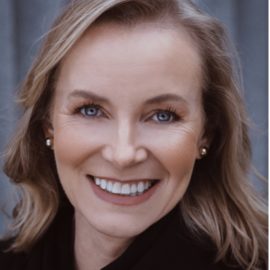 Join us for a Deep Dive Discussion with Impact Measurement & Management expert Sara Olsen.
December 7 - 12:00 PM EST
Want to continue the conversation?

There are three ways to become a contributor to our collaborative magazine: Correspondent, Content Partner, & Guest Contributor. Find out more!
Connect with us on our award-winning LinkedIn Group!
Subscribe to our newsletter.
Subscribe to our newsletter to receive updates about new Magazine content and upcoming webinars, deep dives, and events.
Access all of Impact Entrepreneur.
Become a Premium Member to access the full library of webinars and deep dives, exclusive membership portal, member directory, message board, and curated live chats.
Impact Entrepreneur's Sponsors