Impact Investment Caught Out
Tuesday, November 2, 2021
12:00 PM - 1:00 PM
While there are clearly many players active in the space, and while interest is growing and the understanding of impact strategies is deepening, there is still a marked concentration of activity in the major Western capitals, such as New York and London, as well as, to a certain extent, Paris, Zurich, and Geneva, where impact and wealth management are closely tied together. This is not to say that there hasn't been some progress in applying impact investment principles to global development. It simply is that the rest of the world is still not where the center of gravity of impact investing is located.
Join us for a Deep Dive with Dr. Gillian Marcelle, author of the IE Magazine article Impact Investment Caught Out.
About Our Deep Dives
Deep Dives are hour-long Zoom Meetings: Live Q&A Sessions (as opposed to our Zoom Webinars, where the audience is in View-Only Mode) between the author(s) or subjects of a Magazine article and our members. Be sure to read the article in question and come bearing questions!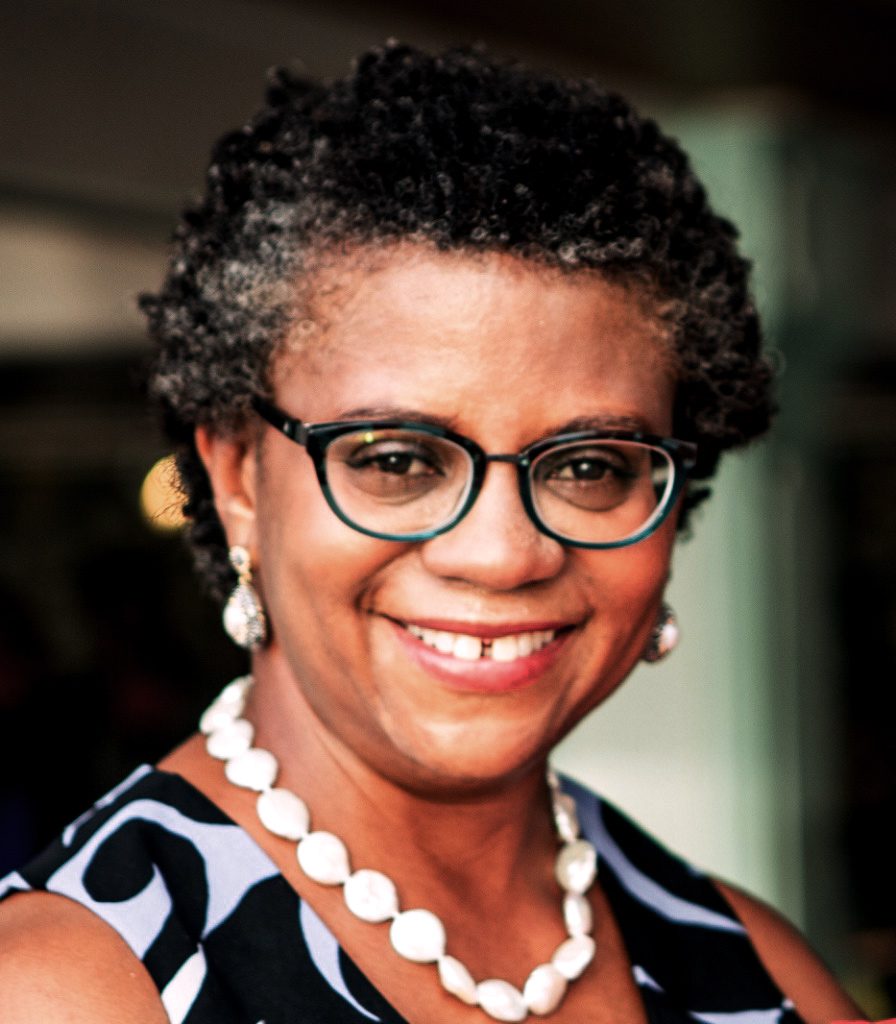 Dr. Gillian Marcelle
Gillian Marcelle, PhD leads Resilience Capital Ventures LLC, a boutique capital advisory practice specializing in blended finance.  She has a proven track record in attracting investment and focuses on telecoms, fintech, renewable energy and regenerative agriculture. Her speciality is the design and implementation of blended finance strategies that often involve partnerships, ecosystem strengthening and architectures for transformational change.
Laurie Lane-Zucker
Laurie Lane-Zucker is Founder and CEO of Impact Entrepreneur, LLC, an impact economy business that hosts the Impact Entrepreneur Network — a large, global network of "systems-minded" entrepreneurs, investors and scholars of social and environmental innovation — and publishes Impact Entrepreneur Magazine. For over 30 years, Laurie has been a "pioneer" (Forbes) and recognized leader in sustainability, social enterprise, and impact investing. Laurie was the founding Executive Director of the international environmental organization, Orion Society, which publishes the celebrated Orion Magazine, as well as the founder of a global sustainability think-tank, the Triad Institute, and Hotfrog, a Founding B Corporation, GIIRS Pioneer Company, and the first company ever to complete an equity transaction on an impact investment exchange. Laurie is the bestselling and multiple award-winning publisher and editor of books and magazines on sustainability and social impact, and the author of numerous articles on entrepreneurship and impact investing. Laurie is contributing author of the recently published, bestselling textbook from World Scientific, Sustainability: Business and Investment Implications (2023).