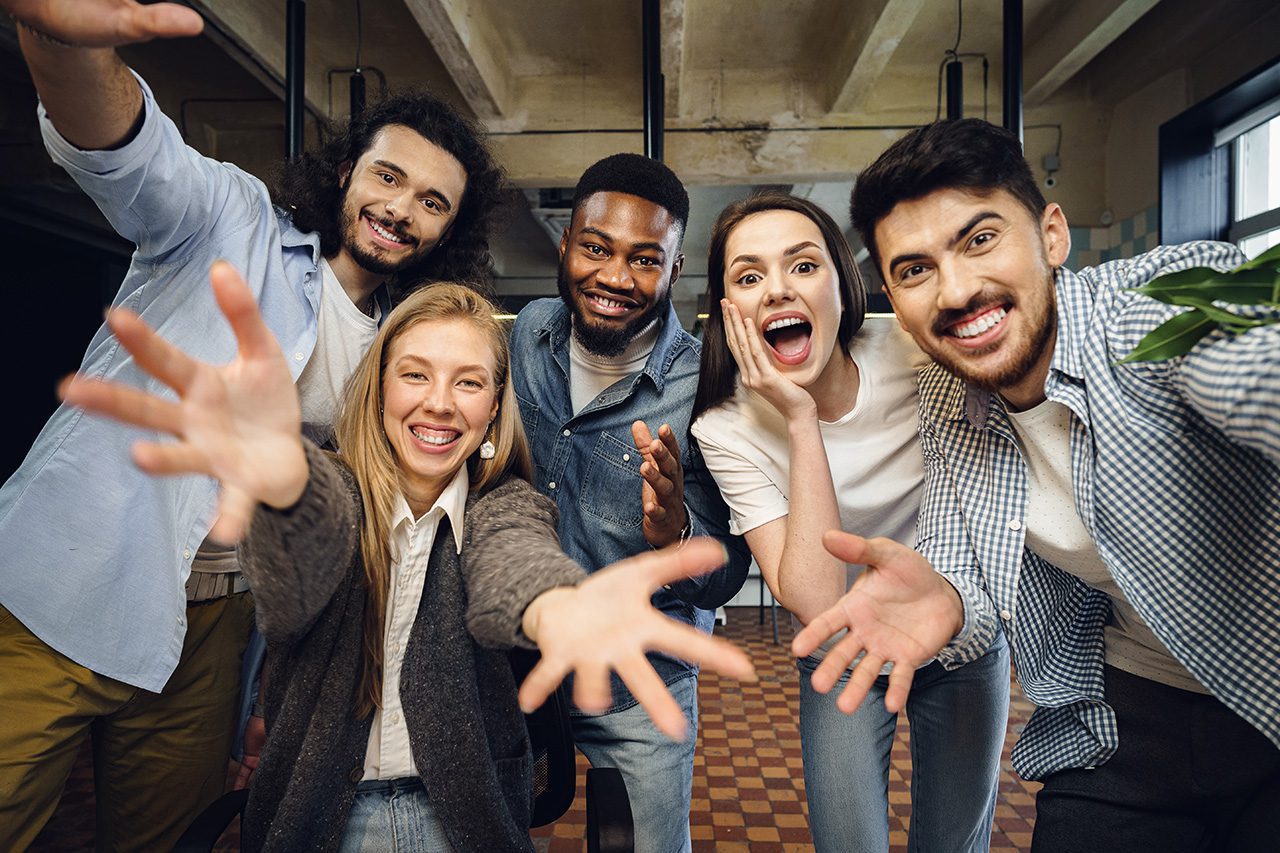 A Vibrant Community of Global Changemakers & Impact Enthusiasts
In addition to our own rich media and collaborative platform, Impact Entrepreneur uses social media to provide our tens of thousands of members with additional ways to engage with us and with each other. Our LinkedIn group, for example, was celebrated by a noted business publication as "One of the Best Groups on LinkedIn", and features dozens of daily posts from mission-aligned entrepreneurs, investors, and other impact-aficionados from around the world. Join the group and follow us on Twitter, Instagram, and Facebook!
Engage & Network with our Dynamic Community
Member Directory
Access a global network of stakeholders from the impact space.
Forums
Engage in meaningful conversations with people from the space.
Follow IE on Social Media