How a new venture is enabling a leap in sustainable farming in Africa.
Join us for a Luminarias Series Webinar with Boston Impact Initiative founder Deborah Frieze.
Founder, Boston Impact Initiative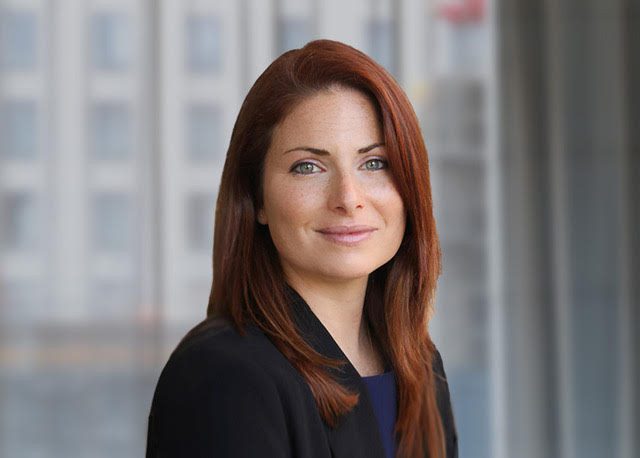 Join us for a Luminarias Series Webinar with Veris Wealth Partners' CEO Stephanie Cohn Rupp
Partner & CEO of Veris Wealth Partners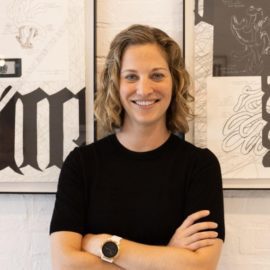 In this Deep Dive, Aunnie Patton Power, author of Adventure Finance, will share useful resources that help on the funding journey, and answer both funders' and prospective fundees' questions about their approaches.
Author of Adventure Finance
Want to continue the conversation?

There are three ways to become a contributor to our collaborative magazine: Correspondent, Content Partner, & Guest Contributor. Find out more!
Connect with us on our award-winning LinkedIn Group!
Subscribe to our newsletter.
Subscribe to our newsletter to receive updates about new Magazine content and upcoming webinars, deep dives, and events.
Access all of Impact Entrepreneur.
Become a Premium Member to access the full library of webinars and deep dives, exclusive membership portal, member directory, message board, and curated live chats.
Impact Entrepreneur's Sponsors