SDG 9 – Industry, Innovation, and Infrastructure
Build resilient infrastructure, promote sustainable industrialization, and foster innovation.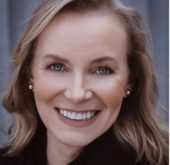 Join us for a Deep Dive Discussion with Impact Measurement & Management expert Sara Olsen.
December 7 - 12:00 PM EST

-

542

0
-

4052

0
-

3676

0
-

3964

0

-

180

0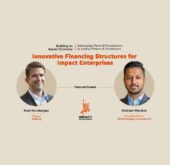 Featuring two experts in impact investing and finance, the conversation will provide frameworks with real-world…
Subscribe to our newsletter.
Subscribe to our newsletter to receive updates about new Magazine content and upcoming webinars, deep dives, and events.

Access all of Impact Entrepreneur.
Become a Premium Member to access the full library of webinars and deep dives, exclusive membership portal, member directory, message board, and curated live chats.