Most people interested in impact investing in the Middle East have come across this data point from GIIN's annual impact investor survey in 2020: only 2% of the $404 billion in assets under management covered by the survey was invested in the MENA (Middle East and North Africa) region. While this shows that international investors have yet to discover the potential of the region (only 1% of the survey respondents were headquartered in MENA, with the majority in the US and Europe), the growing local activity in impact entrepreneurship and investment paint a promising picture.
Considering the social and environmental challenges faced by the region — from climate change, water scarcity, and food insecurity to gender inequalities, forced displacement, and youth unemployment — it is no surprise that sustainable and innovative solutions are increasingly attracting capital that seeks social and environmental impact alongside financial returns. According to a report by Magnitt and the Saudi Aramco Entrepreneurship Center, between 2016 and 2021 Q3, there have been $444 million of total impact venture capital transactions in MENA, representing 7% of total venture capital deployed in the region.
There are growing local initiatives to fuel such activity. For example, DANA, a venture builder and investment platform based in Abu Dhabi, is supporting diverse, "desert-tech" start-ups from across the region. These early ventures need to have at least one woman in a leadership role and offer solutions in agritech, water, food security, waste management, and renewable energy. Zada Haj, co-founder and CEO of DANA, says that female-led ventures in MENA face additional barriers in raising investment, such as lack of networks, which their model helps overcome. According to Wamda, female-led start-ups raise less than 1% of the total investments into start-ups in MENA. This makes DANA's deal flow of gender-lens, sustainable investments unique for local and international investors.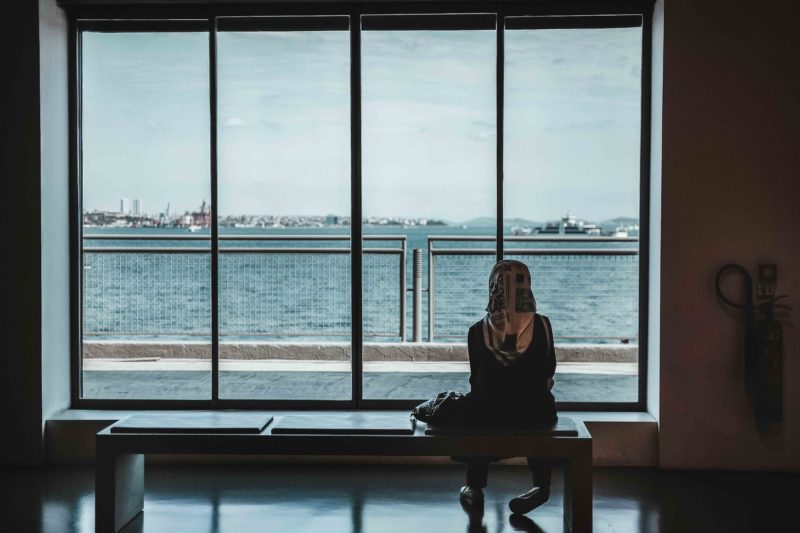 In addition, a growing number of international incubators and accelerators bring new networks and exposure to impact entrepreneurs from MENA. Two recent examples, Seedstars Migration Entrepreneurship Prize and Halcyon MENA Intensive, have alone added over 35 ventures to the pipeline from the region. According to Village Capital, an early-stage investor in innovative ventures that has been running MENA accelerators in fintech and sustainability since 2019, impact entrepreneurship has received support from numerous local investors and is ripe for further investments in fintech (in particular, alternative lending and democratizing tools for small businesses); education and job creation; green tech; and health and equity. On the investor side, Egypt's Catalyst Private Equity, a leading private equity fund manager, has launched an over-$50mm impact investing fund, in partnership with the UNDP, which aims to invest in small and medium enterprises (SMEs) towards achieving the Sustainable Development Goals (SDGs), among growing local impact projects in advance of the country's presidency of COP27 (UN Climate Change Conference) later this year.
In 2020, only 2% of the $404 billion in impact investing assets under management was invested in the MENA (Middle East and North Africa) region.
In another important impact theme for the region, Refugee Investment Network (RIN), the first impact investing collaborative dedicated to creating durable solutions to global forced migration, recently conducted a refugee lens investing assessment for Jordan. While the study identified numerous promising investment cases, it has also highlighted the need for a more robust local impact investing infrastructure and a more compelling narrative for Jordan as an investment destination. John Kluge, RIN's Founder and Senior Advisor, who oversaw the assessment, says that "to increase international impact investor interest to the MENA region, refugee lens investment can offer a promising pathway to unlock impact-focused capital and help the countries in the region make progress towards the Sustainable Development Goals."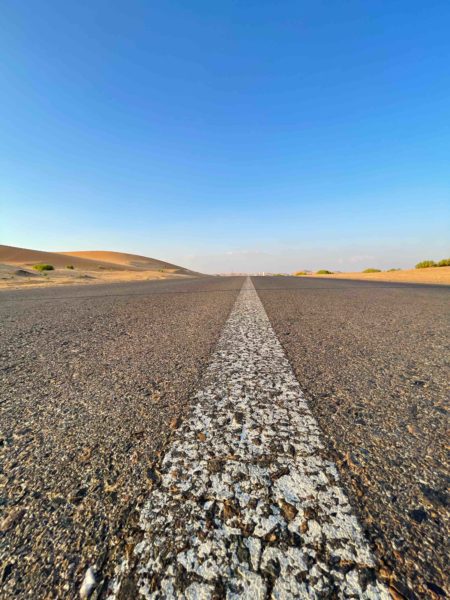 A recent development that deepens the impact investing infrastructure in the region and boosts its global integration is the establishment of Global Steering Group's National Advisory Board (NAB) in Turkey. Only the second NAB in the region, after Israel, Turkey's Impact Investing Advisory Board (EYDK) is a sign of the growing public and private sector interest in impact impacting in the country. With its nearly 40 members, the organization partners with UNDP to map investment opportunities to meet the SDGs and prioritizes themes such as women's empowerment, refugee livelihoods, and the European Green Deal. EYDK Chairwoman, Safak Muderrisgil, says that demonstrating successful cases, promoting best practices (e.g. fund management and impact measurement), and establishing international partnerships will be critical in raising awareness and bringing additional local and foreign investors to the table. According to Turkey's Investment Office, the country has the potential to become an impact investing hub for the surrounding region, and EYDK hopes to be instrumental in this effort while building a strong local ecosystem.
Turkey's impact ecosystem already includes Ida Capital, with investments in edtech and micro entrepreneurship; Arya, a women's investment platform that aims to close the gender gap; and several incubators and accelerators. A new impact investor on the scene is the recently established Founder One, which will invest in 100 early-stage technology ventures focused on social and financial inclusion, food security, health, and climate sustainability. The returns from the nearly $17-million impact VC fund will be reinvested into the two local foundations that seeded it, supporting entrepreneurship and technology development in the country. According to Mehru Aygul, General Manager of the Entrepreneurship Foundation, one of those foundations behind Founder One, this pioneering model creates a sustainable source of funding to further develop the impact start-up pipeline in the country. Founder One is currently in the process of engaging with international investors and may become an important case of the region attracting impact investments from abroad.
To increase international impact investor interest to the MENA region, refugee lens investment can offer a promising pathway to unlock capital and help the countries in the region make progress towards the SDGs.
Mary Nazzal-Batayneh, the founder of Landmark Hotels in Jordan and Chairperson of 17 Ventures, an impact investment and advisory firm specialized in SDGs and innovative finance in MENA, encourages the international community to pay closer attention: "If we are to achieve equality or sustainability, all investments in MENA need to seek impact. Thankfully, we have motivated entrepreneurs in the region and growing awareness and local leadership around impact investing."