Moving Beyond Incremental Change to Real Transformation
Impact Entrepreneur is looking to partner with visionary, field-building individuals and organizations that are interested in seeding impact economy initiatives and demonstrating how to move beyond incremental change to real transformation. By supporting Impact Entrepreneur, you are helping to build the platform where this change can occur and further develop the thought leadership necessary to advance the impact economy.
As champions of blended finance, we have partnered with Impact Assets and Realize Impact to act as our fiscal sponsors to facilitate the flow of philanthropic capital to the Magazine, the collaborative platform, and the Impact Journalism Institute.
Ways You Can Support the Magazine
Make a tax-deductible contribution to the Impact Entrepreneur Fund, which supports the magazine's journalistic mission, enables us to provide cost-free, premium memberships to individuals at need, and also funds our Impact Journalism Institute, which advances the field of impact journalism.
Make a charitable grant through your foundation or donor advised fund
Become a lifetime premium member (tax-deductible)
We offer a range of Sponsorship opportunities and benefits, which include:
Being featured on the homepage and dedicated sponsor's page
Magazine ad space visibility on category landing pages and content pages
Call-outs on webinars and deep dives ·
Newsletter mentions
Any Questions?
Please contact us with questions and for more information, including our sponsorship deck.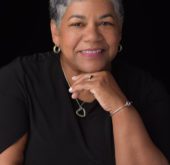 Join us for an insightful Deep Dive session with Anne Richie, founder of The Mezzanine Fund.
Join us for a live webinar and audience Q&A with the founder of Impact Investing Exchange
Founder, Impact Investment Exchange (IIX)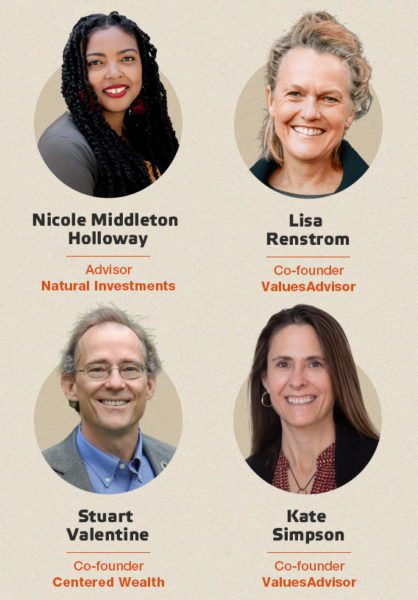 Join us for a Building an Impact Economy webinar with four field experts to discuss how financial advisors advance the Impact Economy.
Nicole Middleton Holloway, Lisa Renstrom, Kate Simpson, Stuart Valentine
Subscribe to our newsletter.
Subscribe to our newsletter to receive updates about new Magazine content and upcoming webinars, deep dives, and events.

Access all of Impact Entrepreneur.
Become a Premium Member to access the full library of webinars and deep dives, exclusive membership portal, member directory, message board, and curated live chats.