Impact Entrepreneur Magazine
Impact Entrepreneur Magazine amplifies and empowers the global movement of impact entrepreneurs and their supporters, focusing on the innovations and practices that build an Impact Economy and contribute to transformative, systemic change. IE Magazine takes an entrepreneur-centric approach — integrating journalism, scholarly research, and financial acumen to tell global stories that celebrate the unique richness of individuals, communities, and cultures while advancing the SDGs and Impact Economy.
Join us for a Luminarias Series webinar with WaterEquity's Paul O'Connell and Genevieve Edens.
Paul O'Connell and Genevieve Edens
September 28 - 12:00 PM EST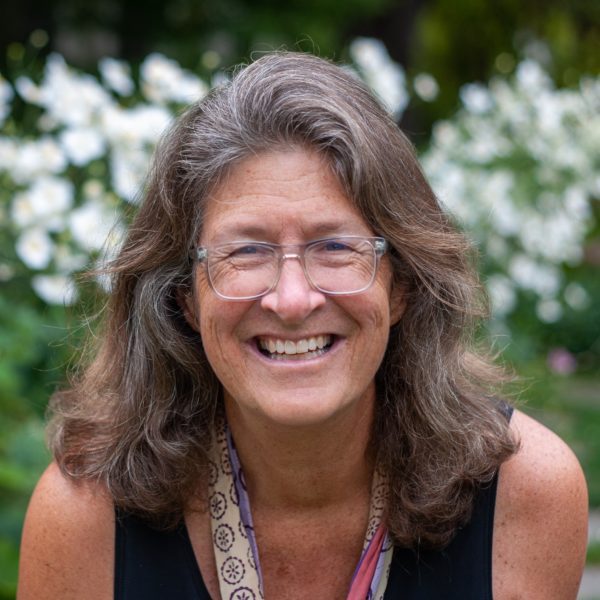 Join us for an exploration of the funding gap for early-stage climate tech solutions with VentureEarth's Jane Woodward.
Managing Partner, WovenEarth Ventures
October 19 - 12:00 PM EST
Subscribe to our newsletter.
Subscribe to our newsletter to receive updates about new Magazine content and upcoming webinars, deep dives, and events.

Access all of Impact Entrepreneur.
Become a Premium Member to access the full library of webinars and deep dives, exclusive membership portal, member directory, message board, and curated live chats.