One hundred fifty years ago, most Americans were subsistence farmers, growing the food their families ate, selling any surplus to their local markets. It was a hard, relatively short life for those masses, with a relatively tiny minority of middle class and upper class living better lives in the cities.​
The path from 1870s, post-Civil War reconstruction to the wealthiest economy in history was forged somewhat with tractors, but far more with roads, trucks, and refrigeration. The same was true in Europe. The same will be true in Africa.
Here in the 2020s, most Africans are subsistence farmers. At least 70% of the 1.1 billion people in Africa are either farmers, spouses of farmers, or young children of farmers. The lives of those hundreds of millions of people are not so different from the Americans living in the middle of the 19th Century.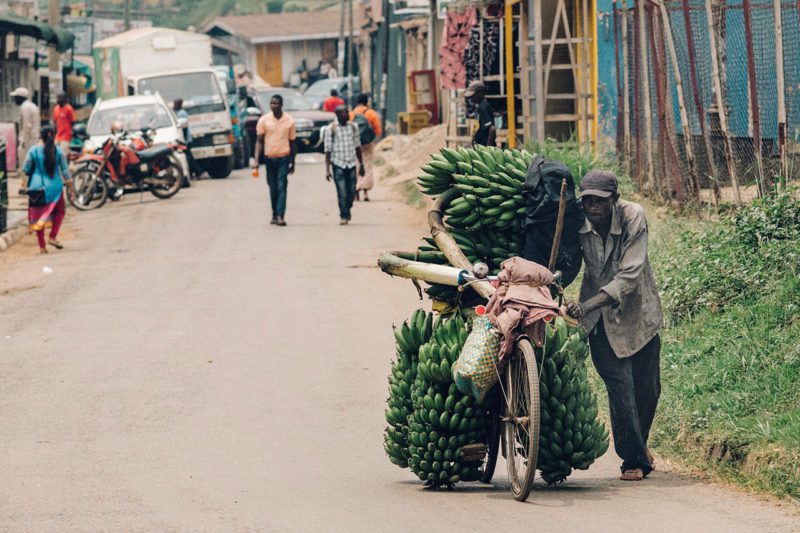 The big difference is that as most of the African households already own a mobile phone, and as they grow their incomes they'll buy solar lighting, clean-burning cookstoves, and refrigerators. And they'll get paid and make payments using mobile money instead of having to trek to town to visit the bank.
Growing those incomes is the big hurdle, and what is needed to crush that hurdle is trucks. And not just more trucks, but trucks organized into logistics companies, plus aggregators to buy the farmer's outputs, and distributors to get that food to the growing number of city folk filling the fast-growing cities of Africa.
Like you, I had no idea until recently that any of this infrastructure was missing.
Logistics is one of those invisible pieces of infrastructure that we take for granted. Where do your eggs come from? Your milk? The bags of flour? Last night's steak? The bottle of ketchup? The jar of jam? Ask any American child and they'll have no problem answers, as the answer is the supermarket. But ask a typical adult how the tens of thousands of products made it from the farm to the supermarket, and most everyone just shrugs. How that works is invisible.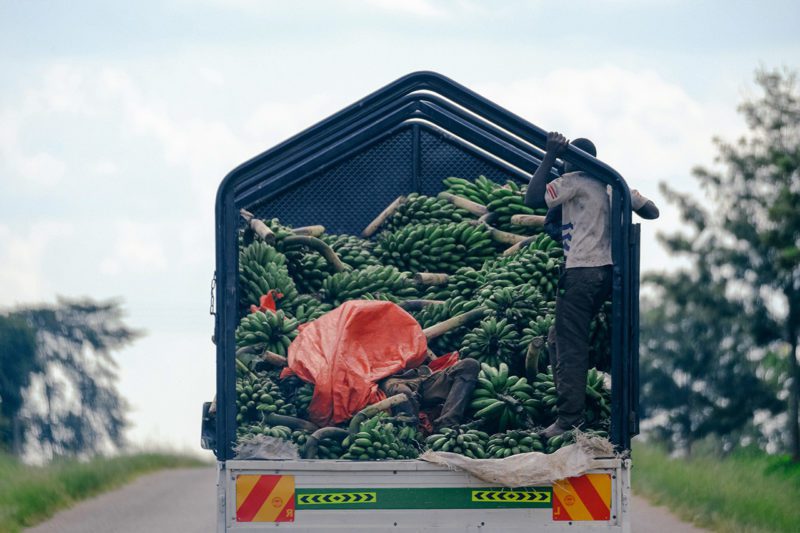 If something is invisible, how do you know if it is missing? On another continent? Seeing gaps is not easy. I discovered this missing piece of critical infrastructure only after investing in food/agriculture companies in Africa for seven years. Back in 2014, I met my first African food/ag entrepreneur, Elia Timotheo, founder of East Africa Fruits. At that time, he taught me about the problem of "post-harvest losses" in Africa, wherein 30%-40% of all the food grown never makes it to a customer.
But that wasn't enough to understand logistics, because back in 2014 East Africa Fruits was just a year old and was earning just $100,000 in annual revenues. It was tiny. It was years before it bought its first truck, instead relying on "the guy with the truck" for its own logistics, hiding the fact that "the guy" only owned one or two trucks.
This gap was never visible from East Africa Fruits, as they eventually bought their own truck, then three, then ten, then here at the end of 2022, over 75. All these trucks just serving the 5,000+ farmers growing the food that East Africa Fruits sells to 10,000+ retailers, and thus hiding the fact that hundreds of other companies need a fleet like that too.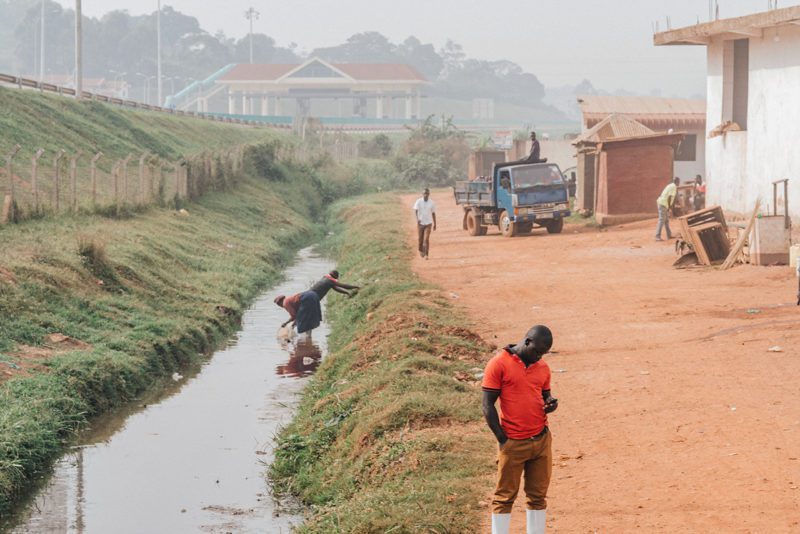 This missing infrastructure only became visible to me when Herve Tuyishime of Paniel Meat Processing took the opportunity during the pandemic lockdowns to spin-up TRUK as a refrigerated trucking and logistics company.
It turns out that there are no other refrigerated trucking and logistics companies in Rwanda besides TRUK. There are guys with one-off trucks, but not professional companies that can reliably provide service every day, week, and month. When Herve provided that, hundreds of food/ag companies signed up for service.
Circling back to the farmers, this is the start of the well-worn path to get from substance farming to middle class incomes. Aggregators in Rwanda (and neighboring countries) can now reliably pick up the food grown by farmers, get that food to warehouses and factories, and from those facilities to retailers. Doing that grows the incomes of farmers. Doing that professionally greatly lessens the post-harvest losses. Doing that creates a path for value-added processing and exports.
This is a path to lessen poverty and hunger that is based on investments, not charity.
This is little difference from what happened in American 120-150 years ago except that the African farmers can coordinate pick-ups over WhatsApp, the African retailers can place orders using smartphones, and everyone can settle up payments using mobile money.
And this story just starts in Rwanda. Africa Eats has investees in eight other countries across the African continent, and we've had them check to see if this invisible infrastructure is missing in their home country, or their region of their home country.
Once you know how to see the invisible, it turns out to be just about everywhere. Expect to see more TRUK companies in more countries in 2023, 2024, 2025, and onward, until this gap is filled, with trucks.