Two years later.
Two years and more than one million COVID-related deaths later, essential and low-wage workers still face the same wage disparities as they did before the pandemic. Across industries these workers were seen as a beacon of hope and inspiration as they made it possible for the country to endure the most trying time in history.
As the United States tries to rebuild and adjust to a new normal, it is important for our national conversation to evolve from the resiliency of our essential workers to systemic solutions that will protect the rights, well-being, and dignity of a broad range of workers that are essential to business and to a vibrant and inclusive economy.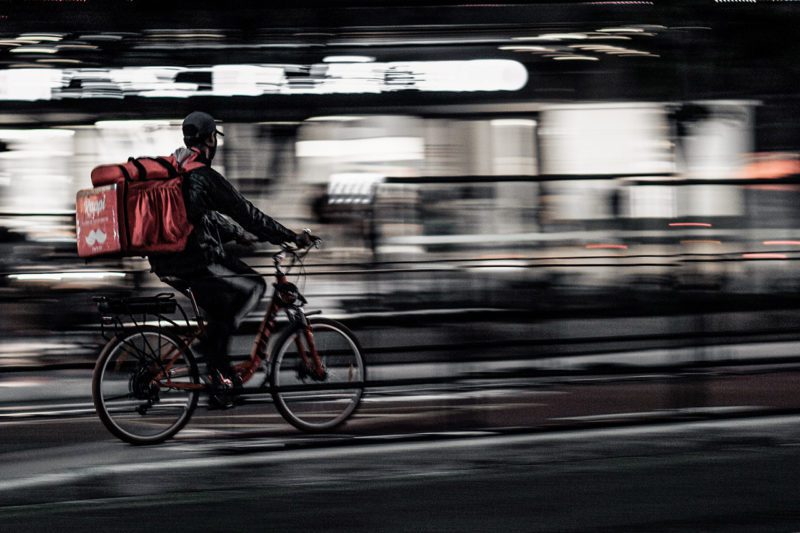 According to a report from the Poor People's Campaign and the UN's Sustainable Development Solutions Network, people in America's poorest counties were five times more likely to die from COVID-19 than their wealthy neighbors during the Delta wave of the pandemic. This disparity cannot be explained by lack of vaccinations alone. Poor and low-income essential workers were also less likely to have access to healthcare, less likely to be able to work from home, and more likely to live in crowded spaces with others because of a lack of affordable housing.
Before COVID-19, 700 Americans were dying every day from poverty. When America got sick, poor and low-income people were already vulnerable.
It is important for our national conversation to evolve from the resiliency of our essential workers to systemic solutions that will protect the rights, well-being, and dignity of a broad range of workers.
Blatant disregard of our nation's most vulnerable workforce begs the question – in the eyes of the American economy, are these workers truly essential or just expendable?
The lack of protections and basic benefits for low-wage workers is a critical moral, economic, and political issue that business leaders must respond to. As businesses assess their relationship with employees, suppliers, customers, and the communities in which they serve, they will need to take a bold stance to shift the moral narrative, improve their practices, impact public policy, and help build lasting opportunities for a caring economy. From workplace benefits and job training to living wages for poor and impacted people, businesses must put aside the performative rhetoric and invest in real solutions to impact job quality.
In this country, we promote and respect the principle of a strong work ethic. However, there is a very sobering reality in today's economic landscape. In countless cities throughout the United States, there are dedicated men and women who work hard to support their families. But no matter how hard they work, they struggle to make ends meet. The reason — they work minimum wage jobs, sometimes more than one. By profiting off the backs of low-wage workers who are forced to live within a system that is designed to keep them poor, many businesses are participating in an approach that is exploitative and unjust.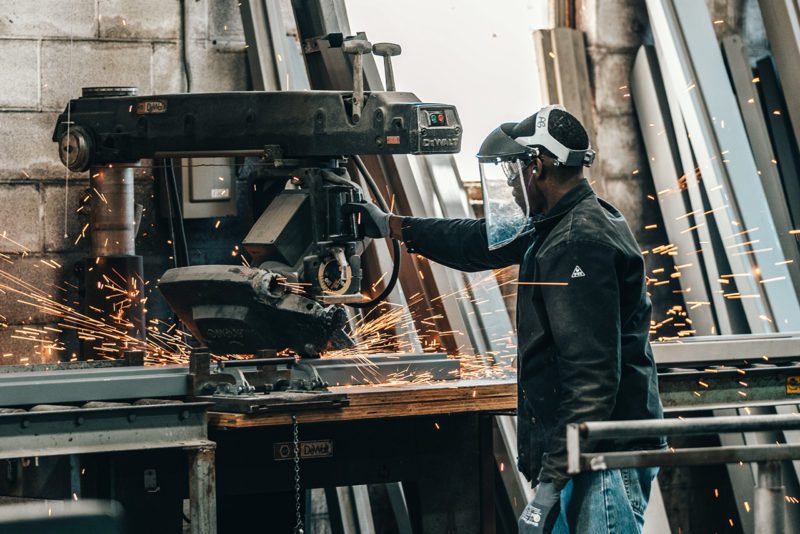 This workforce is fed up and rightfully so, as evidenced by the vast number of open job opportunities. Our nation has failed them — and many business leaders have failed them. Business ownership will need to adopt the principles for a high road workplace and policymakers will need to enact real policies to fully address poverty and low wealth from the bottom up, or our economy will continue to be fractured.
Applying the lens of high-road businesses would allow business leaders to assess their work and their workforce differently. These companies see their employees, the communities in which they operate, and the products and services they provide as equally vital to their profits and financial success. They look beyond next quarter's report and take a long-term view of their firms as vehicles to create significant, positive business and social impact. Studies show the benefits of better treated workers. Like the Business Case for Paid Leave, high-road employers know from experience that paid leave is key to higher employee morale and a more productive workplace.
The misconception is that businesses must choose between providing high-road benefits to employees or growing their profits. The success of many high-road businesses underscores the fact that not only can businesses choose both, but that they are connected. High-road practices motivate employees to work harder, attract more capable and productive workers, reduce hiring and training costs of turnover, put more money into local economies, reduce worker reliance on the taxpayer-funded safety net, improve the wellbeing of families, and provide a distinct brand advantage with many of today's consumers. To establish a deeper commitment, business leaders can set the expectation along their supply chain to provide improved job quality, pay and benefits for their employees.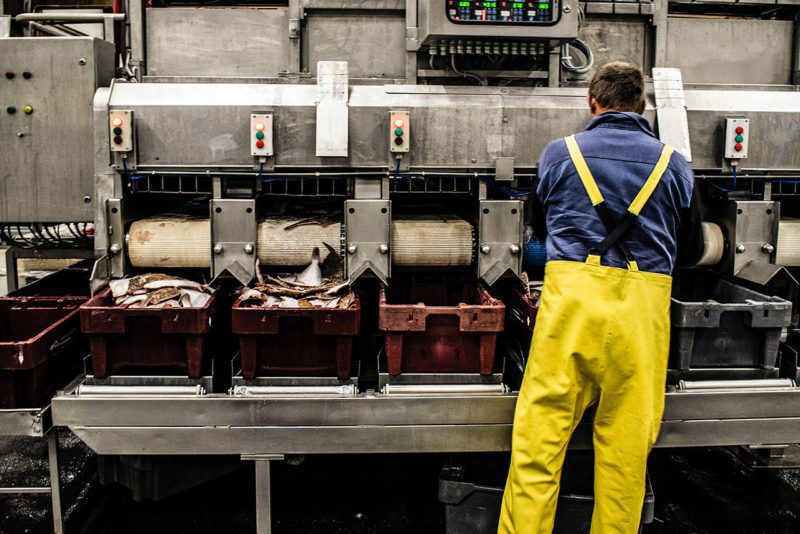 On June 18th, a gathering of poor and low-wealth people, state leaders, faith communities, moral allies, unions, responsible business owners, and partner organizations will descend on Washington for the Mass Poor People's & Low-Wage Workers' Assembly and Moral March on Washington and to the Polls. Leaders and influencers across industries plan to disrupt and alter the direction of our nation towards social and economic justice for all.
Business leaders have the opportunity to play a crucial role in this movement. By leveraging the power of their position, executives can lift the voices and faces of poor and low-income Americans by working with them to hear their concerns, and take action. Through bold measures and coalition building, businesses can also advocate for the public policies that help meet the needs of the modern American workforce and mitigate the human and economic impact of inequality.
Every person in the United States has the right to dignified jobs and living wages. They are the heartbeat of businesses and drive our nation's companies and economy forward. Advocating for low-wage workers is both a moral imperative and an economic necessity – and businesses are more than equipped to lead the charge.