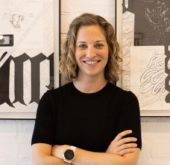 In this Deep Dive, Aunnie Patton Power, author of Adventure Finance, will share useful resources that help on the funding journey, and answer both funders' and prospective fundees' questions about their approaches.
Author of Adventure Finance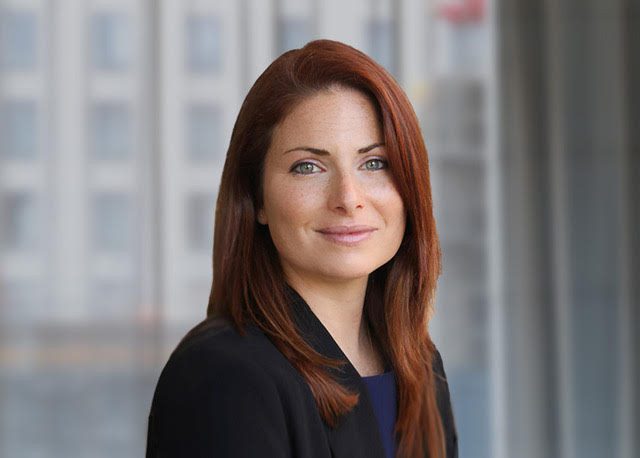 Join us for a Luminarias Series Webinar with Veris Wealth Partners' CEO Stephanie Cohn Rupp
Partner & CEO of Veris Wealth Partners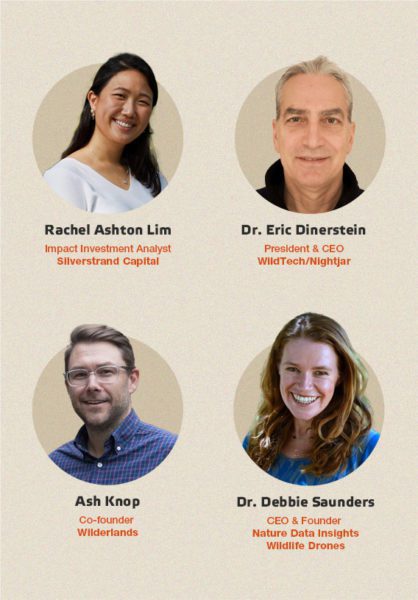 Join us for a Building an Impact Economy Webinar focused on Building Business Models for Biodiversity.
Rachel Lim, Debbie Saunders, and Ash Knop
A live, virtual fireside chat and audience Q and A with the Executive Director of…
Subscribe to our newsletter.
Subscribe to our newsletter to receive updates about new Magazine content and upcoming webinars, deep dives, and events.

Access all of Impact Entrepreneur.
Become a Premium Member to access the full library of webinars and deep dives, exclusive membership portal, member directory, message board, and curated live chats.