Author - Catherine Griffin
Articles by Catherine Griffin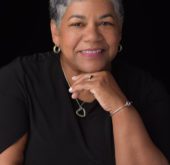 Join us for an insightful Deep Dive session with Anne Richie, founder of The Mezzanine Fund.
Join us for a live webinar and audience Q&A with the founder of Impact Investing Exchange
Founder, Impact Investment Exchange (IIX)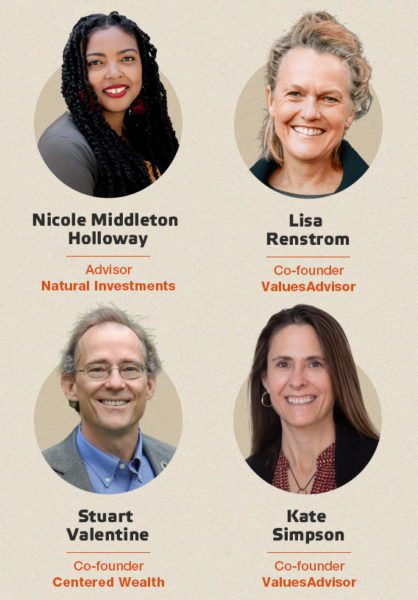 Join us for a Building an Impact Economy webinar with four field experts to discuss how financial advisors advance the Impact Economy.
Nicole Middleton Holloway, Lisa Renstrom, Kate Simpson, Stuart Valentine
Subscribe to our newsletter.
Subscribe to our newsletter to receive updates about new Magazine content and upcoming webinars, deep dives, and events.

Access all of Impact Entrepreneur.
Become a Premium Member to access the full library of webinars and deep dives, exclusive membership portal, member directory, message board, and curated live chats.