The reverberations are just beginning to be felt following a lawsuit filed in August against the Atlanta-based Fearless Fund, a venture capital firm focused on bridging the gap in venture capital funding for women of color founders. The plaintiff is the American Alliance for Equal Rights, a conservative organization spearheaded by Edward Blum, who has notably influenced legal actions challenging affirmative action in higher education. This lawsuit claims the Fearless Fund's small business grant program, which offers $20,000 exclusively to Black women, is discriminatory. A recent court decision has put a temporary stop to these grants, pending the legal proceedings. This development highlights the systemic hurdles that entrepreneurs from marginalized communities often encounter when seeking financial support.
The lawsuit arrives at a pivotal moment for underrepresented founders, who face an increasingly challenging environment for securing capital. Data from Crunchbase reveals that in the first quarter of 2023 (Q1'23), Black founders received only 0.69% of the approximately $45 billion in total venture capital funding, a significant drop from the 1.5% secured in the same period of the previous year — marking a 75% decrease year-over-year. This downturn is part of a concerning trend with little improvement since 2017.
The statistics are even more alarming for Black female founders. Despite overall increases in capital raised, a scant 0.1% of venture capital funds were allocated to Black and Latino women founders according to a recent McKinsey report. These figures underscore deep-seated gender and racial imbalances in the entrepreneurial ecosystem.
The SOCAP community has long been a beacon for opportunity, consistently providing underrepresented founders with resources and support. This year's conference continued this tradition, with leading accelerators and funds openly reaffirming their commitment to diverse entrepreneurs, thereby validating the thesis that inclusive funding can catalyze significant investment and spur innovation.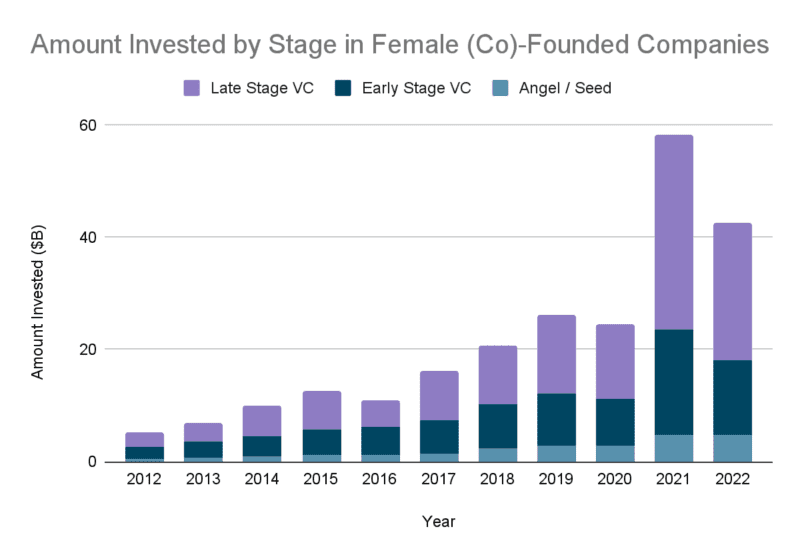 However, the discourse at SOCAP this year took on a new tenor in light of recent legal challenges. The lawsuit against the Fearless Fund has cast a shadow of uncertainty over these commitments, suggesting a potential shift in the landscape. It introduces a legal complexity that could inadvertently tighten the avenues available for minority founders to access essential resources.
Despite the legal challenges, the foundational support for underrepresented founders within the investment community endures. The lawsuit, rather than dampening enthusiasm, appears to have galvanized Limited Partners (LPs) and donors, reaffirming their interest in backing initiatives that strive to mitigate investor bias and leverage the distinctive insights that black female founders offer through their unique experiences. "We point to the data," says Jennifer Neundorfer, managing partner at January Ventures, a fund that backs female founders.
A scant 0.1% of venture capital funds were allocated to Black and Latino women founders.
Yet, these commitments are evolving, adopting a more measured tone in the public sphere as a response to the legal uncertainties introduced by the lawsuit. Organizations are carefully navigating these waters, endeavoring to balance their support for diversity with the need to steer clear of potential legal scrutiny. The narrative they share must be cautiously crafted, threading the needle between advocacy and legal prudence.
"It's not unanticipated," says Rukayatu Tijani, Founder of Firm for the Culture, a law firm designed to help social entrepreneurs trademark their brands as they scale their impact. "If you've studied critical race theory, you see boom and bust — pro-diversity season seasons followed by abject backlash. Given the current economic stagnation, I'm not surprised that there's more resistance to anyone getting an upper hand. There will always be folks who believe that we can disregard hundreds of years of systemic racism. This will constantly be a conversation. We've had to get really creative. The way we decide to overcome limitations to affirmative action is to ask about the stories — ones that correlate for young, black urban Americans — and to put people in positions of power that look like the companies they're trying to recruit."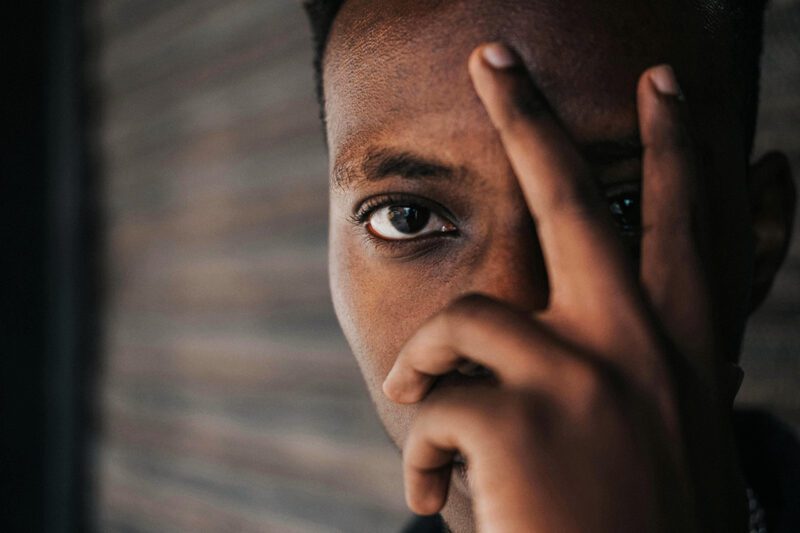 These are the kinds of strategies we can expect accelerators and funds to embrace.
For the founders at the heart of this narrative, the consequences are significant, adding complexity to an already daunting journey to secure funding. It has become imperative for minority entrepreneurs to parse the subtleties in communications and to lean on their networks more than ever to uncover and secure genuine support.
My experience as a Tory Burch fellow, a Techstars alum, and a frequent participant at SOCAP has traditionally connected me with a wealth of opportunities for minority entrepreneurs. My inbox, once a bustling hub of grant notifications and funding opportunities, has grown quieter in recent times. My network, however, has stepped up — more generous than ever with introductions, guidance, and referrals. Adversity tends to surface the true champions and bind groups together with renewed purpose.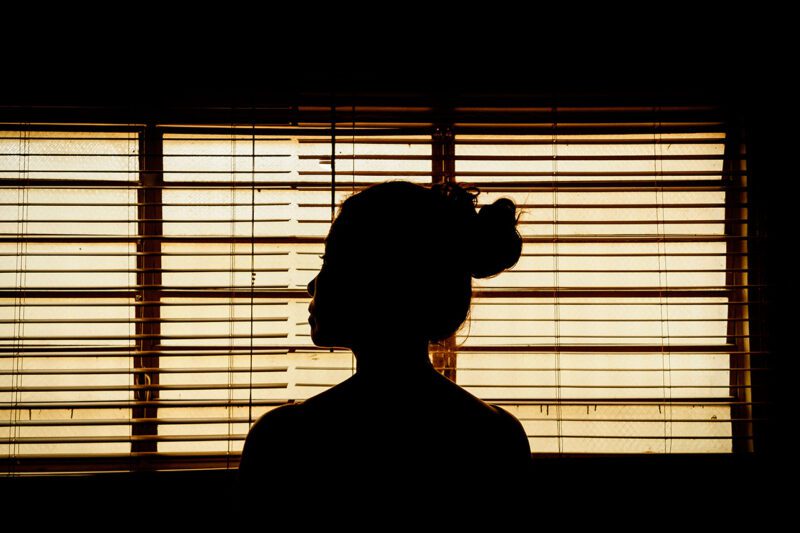 This silence is indicative of a broader trend. Although the funds are still in existence, locating them could become increasingly challenging as the repercussions of the Fearless Fund situation continue to ripple through the investment community. We should brace for the likelihood that the figures for minority funding will mirror these complexities in the first half of 2024, as the full impact of this episode becomes evident.
But if there's one feature common to underrepresented groups, its resilience. This is not the first attack on opportunity for black and brown women and it certainly won't be the last. Times like these underscore the importance of community and collective effort.