The report, which assesses 45 of the world's largest asset management companies, paints a concerning picture. Despite the increasing urgency of the climate crisis and the proliferation of net-zero pledges, the climate performance of these asset managers has not improved over the past two years. In some cases, positive trends have even reversed.
A key finding of the report is that 95% of the equity fund portfolios assessed are misaligned with the IEA Net Zero Emissions by 2050 Scenario. This means that the vast majority of portfolios are not invested in companies transitioning in line with the necessary decarbonization pathways.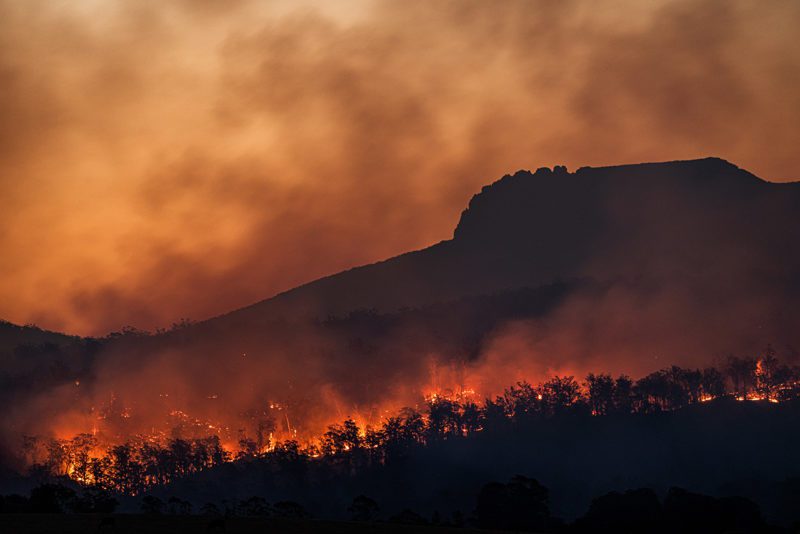 Furthermore, these asset managers hold 2.8 times more equity value in fossil fuel production companies than in green investments. This imbalance underscores a significant disconnect between the rhetoric of climate commitment and the reality of investment practices. However, it's worth noting that some asset managers are taking concrete steps to address this issue, such as divesting from fossil fuels and investing in renewable energy and sustainable infrastructure.
The report also highlights a worrying decline in ambitious and effective climate stewardship practices. The number of Stewardship A-List asset managers has decreased by 45% since 2021. This trend suggests that many asset managers are not using their influence to drive real change in investee companies and sustainable finance policy.
Despite the increasing urgency of the climate crisis and the proliferation of net-zero pledges, the climate performance of these asset managers has not improved over the past two years.
The situation is particularly concerning in the United States, where asset managers have pulled back on their climate ambition. This retreat is evident in both their top-line climate messaging and their engagement and voting practices with investee companies. This shift has occurred amidst an 'anti-ESG' trend in over fifteen state legislatures, further complicating the landscape for climate action.
In contrast, European asset managers lead the pack in engaging with investee companies on climate issues. However, even in Europe, there is room for improvement. The report found that support for climate-positive shareholder resolutions declined in 2022, with the average asset manager supporting just 50% of such resolutions, down from 61% in 2021.
Despite the importance of sustainable finance policy in driving the transition to a low-carbon economy, the report found that asset managers are not leveraging their policy advocacy influence to support ambitious policy processes. In fact, 86% of the asset managers assessed are members of at least one industry group opposing the sustainable finance policy needed to enable decarbonization pathways.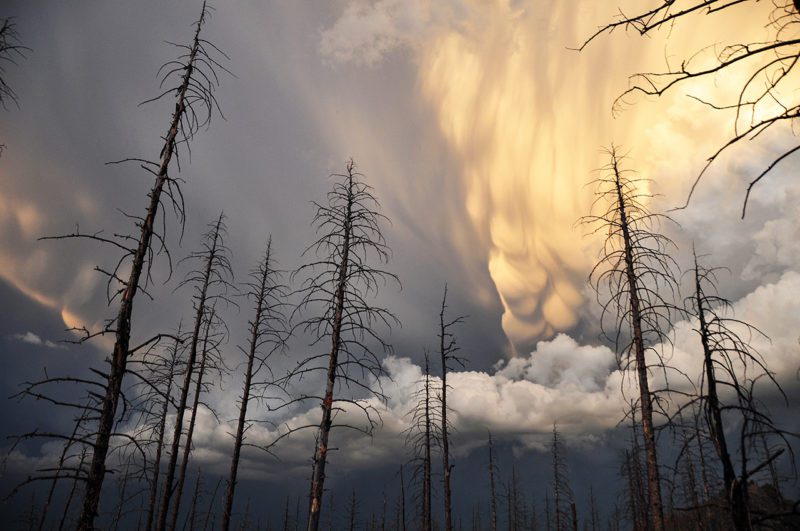 These findings underscore a critical gap between the climate commitments made by asset managers and their actual practices. As the custodians of trillions of dollars, these financial institutions have a significant role to play in driving the transition to a low-carbon economy. However, as the FinanceMap report shows, there is a long way to go.
The report also highlights that the top 10 asset managers, controlling over $20 trillion in assets, are all taking action on climate change. Interestingly, the most progressive asset managers are seeing a financial benefit from their climate action. This underscores the business case for sustainable investing and the potential for climate action to drive financial performance.
However, the least progressive asset managers are at risk of losing out on investment opportunities as the world transitions to a low-carbon economy. This finding serves as a warning to those lagging behind and a call to action to align investment practices with the realities of a warming world.
Climate change is not just an environmental issue; it's a major risk factor for financial institutions. Asset managers need to take steps to mitigate this risk, not only to protect their portfolios but also to contribute to the global effort to combat climate change.
For impact entrepreneurs and impact investors, these findings highlight the importance of scrutinizing the climate commitments and practices of asset managers. It is not enough to make bold pledges; these must be backed up by concrete actions and measurable progress. As we navigate the critical decade ahead, the role of finance in shaping our climate future cannot be overstated.
The FinanceMap report serves as a wake-up call to the asset management industry. It is time to close the climate commitment gap and align investment practices with the urgent need for climate action. The future of our planet – and the prosperity of our economy – depends on it.