Wealthy Asian families have traditionally concentrated on expanding their family businesses and retaining their assets within the company. However, a notable shift is occurring as more second-generation members assume control of family assets, transition asset management to family offices, and place a greater emphasis on sustainability.
Family office growth and shift
In the past, many families chose not to establish family offices, and those who did primarily focused on maximizing returns. However, as the second generation becomes less involved in family businesses, they increasingly rely on family offices to manage their investments. Although financial results remain crucial, a growing number of family offices now prioritize sustainability in their investment strategies. This shift is largely driven by the second generation's desire to address pressing global issues through their investments. According to Vivian Kiang, Head of Wealth Planning and Fiduciary Services at RBC Wealth Management, a majority of the second generation seeks purpose in life and aims to contribute positively to society or enact meaningful change in the world.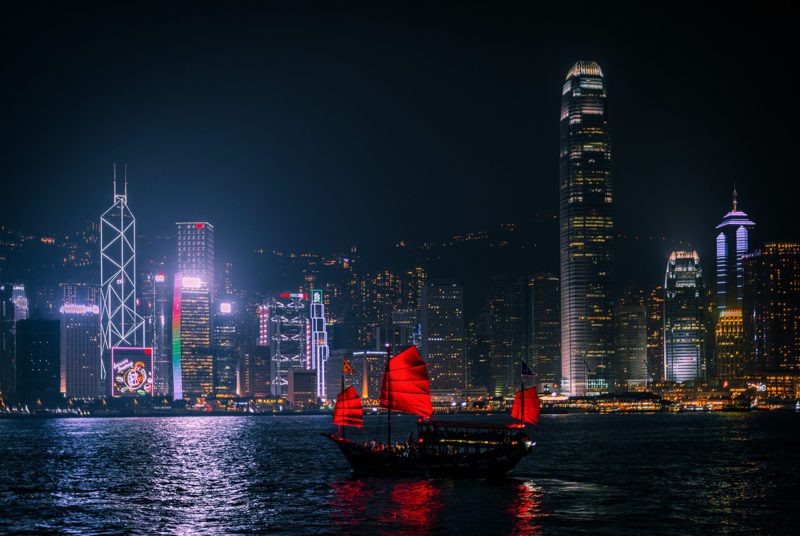 The shift in wealth management in Asia is evident in the rising number of family offices, which discreetly manage the assets of affluent families in the region's key wealth centers. Singapore experienced significant growth in family offices, increasing from 50 in 2018 to 700 in 2021, according to the Financial Times, and reaching approximately 1,500 by the end of 2022. In contrast, Hong Kong saw a slower increase, with about 400 family offices by 2022, as reported by the South China Morning Post. To attract more family offices, the Hong Kong government introduced financial incentives in its latest budget, targeting 200 additional family offices by 2025.
Various research studies confirm that Asian family offices prioritize sustainable investments more than their North American counterparts. Campden, a research firm, states that North America lags behind Asia-Pacific in ultra-high-net-worth (UHNW) family engagement in sustainability. A survey by the Family Office Association Hong Kong found that 85% of family offices expect to increase their allocation to ESG or impact investing.
PWC attributes the shift towards sustainability to the next generation's emphasis on environmental protection and the significance of ESG in promoting responsible business growth. In Asia, 67% of family business members believe their business has a responsibility to combat climate change, and 57% advocate for increased sustainable business practices.
While sustainable investments have been made by some family offices in the past, the growing emphasis on sustainability has brought the practice into the mainstream.
Rebecca Gooch, Campden Wealth's Senior Director of Research, said, "Family offices in Asia-Pacific have been adopting sustainable investing at a rapid pace in recent years. The emerging generation, which will feel the effects of climate change more than any before it, has become a galvanizing factor among those who view sustainable investing, combined with substantial private capital, as a powerful tool to combat it."
Investment Strategies
Thematic investment is the most prevalent approach family offices employ to allocate their assets, according to Campden. They select a theme and invest in technologies that provide both environmental or social benefits relevant to that theme and a financial return. Among family offices committed to sustainability, 71% have chosen climate change as a theme, followed by waste disposal at 35% and water technology at 29%.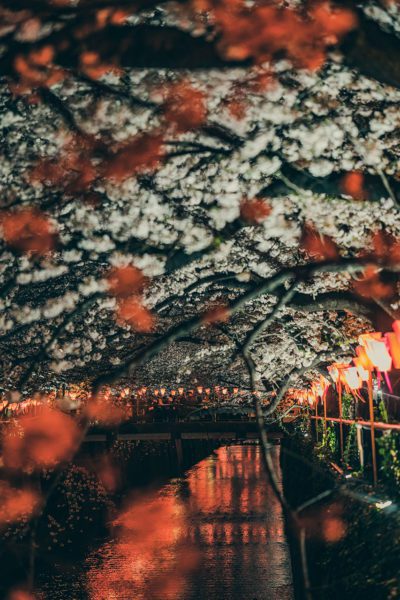 The advantages of this engagement extend beyond the sustainable investments themselves. 65% of Asia-Pacific family offices claim that investing in sustainability offers opportunities to explore new sectors, industries, and technologies that may yield attractive investments in the future.
While many family offices continue to invest in traditional assets such as unit trusts, hedge funds, and equities, research firm Cerulli reports that direct investments are favored. Although conventional sectors like commercial property and private debt remain attractive, Dentons found that 53% of Asian family offices plan to make direct investments with positive environmental or social impacts.
Credit Suisse, without focusing specifically on Asia, stated that family offices it surveyed were involved in seven private deals globally. Raffles Family Office Group CEO Kwan Chi-Man provided an example of a third-generation family investing in a sustainable food court concept company, intending to integrate it into the family's real estate portfolio. Credit Suisse discovered that two-thirds of family offices use personal connections as a primary source of deals, followed by partnering with private equity or venture capital funds.
The focus on sustainability offers added financial benefits. Asia-Pacific family offices saw a 10% return from sustainable investments in 2021, according to Campden, matching the average investment portfolio's total return. Moreover, more family offices are evaluating ESG impact. The Wealth Management Institute suggests that each investment portfolio should be assessed against its own curated set of metrics, as choosing the right ones cannot be accomplished by merely adopting existing frameworks or following indicators used by other family offices.
Family Offices Can Help Change the World
While sustainable investments have been made by some family offices in the past, the growing emphasis on sustainability has brought the practice into the mainstream. The second generation of family members is driving this shift, while family office staff improve their skills to manage new investments. Organizations like the Wealth Management Institute (WMI) are also providing training in this area. As a result, family offices are evolving beyond traditional investing to support the second generation in their mission to create positive global change.
Family offices, with their substantial resources and influence, can play a significant role in addressing pressing global issues such as climate change, environmental degradation, and social inequality. By adopting sustainable investment practices and prioritizing ESG considerations, family offices can contribute to long-term solutions that not only benefit their own financial interests but also promote a better world for future generations.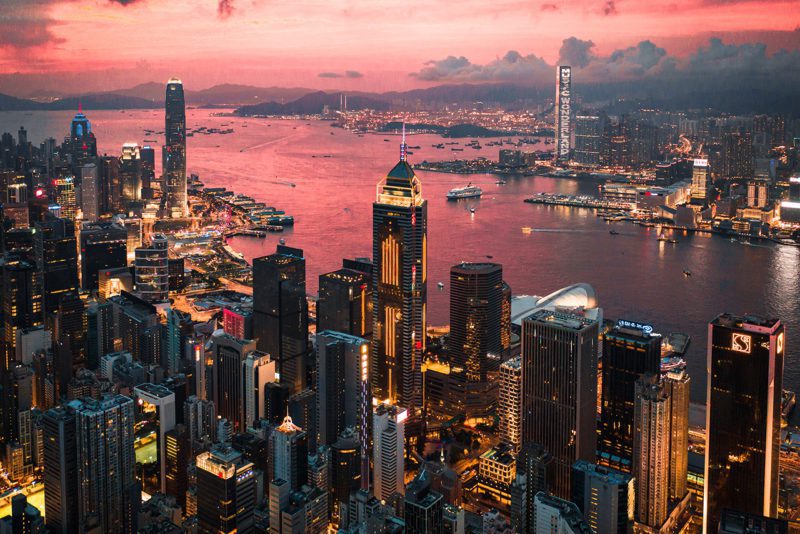 In conclusion, the growing emphasis on sustainable investments by family offices in Asia reflects a broader trend towards responsible and impactful investing. As the next generation takes the reins and guides these influential organizations, their commitment to sustainability and ESG factors will play an essential role in driving global change for the better. With the support of family office staff and dedicated training initiatives, these organizations will increasingly become powerful agents of transformation, helping to shape a more sustainable and equitable future for all.