Natural Asset Companies (NACs)
Thursday, February 24, 2022
12:00 PM - 1:00 PM
Natural Asset Companies (NACs) are a potential game-changer on a global scale. NACs will be newly formed, sustainable enterprises that hold the rights to the productivity and health of natural assets like land or marine areas. They are a new asset class on the New York Stock Exchange enabling owners to convert nature's value into financial capital, using that capital to re-invest in the natural assets to protect them or improve their sustainable use. In this way, we could see huge areas of biodiversity and agricultural land around the world saved and regenerated. Early signs suggest a great deal of interest from investors looking for impact at scale, and the timing, with ESG and COP26 front of mind, may be perfect.
….Douglas Eger, businessman, entrepreneur, and conservationist is the Chair and CEO of Intrinsic Exchange Group (IEG), the company that works with natural asset owners to form and list the new asset class of NACs. The IEG has put forward a transformational solution that rejects the assumption that nature is only a cost, by creating investable assets that provide financial capital for sustainable production from those natural assets.
— From "

Natural Asset Companies (NACs): A New Way to Invest in our Planet" by IE Magazine Correspondent David Stead

Join us for a Deep Dive with Douglas Eger, profiled CEO in the IE Magazine article Natural Asset Companies (NACs) A New Way to Invest in our Planet. The author of the article, IE Correspondent David Stead, will also be present and will share his thoughts on his article.
About Our Deep Dives
Deep Dives are hour-long Zoom Meetings: Live Q&A Sessions (as opposed to our Zoom Webinars, where the audience is in View-Only Mode) between the author(s) or subjects of a Magazine article and our members. Be sure to read the article in question and come bearing questions!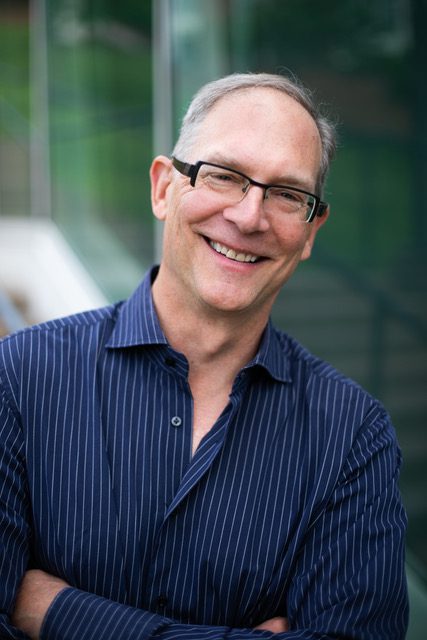 Douglas Eger
Founder and CEO of Intrinsic Exchange Group, Douglas Eger has spent a decades-long career developing promising ideas into vibrant companies in finance, technology, healthcare, and media. Prior to IVE, Mr. Eger was Chairman of Pet360, Inc. (Combined — PetMD.com, Pet Food Direct, Pet360) which was sold to PetSmart in 2014. Mr. Eger is also the Founder & CEO of Entertaining Ideas, a media and idea incubator, which incubated IVE. His media accomplishments include: Executive Producer of War/Dance, the Academy-nominated and Emmy-winning documentary about Ugandan child soldiers, Development Producer of Academy Award nominated How to Survive A Plague, and Producer of Shoot Down. Founder, Chairman and CEO of AMEX-listed Sheffield Pharmaceuticals. Founder, TechSource, a technology transfer company serving private and public universities. Co-Founder, Kachina Capital, a firm that advised companies on strategic and financial matters. As a conservation buyer, Mr. Eger partnered with The Open Space Institute and The Trust for Public Lands to preserve 7,000 acres of land and restore two historical estates 100 miles NW of New York City.
IE Magazine Correspondent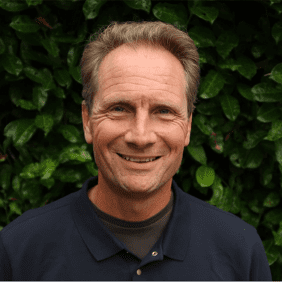 David Stead
David Stead aims to inspire and enable impact-driven philanthropy, investment and corporate responsibility and to drive the allocation of resources to positive impact (ESG/SDGs etc). David has worked across the "social finance spectrum", utilising grants, loans, impact investing and ESG funds to create impact portfolios and programmes. He and his firm take a holistic approach, helping organisations of all kinds to embed impact in their purpose, strategy, culture, and performance, through advisory and tech solutions (tracking impact via Digital dashboards). He speaks and write regularly on the above.