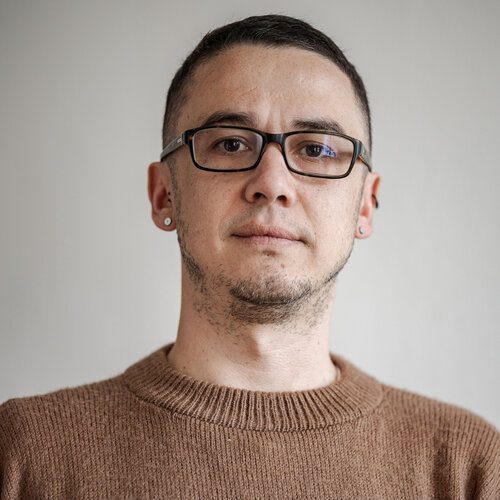 Óscar Pozuelos is a strategic designer with comprehensive experience in innovation. He specializes in the incubation of new ideas and the development of strategic solutions from a human-centered perspective. For more than ten years, Óscar has focused his efforts on leading projects that promote economic and social development. He helps organizations and entrepreneurs to create new products and services, develop value propositions, and implement their ideas in replicable and scalable business models.
Óscar explores ways in which design, innovation, and entrepreneurship can generate social and economic value. His commitment to achieving a positive impact has led him to explore ways to foster intercultural dialogue through implementing strategic human-centered solutions.
Based in Madrid, Óscar is best known for his contributions to social innovation and impact entrepreneurship. When he's not busy working on incubating and developing business ideas, he enjoys photography, taking care of his plant collection, and traveling.