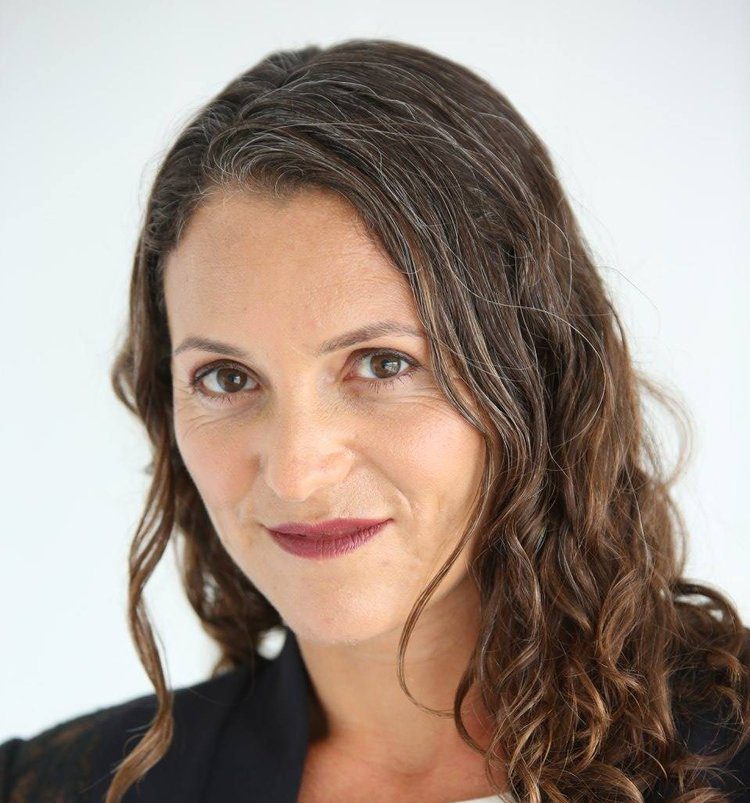 $15.00
Content: Video Webinar Presentation with Q&A
Length: 1:11:28
Premium Members get free access to the entire catalog of past webinars as well as invitations to upcoming, live programs.
$15.00Add to cart
Money has the power to destroy, but it can also be an incredibly effective tool for social change. Impact investing – the support of social and environmental projects with a financial return – has become a hot topic on the global stage; poised to eclipse traditional aid by ten times in the next decade. And it has the potential to completely restructure the global economy, making social and environmental responsibility integral to how we move money through society, rather than an afterthought.
Impact investment, however, is at a crucial turning point. As investors focus on growth and acceptance, impact investing is actually in danger of replicating the same mistakes of traditional charity and finance that ii was designed to correct. And without the right guiding principles, it has the potential to do more harm than good. Well-meaning investors can actually lead to more oppression and hardship in the communities they are trying to help.
But there are ways to invest and have real impact: by making sure the communities are involved in the decision-making and ownership of the project, that investors are adding more value than they extract, and that the risk and returns are balanced between the investors and the communities.
In this live, virtual fireside chat, impact investing's Morgan Simon, author of the celebrated book Real Impact: The New Economics of Social Change joins Impact Entrepreneur's Laurie Lane-Zucker to discuss these issues.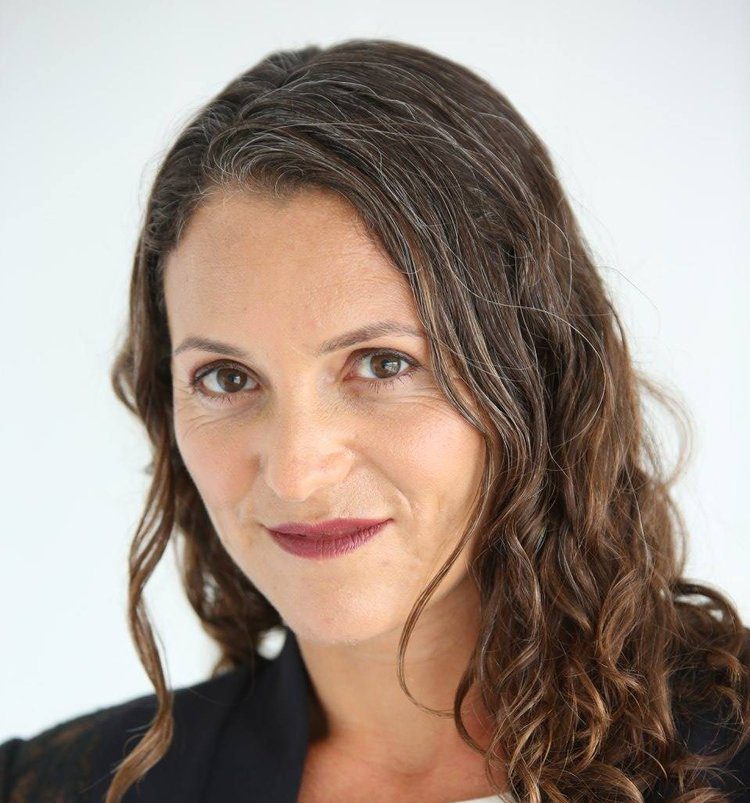 Morgan Simon
MORGAN SIMON is a widely recognized leader in impact investment who builds bridges between finance and social justice. Over the past seventeen years, she has influenced over $150 billion from high-net-worth individuals, foundations, and endowments. Simon currently co-leads Candide Group, which supports two clients in executing their 100% impact agendas. She is also co-founder and chair of the non-profit Transform Finance.
Previously, Simon served as the founding CEO of Toniic, a global network of impact investors, and as the founding executive director of the Responsible Endowments Coalition. She has worked with the United Nations in Honduras, in corporate reform with ForestEthics, and in domestic microfinance with the Women's Initiative for Self-Employment. She currently serves on the boards of the Restaurant Opportunity Center, The Working World, and CARE Enterprises. A graduate of Swarthmore College, Simon serves as an adjunct professor at Middlebury College's graduate school program. She lives in the Bay Area.
Laurie Lane-Zucker
Laurie Lane-Zucker is Founder and CEO of Impact Entrepreneur, PBC, an impact economy business that hosts the Impact Entrepreneur Network — a large, global network of "systems-minded" entrepreneurs, investors and scholars of social and environmental innovation — and publishes Impact Entrepreneur Magazine. For over 30 years, Laurie has been a "pioneer" (Forbes) and recognized leader in sustainability, social enterprise, and impact investing. Laurie was the founding Executive Director of the international environmental organization, Orion Society, which publishes the celebrated Orion Magazine, as well as the founder of a global sustainability think-tank, the Triad Institute, and Hotfrog, a Founding B Corporation, GIIRS Pioneer Company, and the first company ever to complete an equity transaction on an impact investment exchange. Laurie is the bestselling and multiple award-winning publisher and editor of books and magazines on sustainability and social impact, and the author of numerous articles on entrepreneurship and impact investing.