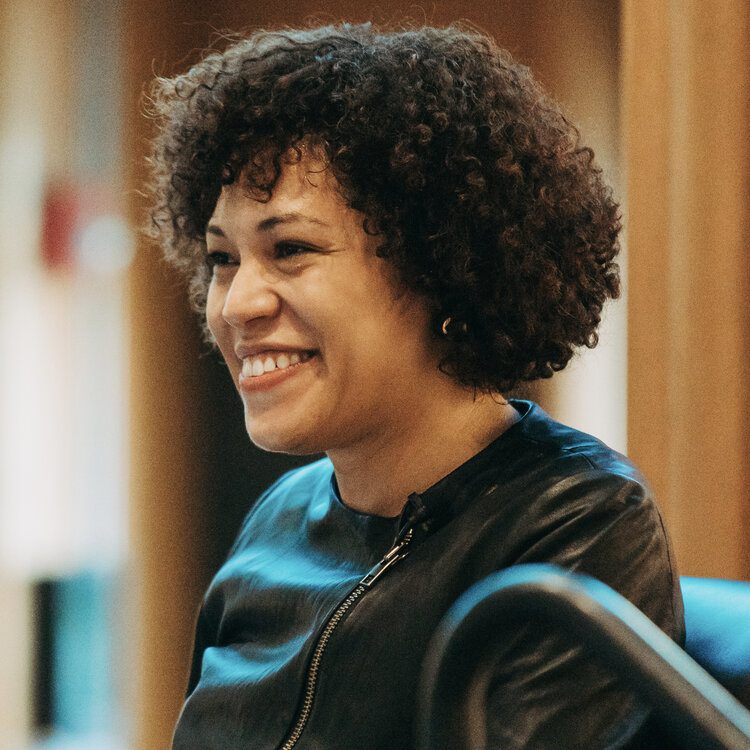 $15.00
Content: Video Webinar Presentation with Q&A
Length: 1:13:34
Premium Members get free access to the entire catalog of past webinars as well as invitations to upcoming, live programs.
$15.00Add to cart
According to recent research by the Center for American Progress, since the onset of the Covid pandemic, "more than 4 in 10 children live in a household struggling to meet basic expenses, and between 7 million and 11 million American children live in households in which they are unable to eat enough because of the cost." Furthermore, "While the pandemic has exacerbated and highlighted the economic precarity of too many children and families, the issues that cause such high rates of child poverty in the United States existed long before the public health crisis. Systemic inequalities stretching back to even before the country's founding contribute to disproportionate rates of poverty for Black and Latinx children [and other children of color] in particular. And ultimately, joblessness, caregiving responsibilities, single parenthood, and other common life events only put children at risk of economic insecurity because U.S. policies have allowed that reality."
Through its Mission Driven Investment portfolio, the W.K. Kellogg Foundation has been targeting these systemic threats to vulnerable children. By deploying "both grant and investment capital – using a systematic racial equity approach," the foundation is helping to "dismantle systemic hurdles and create opportunities for all communities to thrive."
In this program, Impact Entrepreneur's Laurie Lane-Zucker welcomes Cynthia Muller, Director of Mission Investment at the Kellogg Foundation, to discuss the ways in which impact investors can address the root causes of, and support innovative solutions for, the problems plaguing children in marginalized communities.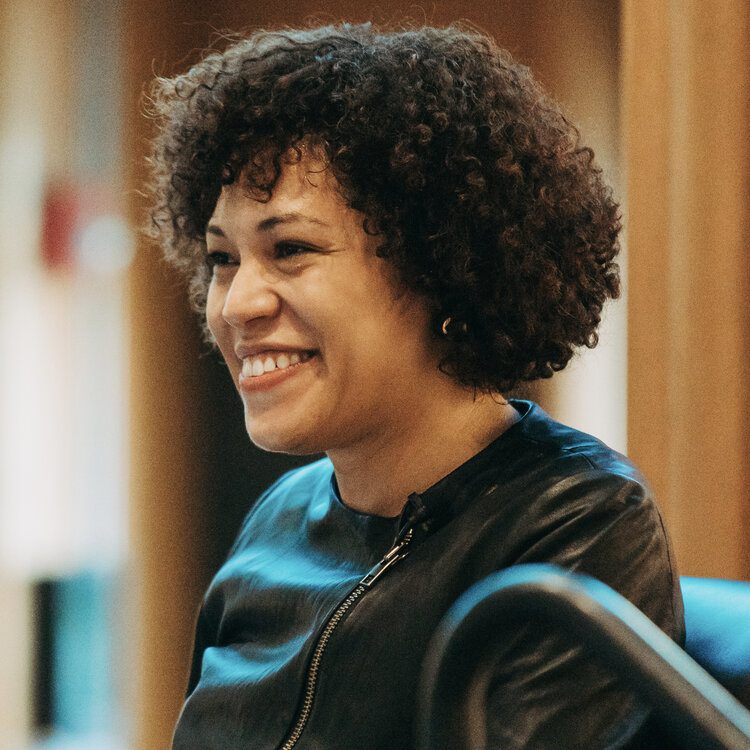 Cynthia Muller
Cynthia Muller is the Director of Mission Investment at the W.K. Kellogg Foundation based out of Battle Creek, Michigan.
Muller is responsible for driving the strategy and performance of the foundation's $100 million mission driven investments portfolio. She also oversees the foundation's $30 million program-related investment portfolio and managing strategic impact investment activities that address systemic barriers that create vulnerable conditions for historically marginalized communities and children. Cynthia came to the foundation in September 2016 as the program and portfolio officer where she was responsible for developing and managing strategic market rate impact investment activities; sourcing and deploying market rate investments to increase social change impact; analyzing solutions and trends; and developing relationships in the field.
Prior to joining the foundation, Muller developed and managed Arabella Advisors impact investing practice where she helped foundations and individuals understand the field of impact investing; develop strategies and structure investments to accomplish their social and environmental goals. Muller previously worked in community development finance as well as community-based health care in Indigenous communities. She serves on boards of Next Chapter, Enterprise Loan Fund and Mission Investors Exchange.
Laurie Lane-Zucker
Laurie Lane-Zucker is Founder and CEO of Impact Entrepreneur, LLC, an impact economy business that hosts the Impact Entrepreneur Network — a large, global network of "systems-minded" entrepreneurs, investors and scholars of social and environmental innovation — and publishes Impact Entrepreneur Magazine. For over 30 years, Laurie has been a "pioneer" (Forbes) and recognized leader in sustainability, social enterprise, and impact investing. Laurie was the founding Executive Director of the international environmental organization, Orion Society, which publishes the celebrated Orion Magazine, as well as the founder of a global sustainability think-tank, the Triad Institute, and Hotfrog, a Founding B Corporation, GIIRS Pioneer Company, and the first company ever to complete an equity transaction on an impact investment exchange. Laurie is the bestselling and multiple award-winning publisher and editor of books and magazines on sustainability and social impact, and the author of numerous articles on entrepreneurship and impact investing.