Despite the fact that real progress has been made over the past two decades, it's now abundantly clear that the climate crisis is no longer a future concern. It's happening now, and we must act more boldly to address it by investing in for-profit and nonprofit enterprises that offer immediate, rapid, and large-scale solutions to climate change – like food waste reduction. In the United States alone, an estimated 35% of all food ends up uneaten annually, producing more greenhouse gas emissions than 42 coal-fired power plants. Uneaten food is the number one product entering landfills, where it decomposes and generates methane, an anthropogenic greenhouse gas that's 80 times more potent than carbon dioxide.
The good news? The problem of food waste is eminently solvable – it's literally low-hanging fruit. Food waste reduction solutions already exist, and many of them are "shovel-ready," just needing implementation rather than invention to reap big benefits. And by preventing food waste from going to landfill – through prevention and diversion – we can reduce atmospheric methane concentrations in just a decade or two, which is critical for limiting warming by 2050.
In this Building an Impact Economy webinar, co-hosted by ReFED, a nonprofit working to reduce food loss and waste in the U.S. food system, we explore the connection between food waste and the climate, present a range of solutions for fighting it – from breakthrough innovations to basic best practices – and share opportunities for you to support the effort right now.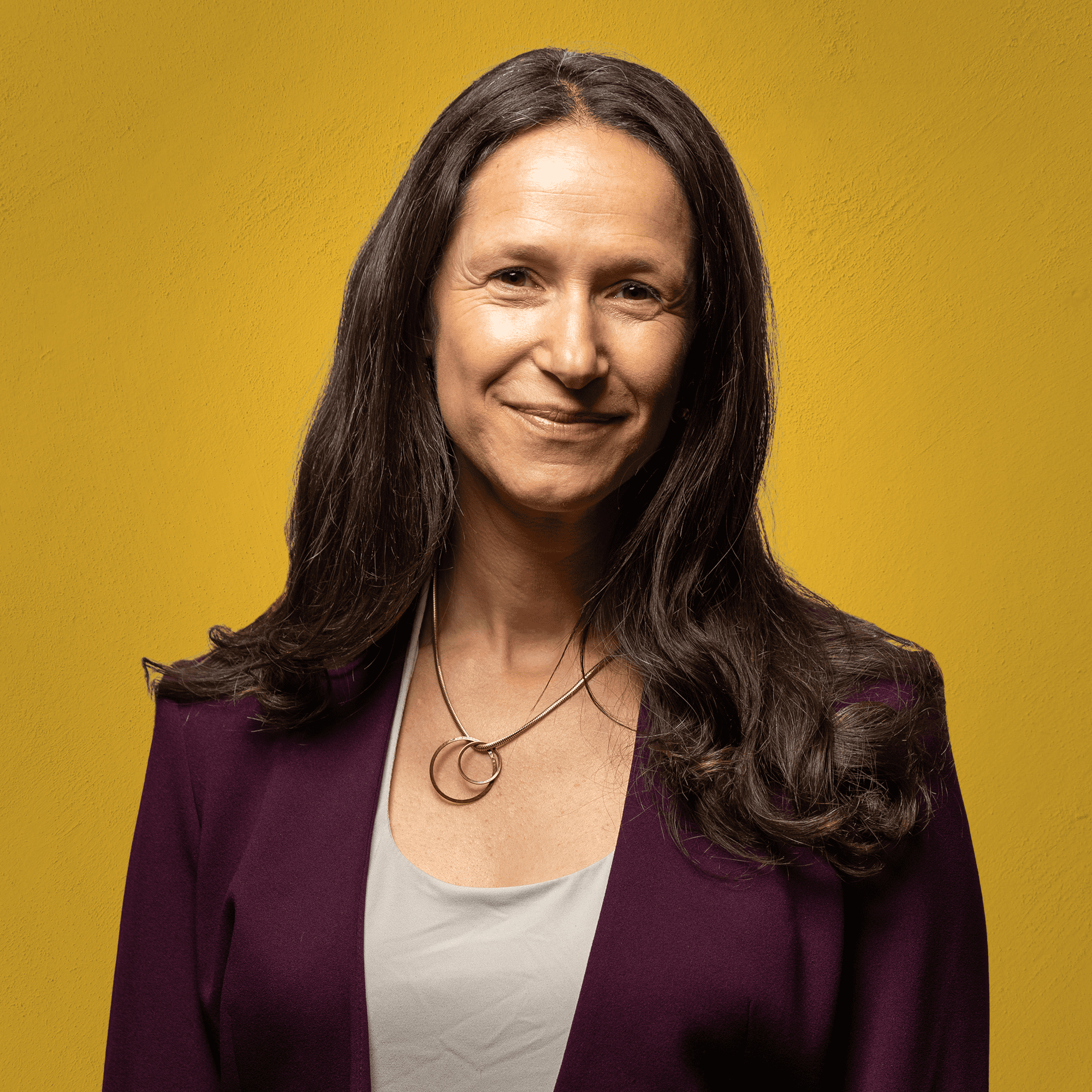 Dana Gunders
Dana Gunders serves as Executive Director of ReFED, the national nonprofit working to end food waste by advancing data-driven solutions. Dana is a national expert on food waste and was one of the first to bring to light just how much food is lost throughout the food system. For almost a decade, she was a Senior Scientist at the Natural Resources Defense Council (NRDC). She then launched Next Course, LLC to strategically advise on the topic. Some of her career highlights include authoring the landmark "Wasted" report and Waste-Free Kitchen Handbook, launching the "Save the Food" campaign with the Ad Council, testifying in Congress, consulting to Google, and being a founding Board Member of ReFED. She was also called "the woman who started the waste-free movement" by Consumer Reports.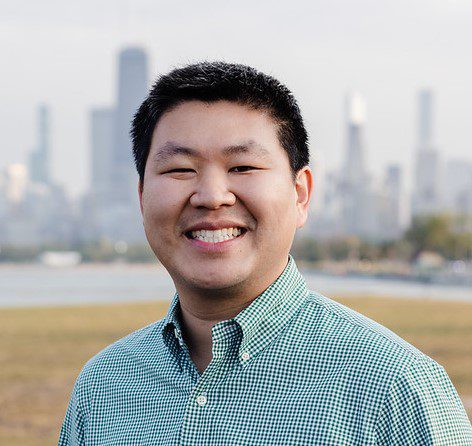 Arthur Chow
Arthur Chow is a Vice President at S2G Ventures supporting the Food & Agriculture strategy. His responsibilities include evaluating and executing investments as well as managing and supporting portfolio companies. Arthur began his career in investment banking at UBS and later joined Frontenac, a middle market private equity firm, where he focused on food and consumer buyouts. Seeking operating experience, he worked for the Kraft Heinz Company and managed a $2 billion commercial P&L within the Foodservice business unit. Arthur then joined S2G prior to pursuing his MBA, where he primarily spent time working with several early-stage consumer-focused food companies including Tovala, Once Upon a Farm, and Dom's Kitchen and Market. Arthur received a BBA from the University.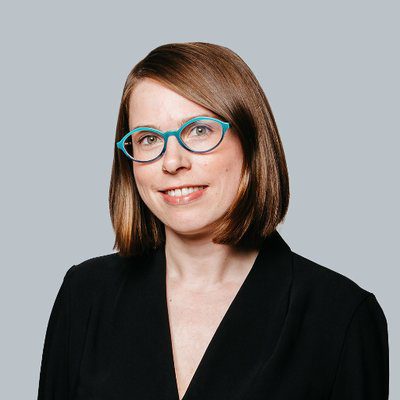 Kate Leadbeater
Kate Leadbeater is Head of Marketing for Flashfood, where she leads marketing and customer experience. Flashfood is an app that seeks to end retail food waste by making near-dated groceries an affordable source of healthy food for its 2.5 million users. Flashfood is available in more than 1,600 grocery stores across North America and has saved more than 80 million pounds of food from landfill since it was launched in 2018. Prior to pursuing her passions for food and sustainability at Flashfood, Kate spent eight years at award-winning ad agency DDB Worldwide as VP Digital, working with clients from a variety of sectors from CPG to tourism. She has studied communications and media at the University of Toronto and Montreal's Concordia University and was a guest lecturer at the University of Alberta's MBA program. When Kate's not solving marketing problems, you'll find her gardening, making messes in the kitchen with her 6-year-old, and advocating for the changes we need to tackle the climate crisis.
Laurie Lane-Zucker
Laurie Lane-Zucker is Founder and CEO of Impact Entrepreneur, PBC, an impact economy business that hosts the Impact Entrepreneur Network — a large, global network of "systems-minded" entrepreneurs, investors and scholars of social and environmental innovation — and publishes ImpactEntrepreneur.com. For over 30 years, Laurie has been a "pioneer" (Forbes) and recognized leader in sustainability, social enterprise, and impact investing. Laurie was the founding Executive Director of the international environmental organization, Orion Society, which publishes the celebrated Orion Magazine, as well as the founder of a global sustainability think-tank, the Triad Institute, and Hotfrog, a Founding B Corporation, GIIRS Pioneer Company, and the first company ever to complete an equity transaction on an impact investment exchange. Laurie is the bestselling and multiple award-winning publisher and editor of books and magazines on sustainability and social impact, and the author of numerous articles on entrepreneurship and impact investing.