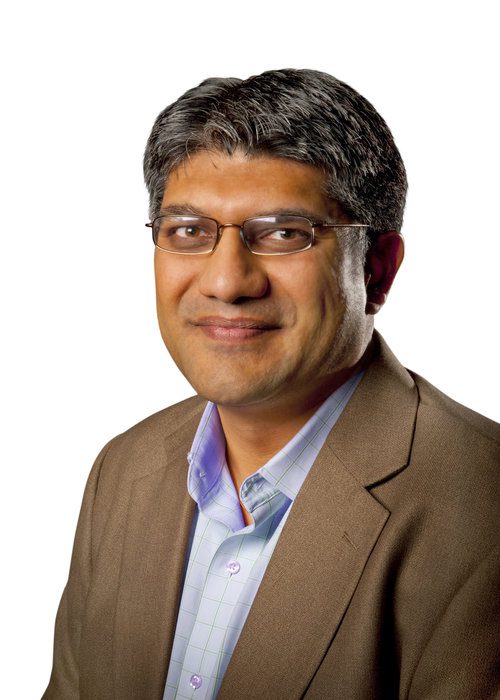 $15.00
Content: Video Webinar Presentation with Q&A
Length: 1:10:41
Premium Members get free access to the entire catalog of past webinars as well as invitations to upcoming, live programs.
$15.00Add to cart
The October 2018 Intergovernmental Panel on Climate Change's report states that "limiting global warming requires limiting the total cumulative global anthropogenic emissions of CO2 since the pre-industrial period, that is, staying within a total carbon budget." The report further states that "pathways limiting global warming to 1.5°C with no or limited overshoot would require rapid and far-reaching transitions in energy, land, urban and infrastructure (including transport and buildings), and industrial systems. These systems transitions are unprecedented in terms of scale, but not necessarily in terms of speed, and imply deep emissions reductions in all sectors, a wide portfolio of mitigation options and a significant upscaling of investments in those options.
As the founder of solar pioneering SunEdison, the leading renewable energy development company in the world, founding CEO of the Carbon War Room, an NGO focused on market-based solutions to climate change, and co-founder and president of Generate Capital, a sustainable infrastructure impact investment company, Jigar Shah has been at the forefront of transformative thinking and business innovation that address the climate crisis. His book Creating Climate Wealth: Unlocking the Impact Economy makes the case that rather than waiting for yet to be developed technology, business model innovation is the key to attract mainstream capital and unlock transformational change.
In this virtual fireside chat and Q&A, Impact Entrepreneur's Laurie Lane-Zucker discusses with Shah the achievable pathways to meeting the IPCC's short, twelve-year timeline for addressing the climate crisis, and other insights Shah has gleaned from his years as a pioneering entrepreneur and impact investor about how we can most effectively and efficiently build an impact economy.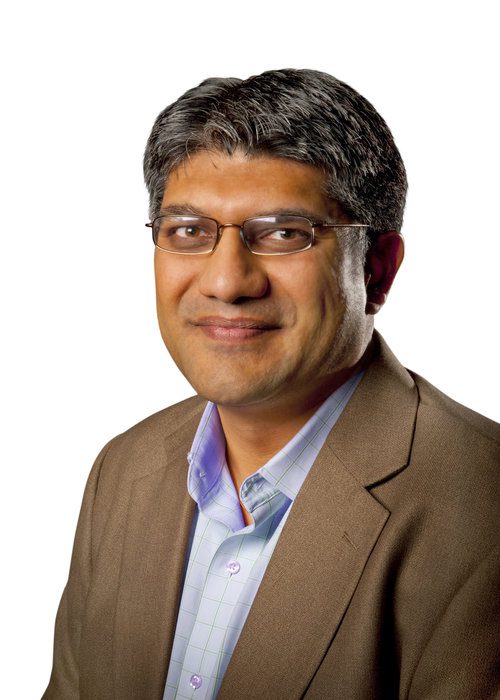 Jigar Shah
JIGAR SHAH is the President and Co-Founder of Generate Capital. Jigar was the founder and CEO of SunEdison (NASDAQ: SUNE), where he pioneered "no money down solar" and unlocked a multi-billion-dollar solar market, creating the largest solar services company worldwide. He is the author of Creating Climate Wealth: Unlocking the Impact Economy. After SunEdison, Jigar served as the founding CEO of the Carbon War Room, a global non-profit founded by Sir Richard Branson and Virgin Unite to help entrepreneurs address climate change.
Generate Capital, the Carbon War Room, and SunEdison all follow from Jigar's vision that business model innovation will have an outsized impact on bringing about the next productivity revolution: resource efficiency. Jigar is committed to helping entrepreneurs and large companies alike implement resource efficiency solutions using "no money down" project finance models.
Jigar holds an MBA from The University of Maryland and a BS in Mechanical Engineering from the University of Illinois, Champaign-Urbana. He sits on the boards of sPower and the Rocky Mountain Institute.
Laurie Lane-Zucker
Laurie Lane-Zucker is Founder and CEO of Impact Entrepreneur, PBC, an impact economy business that hosts the Impact Entrepreneur Network — a large, global network of "systems-minded" entrepreneurs, investors and scholars of social and environmental innovation — and publishes ImpactEntrepreneur.com. For over 30 years, Laurie has been a "pioneer" (Forbes) and recognized leader in sustainability, social enterprise, and impact investing. Laurie was the founding Executive Director of the international environmental organization, Orion Society, which publishes the celebrated Orion Magazine, as well as the founder of a global sustainability think-tank, the Triad Institute, and Hotfrog, a Founding B Corporation, GIIRS Pioneer Company, and the first company ever to complete an equity transaction on an impact investment exchange. Laurie is the bestselling and multiple award-winning publisher and editor of books and magazines on sustainability and social impact, and the author of numerous articles on entrepreneurship and impact investing.