Impact Investing at the Crossroads
Wednesday, December 1, 2021
1:30 PM - 2:45 PM
In his recent Impact Entrepreneur Magazine article, Impact Investing Needs Better Returns to be Sustainable, growth equity investor Clemens Feil argues that, "the key issue is that lower returns decrease the attractiveness of the impact investing industry. Over time, commercial interest in it will wane, reducing the available capital, and thus creating a vicious cycle that makes it harder for local entrepreneurs to build businesses and create prosperity. Therefore, the highest priority for emerging markets impact investors must be to improve returns."
In contrast, impact investor and author (Adventure Finance) Aunnie Patton Power, in an Impact Entrepreneur webinar, asserts that "private equity is not correct for 99% of impact enterprises", in part due to the gulf separating the expectations between equity investors and impact enterprises. She proposes a range of more attractive, patient, and, at times, "concessionary" options, including, in a recent IE Magazine article, Revenue-based Financing.
How should one balance these two visions? Or are they incompatible with each other? If so, what does it mean for the future of impact investing and the funding of impact enterprises? In this Impact Entrepreneur live fireside chat and audience Q&A, Impact Entrepreneur's Laurie Lane-Zucker welcomes IE Magazine authors Clemens Feil and Aunnie Patton Power to discuss their contrasting perspectives on impact investing and financing impact enterprises.
Clemens Feil
Clemens Feil is a growth equity investment professional at the largest global development finance institution focused on the private sector in developing countries. Clemens has a decade of private equity investing experience, including at Bain Capital, Clayton, Dubilier & Rice (CD&R), and Neuberger Berman. Clemens has a BSc from the London School of Economics (LSE), an MA from Columbia University, and an MBA from Harvard Business School.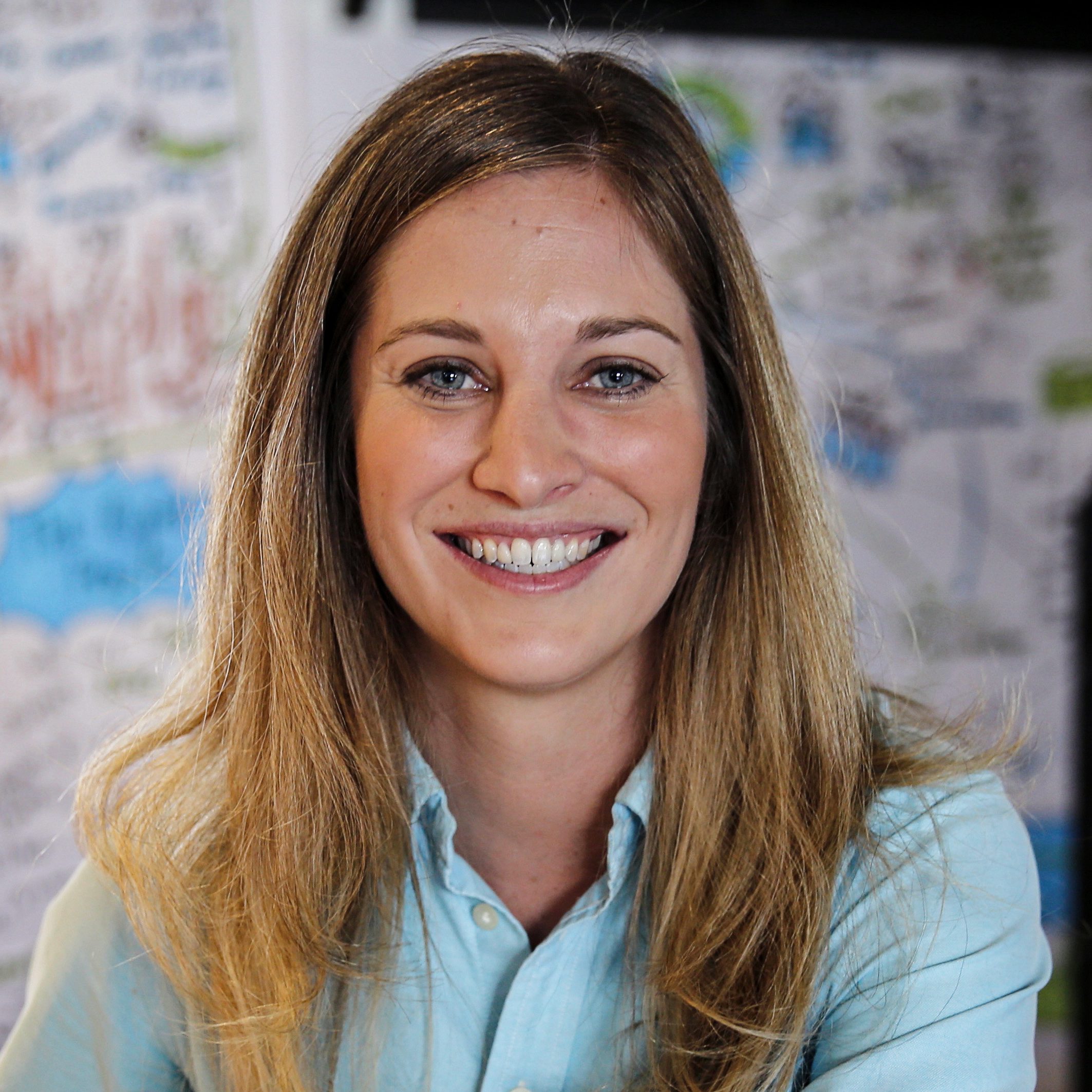 Aunnie Patton Power
Aunnie Patton Power is a university lecturer on Innovative Finance, Impact Investing and Technology for Impact and an advisor on these topics globally. At the University of Oxford's Saïd Business School, she holds the title Associate Fellow as well as Entrepreneur in Residence at the Skoll Centre for Social Entrepreneurship. She is also Adjunct Faculty at the University of Cape Town's Graduate School of Business and a Visiting Fellow at the London School of Economics' Marshall Institute for Philanthropy and Social Entrepreneurship. She also is a founding member of the Dazzle Angels, a female angel investing group. A reformed M&A investment banker, Aunnie began her impact investing career in 2010 with Unitus Capital in Bangalore and has since worked with start-ups, intermediaries, funds, family offices, foundations, corporates, and governments across Africa, Asia, Europe, and North America. Aunnie's work has been published throughout the world, including by the Oxford University Press, the Stanford Social Innovation Review, the World Economic Forum, and as Massive Open Online Courses on Coursera and GetSmarter.
Laurie Lane-Zucker
Laurie Lane-Zucker is Founder and CEO of Impact Entrepreneur, LLC, an impact economy business that hosts the Impact Entrepreneur Network — a large, global network of "systems-minded" entrepreneurs, investors and scholars of social and environmental innovation — and publishes Impact Entrepreneur Magazine. For over 30 years, Laurie has been a "pioneer" (Forbes) and recognized leader in sustainability, social enterprise, and impact investing. Laurie was the founding Executive Director of the international environmental organization, Orion Society, which publishes the celebrated Orion Magazine, as well as the founder of a global sustainability think-tank, the Triad Institute, and Hotfrog, a Founding B Corporation, GIIRS Pioneer Company, and the first company ever to complete an equity transaction on an impact investment exchange. Laurie is the bestselling and multiple award-winning publisher and editor of books and magazines on sustainability and social impact, and the author of numerous articles on entrepreneurship and impact investing. Laurie is contributing author of the recently published, bestselling textbook from World Scientific, Sustainability: Business and Investment Implications (2023).