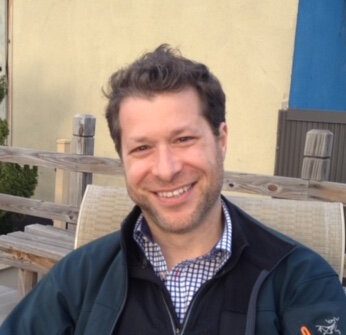 David Press is founder and CEO of Confluence Partners. David is committed to using the levers of communications to champion the most visionary leaders and enterprises driving impact investing forward. David has worked at the nexus of finance and sustainable investing since 2013, and has established his reputation as a strategic counselor to some of impact's most innovative and influential organizations.
Confluence Partners is a communication strategy firm that specializes in telling the stories that define impact. They work alongside changemakers from across the capital stack that are shaping the contours of impact investing, helping them define their brands, build adherents and reorient the conversation.
David's perspective is informed by more than 25 years of experience as a corporate securities lawyer and communications practitioner at some of the leading law firms and management consultancies. David is a member of the Bar in The State of New York. He received his JD at Columbia Law School and his BA from Stanford University.