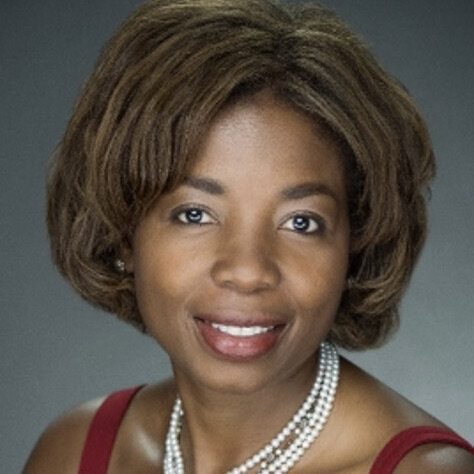 Patience Marime-Ball has dedicated her career to using the levers of finance to create a more equal world. In 2018 Patience founded Women of the World Endowment (WoWE), which harnesses the power of capital markets and philanthropy to maximize financial and impact returns through investments at the intersection of gender and some of today's most pressing social and environmental issues.
Previously, Patience was Principal Investment Officer and Global Head of Banking on Women at the International Finance Corporation (IFC) where she developed the Banking on Women platform; was responsible for the design of IFC's Global Trade Liquidity Program; and co-developed the first-ever gender bond issued on the Uridashi market.
Patience serves as Board Vice Chair of ICRW and serves on several advisory boards, including Apollo Global Management Inc's Impact Advisory Committee, and Emerging Sun LLC, a company she co-founded. She earned a joint JD-MBA from Northwestern University.