Achieving authentic sustainable development requires more than simply increasing capital and deal flows. It also requires creating a "culture of impact" within organizations, countries, and across international borders. Development finance can play an important role not only in providing and catalyzing investment in businesses and projects that advance sustainability goals, but also by supporting the formation of a global impact culture anchored to the Sustainable Development Goals (SDGs).
In this live fireside chat and audience Q&A, Impact Entrepreneur's Laurie Lane-Zucker welcomes Elizabeth Boggs Davidsen, Vice President of Development Policy at the U.S. Development Finance Corporation (DFC), and former Director of SDG Impact at the United Nations Development Program (UNDP), to discuss:
The ways in which development finance can contribute to the building of a global impact economy
How funding institutions can most effectively move from high-level principles to executing and deploying capital
How the DFC is introducing new approaches, systems, and instruments aimed at amplifying the impact it has through its investments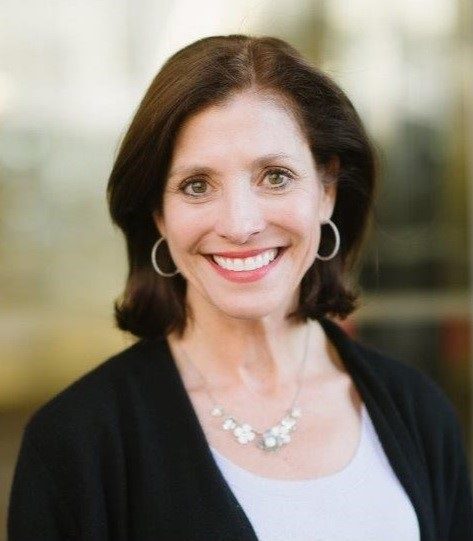 Elizabeth Boggs Davidsen
Elizabeth Boggs Davidsen is a Senior Executive, advisor, and global expert in social innovation and impact investing with the strategic vision to create and deliver financing and business models that produce sustainable, scalable business development. Currently, Ms. Boggs Davidsen is a political appointee with the Biden Administration and the Vice President of the Office of Development Policy at the U.S International Development Finance Corporation (DFC). In this role, she is responsible for ensuring that all DFC projects have measurable development impact, respect human rights, and are environmentally and socially sustainable. She also oversees the Corporation's technical assistance portfolio. Prior to her work at DFC, Elizabeth was the Director of SDG Impact, a flagship initiative of the United Nations Development Programme focused on mobilizing private sector capital in support of achieving the Sustainable Development Goals. For the majority of her career, she held leadership roles at the Inter-American Development Bank in Washington, D.C.
Laurie Lane-Zucker
Laurie Lane-Zucker is Founder and CEO of Impact Entrepreneur, LLC, an impact economy business that hosts the Impact Entrepreneur Network — a large, global network of "systems-minded" entrepreneurs, investors and scholars of social and environmental innovation — and publishes Impact Entrepreneur Magazine. For over 30 years, Laurie has been a "pioneer" (Forbes) and recognized leader in sustainability, social enterprise, and impact investing. Laurie was the founding Executive Director of the international environmental organization, Orion Society, which publishes the celebrated Orion Magazine, as well as the founder of a global sustainability think-tank, the Triad Institute, and Hotfrog, a Founding B Corporation, GIIRS Pioneer Company, and the first company ever to complete an equity transaction on an impact investment exchange. Laurie is the bestselling and multiple award-winning publisher and editor of books and magazines on sustainability and social impact, and the author of numerous articles on entrepreneurship and impact investing. Laurie is contributing author of the recently published, bestselling textbook from World Scientific, Sustainability: Business and Investment Implications (2023).