Building a Vibrant Impact Ecosystem with Jim Sorenson
Building a robust impact investment market requires establishing a healthy, supportive ecosystem. Impact investors, just like conventional investors, depend on the work of researchers, advisors, wealth managers, entrepreneurs, industry experts, and others to make well-informed, successful investments. Moving from a single bottom line to triple bottom line set of priorities, however, requires embracing additional complexities and utilizing creative problem-solving, especially around such challenges as impact measurement.
Successfully growing early-stage impact enterprises necessitates a similar level of comfort with complexity and creative experimentation. Strategic pivots and unorthodox funding strategies are often the norm for impact entrepreneurs and their businesses.
In this live fireside chat and audience Q&A, Impact Entrepreneur's Laurie Lane-Zucker welcomes one of the founding voices of the impact investing movement, Jim Sorenson, founder of the Sorenson Impact Group, for a far-ranging conversation about impact investing, impact entrepreneurship, and impact field-building.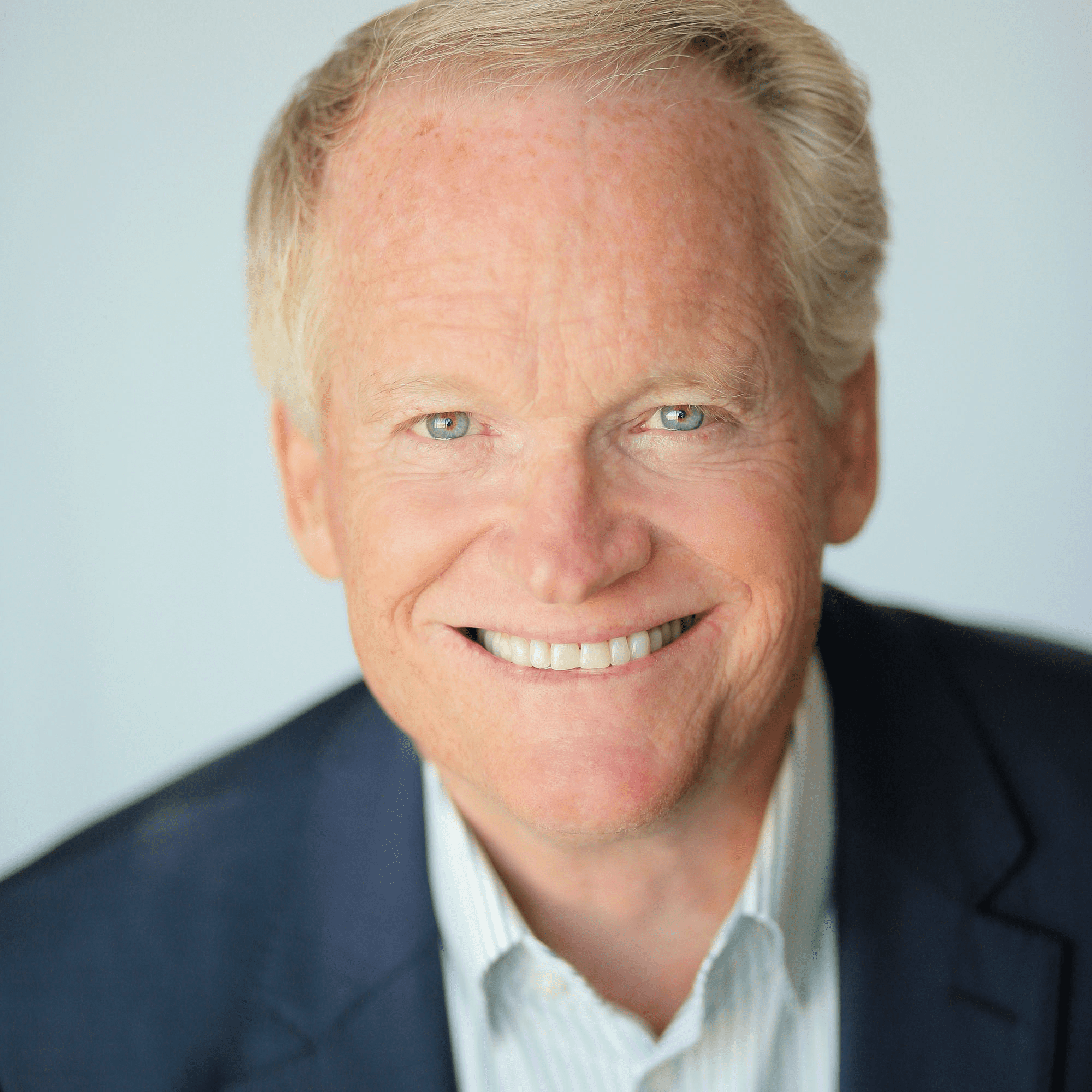 Jim Sorenson
Jim Sorenson is a global impact leader, and one of the founding voices in the impact investment movement. Since the start of his career, first as an entrepreneur and then as an investor, Jim has focused on mission-driven investments that prioritize profit and purpose.
The son of a self-made billionaire and entrepreneur, Jim grew up surrounded by innovation and business. When it came time to launch his own career Jim went off on his own before returning to the family business. In 2002, he was about to fundraise for one of those businesses, Sorenson Media, when the dot.com bust derailed those plans, forcing Jim and his team back to the drawing board.
Out of that crisis Sorenson Communications was born, a technology business that provides communications services for the deaf community. Sorenson Communications soon became the world's largest employer of the deaf. In 2005, the business was spun out and sold in what was the largest private equity deal in Utah to date.
His experience with Sorenson Communications opened Jim's eyes to the real meaning of profit and purpose. Deaf educators estimate that the services provided by Sorenson Communications have increased employment for the hearing-impaired fourfold.
In June, Jim launched Sorenson Impact Group (SIG) as a multi-faceted center for impact investing, to advance the field of impact investing, drive capital to impact investing, institutionalize, and scale the sector. At the Sorenson Impact summit, also in June, SIG announced that it was taking over the operations of SOCAP, the cornerstone impact investing conference, now in its 15th year.
Jim strongly believes that to solve the biggest challenges facing our society the impact ecosystem must align through a more holistic approach to impact investing, with a focus on actionable results at scale.
Laurie Lane-Zucker
Laurie Lane-Zucker is Founder and CEO of Impact Entrepreneur, LLC, an impact economy business that hosts the Impact Entrepreneur Network — a large, global network of "systems-minded" entrepreneurs, investors and scholars of social and environmental innovation — and publishes Impact Entrepreneur Magazine. For over 30 years, Laurie has been a "pioneer" (Forbes) and recognized leader in sustainability, social enterprise, and impact investing. Laurie was the founding Executive Director of the international environmental organization, Orion Society, which publishes the celebrated Orion Magazine, as well as the founder of a global sustainability think-tank, the Triad Institute, and Hotfrog, a Founding B Corporation, GIIRS Pioneer Company, and the first company ever to complete an equity transaction on an impact investment exchange. Laurie is the bestselling and multiple award-winning publisher and editor of books and magazines on sustainability and social impact, and the author of numerous articles on entrepreneurship and impact investing. Laurie is contributing author of the recently published, bestselling textbook from World Scientific, Sustainability: Business and Investment Implications (2023).