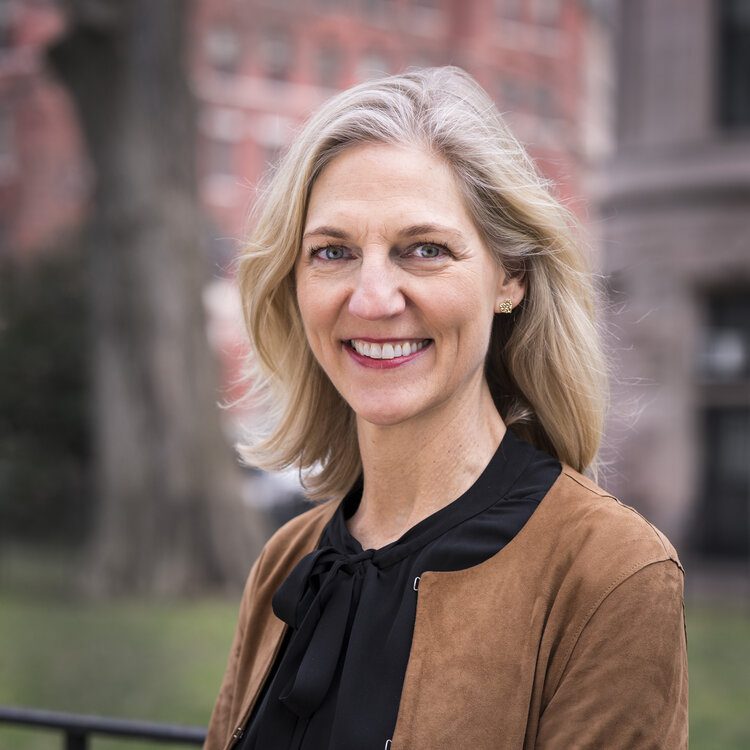 $15.00
Content: Video Webinar Presentation with Q&A
Length: 1:11:13
Premium Members get free access to the entire catalog of past webinars as well as invitations to upcoming, live programs.
$15.00Add to cart
How do you know if an impact investor is actually delivering on their intended or reported impacts? The answer is impact verification, the antidote to impact-washing and the next frontier in the maturation of the impact investing industry. Just as financial statements are reviewed and audited by financial professionals, impact statements and reports should also be evaluated by independent experts in impact investing.
To meet the market demand for such expertise, Tideline launched BlueMark in 2020 as an independent business focused on verifying the alignment of investors' impact practices and performance with existing industry standards and frameworks, such as the GRI's Sustainability Reporting Standards, Operating Principles for Impact Management (OPIM), IRIS+, Impact Management Project (IMP), and the Sustainable Development Goals (SDGs). To date, BlueMark has completed more than 30 impact verification assignments across investor types and asset classes.
In this program, Impact Entrepreneur' Laurie Lane-Zucker welcomes BlueMark CEO Christina Leijonhufvud to discuss recent efforts to standardize impact management and measurement and the power of impact verification to bring accountability, discipline and comparability to the impact investing market.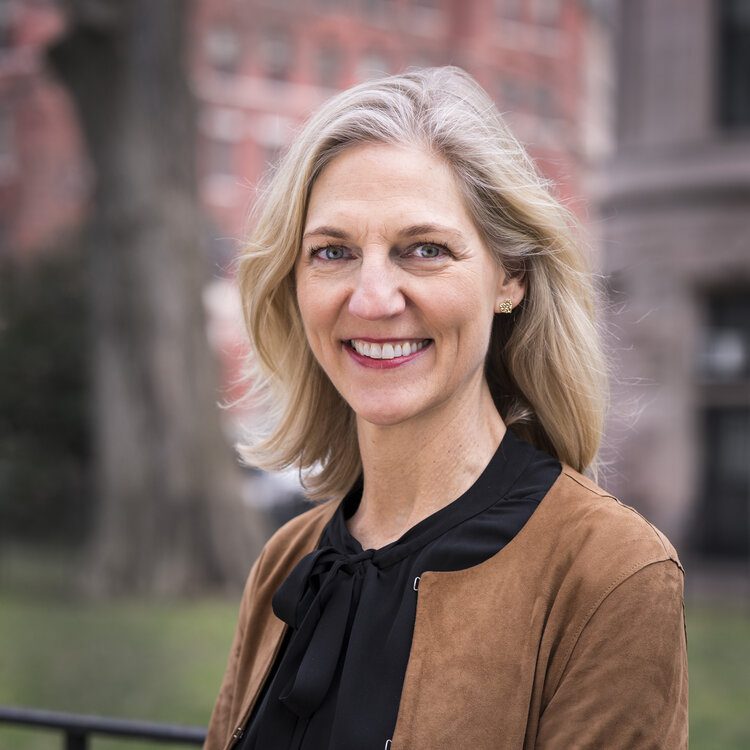 Christina Leijonhufvud
Christina Leijonhufvud is a well-respected leader in the impact investing field, with a track record of senior management roles on Wall Street, where she pioneered a first-of-its-kind social finance investment banking business and co-authored seminal research that helped place impact investing on the map for institutional investors. In January 2020, Christina became CEO of Tideline's new verification business, BlueMark, with responsibility for leading all aspects of the business strategy, new product development, and external relations. Christina supervises the BlueMark team and has directly led over 20 verification assignments across an array of investor types and asset classes. As a Managing Partner at Tideline, she also oversees the firm's strategy and operations and has led many of the firm's consulting engagements with leading foundations, some of the world's largest financial intermediaries, and select ultra-high-net-worth family offices and non-profits.
Prior to Tideline, Christina was Managing Director at J.P. Morgan where she worked for over 15 years, leading a ratings business and several risk management groups, including for the credit portfolio and emerging markets trading businesses. She also created an innovative methodology for measuring and managing country risk and advised numerous sovereign governments on their public credit ratings. In 2007, Christina created and launched J.P. Morgan's Social Finance business, a novel investment banking unit that published seminal research on impact investing, made proprietary investments in impact funds, and structured and distributed innovative impact products to clients, such as the Global Health Investment Fund, a $100+ million impact investment fund backed by the Gates Foundation. During her time at J.P. Morgan, Christina grew the Social Finance team to eight full-time employees and also managed an internal volunteer corps of more than 2,000 engaged employees.
Laurie Lane-Zucker
Laurie Lane-Zucker is Founder and CEO of Impact Entrepreneur, PBC, an impact economy business that hosts the Impact Entrepreneur Network — a large, global network of "systems-minded" entrepreneurs, investors and scholars of social and environmental innovation — and publishes Impact Entrepreneur Magazine. For over 30 years, Laurie has been a "pioneer" (Forbes) and recognized leader in sustainability, social enterprise, and impact investing. Laurie was the founding Executive Director of the international environmental organization, Orion Society, which publishes the celebrated Orion Magazine, as well as the founder of a global sustainability think-tank, the Triad Institute, and Hotfrog, a Founding B Corporation, GIIRS Pioneer Company, and the first company ever to complete an equity transaction on an impact investment exchange. Laurie is the bestselling and multiple award-winning publisher and editor of books and magazines on sustainability and social impact, and the author of numerous articles on entrepreneurship and impact investing.