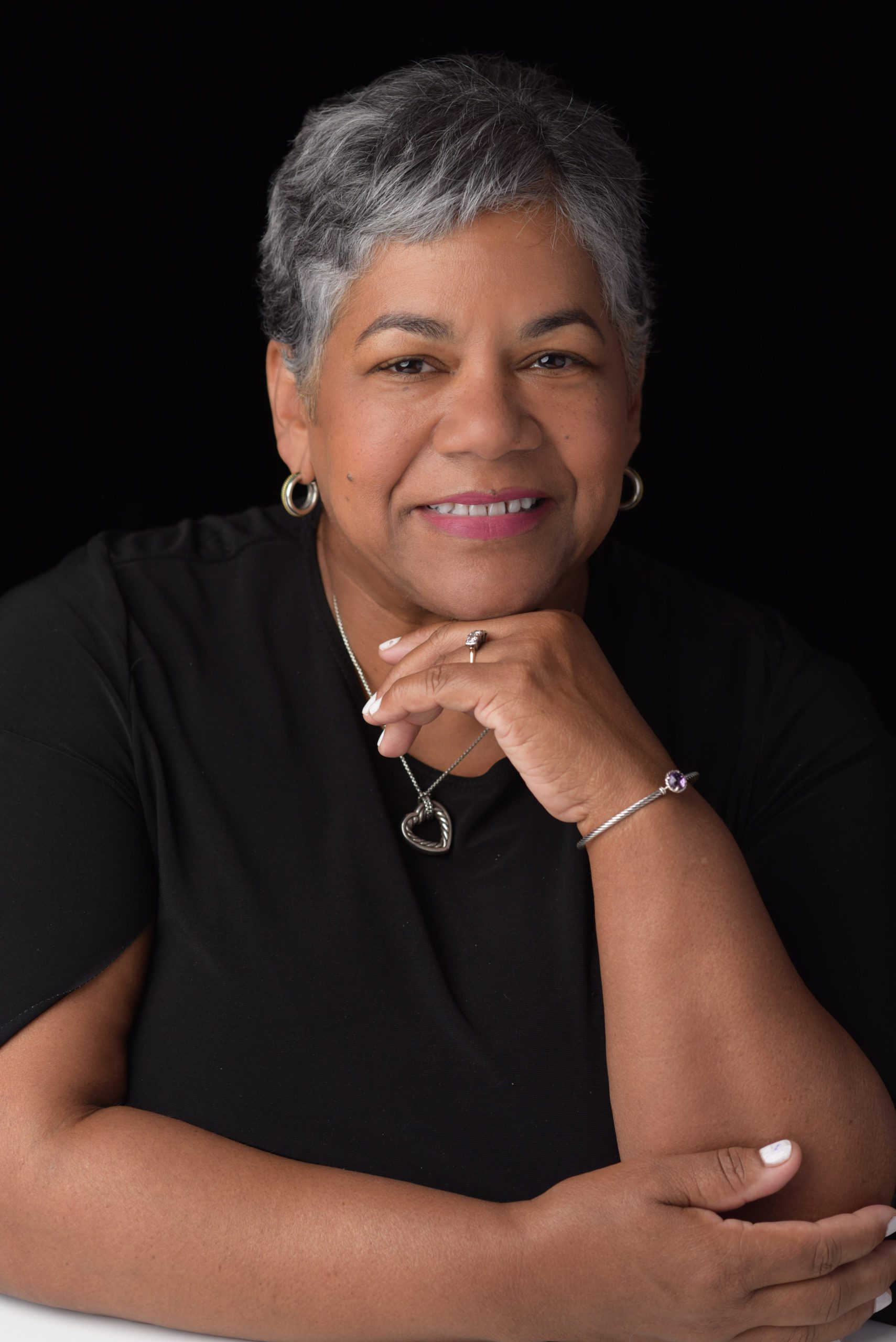 Anne Richie is the Fund Manager of The Mezzanine Fund that provides flexible capital to businesses owned by women and people of color in support of scaling strategies. She is also the founder of ACR Capital that advises and invests in growth companies.
For more than 20 years, Anne managed distressed loan portfolios for Citicorp, Wells Fargo and KeyBank, completing capital restructurings ranging from $10 – 200 million for companies in more than 20 industries. After a successful career in corporate banking, she then served as chief restructuring officer and chief financial officer for a private equity-owned jet engine parts manufacturer with $27 million in revenue that was spun-off from TRW. More recently, Anne was a venture partner for JumpStart, a non-profit venture capital firm working with companies across three technology funds.
Anne is a frequent panelist and speaker on the subject of capital access. Through the Goldman Sachs 10,000 Small Businesses Initiative, Anne advises and draws insights from 100+ companies per year. Anne serves on the boards of BioInVision, a biotech company and EnDepth Data, a fintech start-up, the Editorial Advisory Board of Impact Entrepreneur and the Advisory Council of Luna Wealth Advisors.
Anne holds a Bachelor of Arts in Economics from Smith College and a Masters of Business Administration in Finance from the University of Michigan.