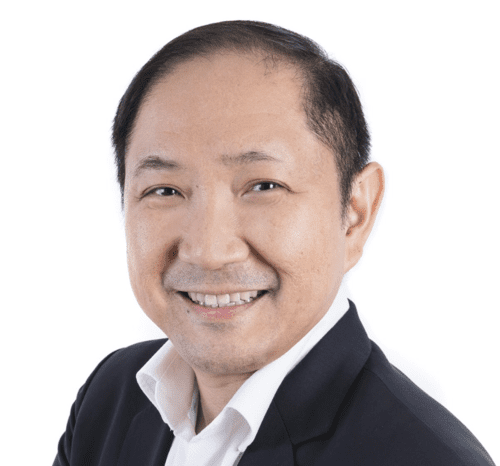 Philo Alto ( 李 家 仁) is the founder and CEO of Asia Value Advisors (AVA), a purpose-driven philanthropic capital advisory firm based in Hong Kong. Through bespoke advisory services, convening, and research, AVA seeks to inform and inspire individuals and organisations to create sustainable impacts.
His work included advising The Hong Kong Jockey Club Charities Trust on program curation for its inaugural Philanthropy for Better Cities Forum in 2016 with 60 globally-renowned speakers and attracting over 1,300 delegates; convening an impact investing forum with the Rockefeller Foundation to grow impact investing in Asia; and, hosting a Foundation Philanthropy Roundtable to explore what's next in creating sustainable value.
Philo has also co-authored two publications: Mind the Gap: Lessons and Findings from EngageHK and Adopting the London Principles: Policy Considerations to Grow Impact Investing in HK. His work has been cited in books such as Problem Solving: HBS Alumni Making a Difference in the World (2019) and The Power of Impact Investing.
He contributes as a speaker and writer in media platforms such as the Stanford Social Innovation Review, Alliance magazine, the Economist, and the South China Morning Post. He also served as a subject expert for research reports on impact investing by organisations such as FSG, Global Impact Investment Network (GIIN), Sasakawa Foundation, and Our Hong Kong Foundation.
Philo received his MBA and MPA from Harvard Business School and Harvard Kennedy School. He also completed his BS and MA degrees at the Ateneo de Manila University and the University of Asia and the Pacific, respectively, in the Philippines. He was an investment banker with Goldman Sachs and Citibank prior to founding AVA. Among his voluntary engagements include serving as a board chairman of the Harvard Club of Hong Kong Education Fund, an advisor to Sustainable Finance Initiative, Social Ventures Hong Kong and Shared Value Initiative Hong Kong, and an officer of the HBS Association of Hong Kong.