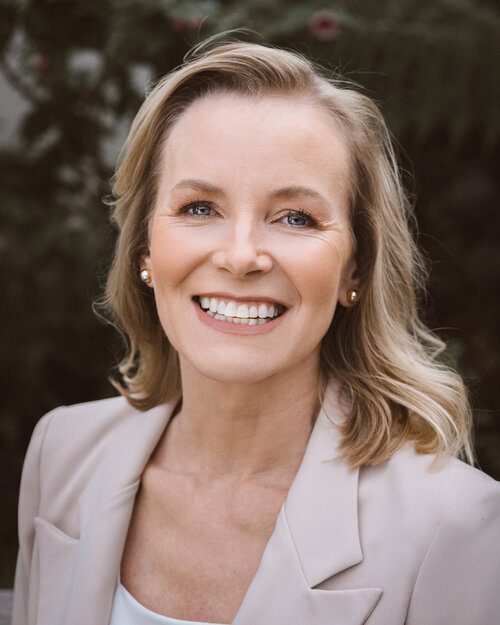 $15.00
Content: Video Webinar Presentation with Q&A
Length: 1:11:03
Premium Members get free access to the entire catalog of past webinars as well as invitations to upcoming, live programs.
$15.00Add to cart
Due to a lack of clarity in the impact marketplace, there has been a steadily increasing pressure to standardize impact measurement. Enter the relatively new discipline of impact management. Alongside an emerging consensus regarding the set of impact issues, methods and indicators used to measure impacts, there has been an identification of the key elements of good impact management practices for enterprises and investors.
In this program, Impact Entrepreneur's Laurie Lane-Zucker welcomes Sara Olsen, founder and CEO of SVT Group, the first company (est. 2001) to specialize in impact management. We discuss the phenomenon of impact management, its emphasis on quantitative, rigorous and standardized practices, and the continuing challenges it faces in determining the degrees to which enterprise or investor should prioritize each of its impacts in decision-making.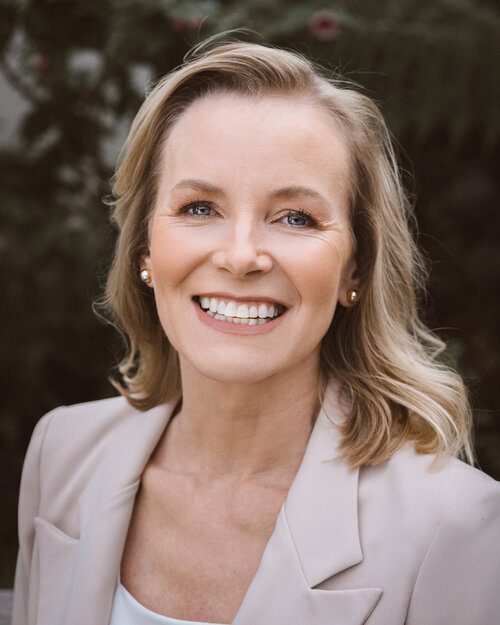 Sara Olsen
The idea that one day all investors and enterprises could understand not only their financial return on investment but also their social return on investment was the impetus for Sara Olsen to found SVT Group, the first firm specialized in impact management, in 2001. SVT is a "best for the world" certified B Corporation that designs and implements systems to measure, manage and communicate social and ecological impact, and to use them to identify direct streams of previously hidden value for client organizations. SVT systems have assessed the social and environmental value of over $9Bn across a variety of asset categories for clients including Yo Yo Ma, Fair Trade USA, Beneficial State Bank, and CalPERS' Environmental Investment Advisor.
Recognized twice as one of America's Most Promising Social Entrepreneurs by Bloomberg Businessweek for her work defining and growing the impact management discipline, Sara has directly trained over 7000 individuals in impact management skills; is methodology co-chair for Social Value International, "the professional home for people working to change the way society accounts for value"; and is founding board member of Social Value United States, its US chapter. She has served as Social Value International's delegate to the Impact Management Project and as a moderator of the Harvard Business Review's Idealab discussion board on Managing Impact. Sara was also the co-founder of the Global Social Venture Competition, which from 1999-2019 helped spark and accelerate thousands of social ventures.
Laurie Lane-Zucker
Laurie Lane-Zucker is Founder and CEO of Impact Entrepreneur, PBC, an impact economy business that hosts the Impact Entrepreneur Network — a large, global network of "systems-minded" entrepreneurs, investors and scholars of social and environmental innovation — and publishes Impact Entrepreneur Magazine. For over 30 years, Laurie has been a "pioneer" (Forbes) and recognized leader in sustainability, social enterprise, and impact investing. Laurie was the founding Executive Director of the international environmental organization, Orion Society, which publishes the celebrated Orion Magazine, as well as the founder of a global sustainability think-tank, the Triad Institute, and Hotfrog, a Founding B Corporation, GIIRS Pioneer Company, and the first company ever to complete an equity transaction on an impact investment exchange. Laurie is the bestselling and multiple award-winning publisher and editor of books and magazines on sustainability and social impact, and the author of numerous articles on entrepreneurship and impact investing.