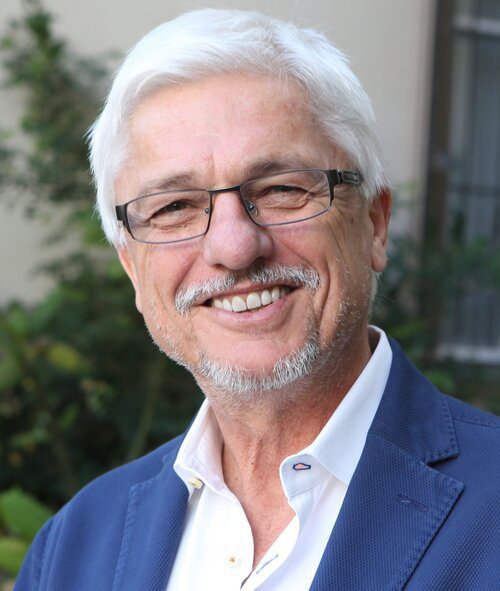 $15.00
Content: Video Webinar Presentation with Q&A
Length: 1:16:50
Premium Members get free access to the entire catalog of past webinars as well as invitations to upcoming, live programs.
$15.00Add to cart
In his recent ImpactAssets newsletter, Toniic co-founder and ImpactAssets chairman, Charly Kleissner writes, "We are at the beginning of an unprecedented global transformation, where humanity has precious little time to figure out how to sustainably live on a planet with finite resources. During this transition to an 'impact economy' all systems will have to change, especially the financial system. The status quo of adapting existing systems to deal with systemic issues like inequality, social justice, climate change and poverty is not going to be good enough."
In this virtual fireside chat and audience Q&A, Impact Entrepreneur's Laurie Lane-Zucker discusses with Charly Kleissner how impact investing and entrepreneurship can authentically affect systems in order to bring about a truly sustainable and equitable impact economy. The conversation addresses such topics as:
"Broad impact" vs "deep impact"

How one's own journey, including growing mindfulness and personal transformation, can influence investment strategy and contribute to systems change

Designing a 100% impact portfolio

Democratization of impact investing

Evolution of term sheets, fund structures, investment vehicles, blended capital approaches and impact management methodologies

The notion of "radical transparency"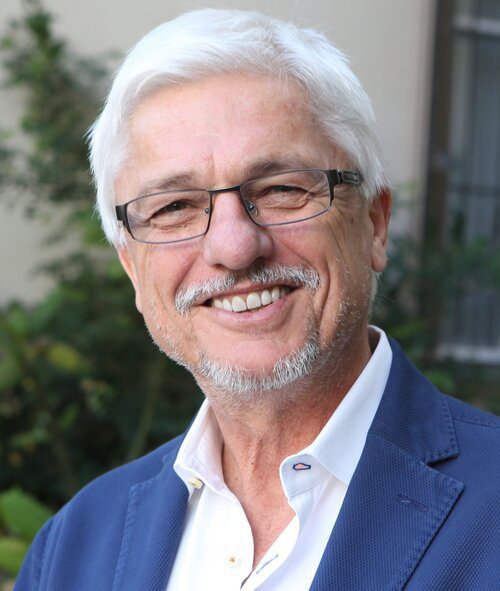 Charly Kleissner
Charly Kleissner is an impact investor. He believes that the deeper meaning of wealth is to make a positive contribution to humanity and the planet and that the best impact investments integrate positive impact into their business model. He argues that Modern Portfolio Theory has to be re-conceptualized to fully integrate positive impact into a Total Portfolio Theory. He sees impact investing not as an intellectual exercise, but as an expression of who he really is. Dr. Kleissner co-founded KL Felicitas Foundation, Social-Impact International, the Central European Investment Ready Program, and Hawai'i Investment Ready, which help social entrepreneurs worldwide accelerate and increase their impact. Dr. Kleissner co-founded Toniic and the '100% Impact Network', global networks for impact investors.
Dr. Kleissner serves as a full member of The Club of Rome, as Chairman of the Board at ImpactAssets, on the Board of the Schwab Foundation for Social Entrepreneurship, and on the Advisory Board of Chi Impact Capital, the Global Hub Company, Industree Foundation, SETup, the Katapult Fund, and the UNSIF High-Level Advisory Board. Dr. Kleissner has over twenty years of experience as a senior technology executive in Silicon Valley working for companies like NeXT and Ariba. Dr. Kleissner earned his M.S. and Ph.D. in Computer Science from the University of Technology, Vienna.
Laurie Lane-Zucker
Laurie Lane-Zucker is Founder and CEO of Impact Entrepreneur, LLC, an impact economy business that hosts the Impact Entrepreneur Network — a large, global network of "systems-minded" entrepreneurs, investors and scholars of social and environmental innovation — and publishes Impact Entrepreneur Magazine. For over 30 years, Laurie has been a "pioneer" (Forbes) and recognized leader in sustainability, social enterprise, and impact investing. Laurie was the founding Executive Director of the international environmental organization, Orion Society, which publishes the celebrated Orion Magazine, as well as the founder of a global sustainability think-tank, the Triad Institute, and Hotfrog, a Founding B Corporation, GIIRS Pioneer Company, and the first company ever to complete an equity transaction on an impact investment exchange. Laurie is the bestselling and multiple award-winning publisher and editor of books and magazines on sustainability and social impact, and the author of numerous articles on entrepreneurship and impact investing. Laurie is contributing author of the recently published, bestselling textbook from World Scientific, Sustainability: Business and Investment Implications (2023).