Making Wall Street Work for the 99%
Globally, almost 2.4 billion women of working age do not have equal economic rights as men due to legal barriers, unequal pay, and limited access to finance. In addition, 56% of unbanked adults are women, and this gender gap in bank account ownership is prevalent in developing markets.
The financial market has traditionally overlooked underserved groups, especially women. It is crucial to transform the financial system to give them value and a voice in the global market for sustainable development.
Prof. Durreen Shahnaz, the founder of Impact Investing Exchange (IIX), is a global leader in sustainable finance and draws from a rich career working on wall street, where she broke down walls and built bridges to connect Backstreets of underserved communities to the Wall Streets of the world.
Join us in this Luminarias Series live fireside chat and audience Q&A, Impact Entrepreneur's Laurie Lane-Zucker welcomes Durreen Shahnaz for an insightful discussion on key topics such as:
Addressing the challenges of creating a sustainable global marketplace
Exploring the potential of impact investing for social and environmental change
The role of cross-sector collaboration in driving sustainable growth
Leveraging emerging markets as hubs for innovation and impact
Fostering gender and diversity in entrepreneurship for a more inclusive market
Developing a global sustainability framework for effective impact measurement and evaluation
​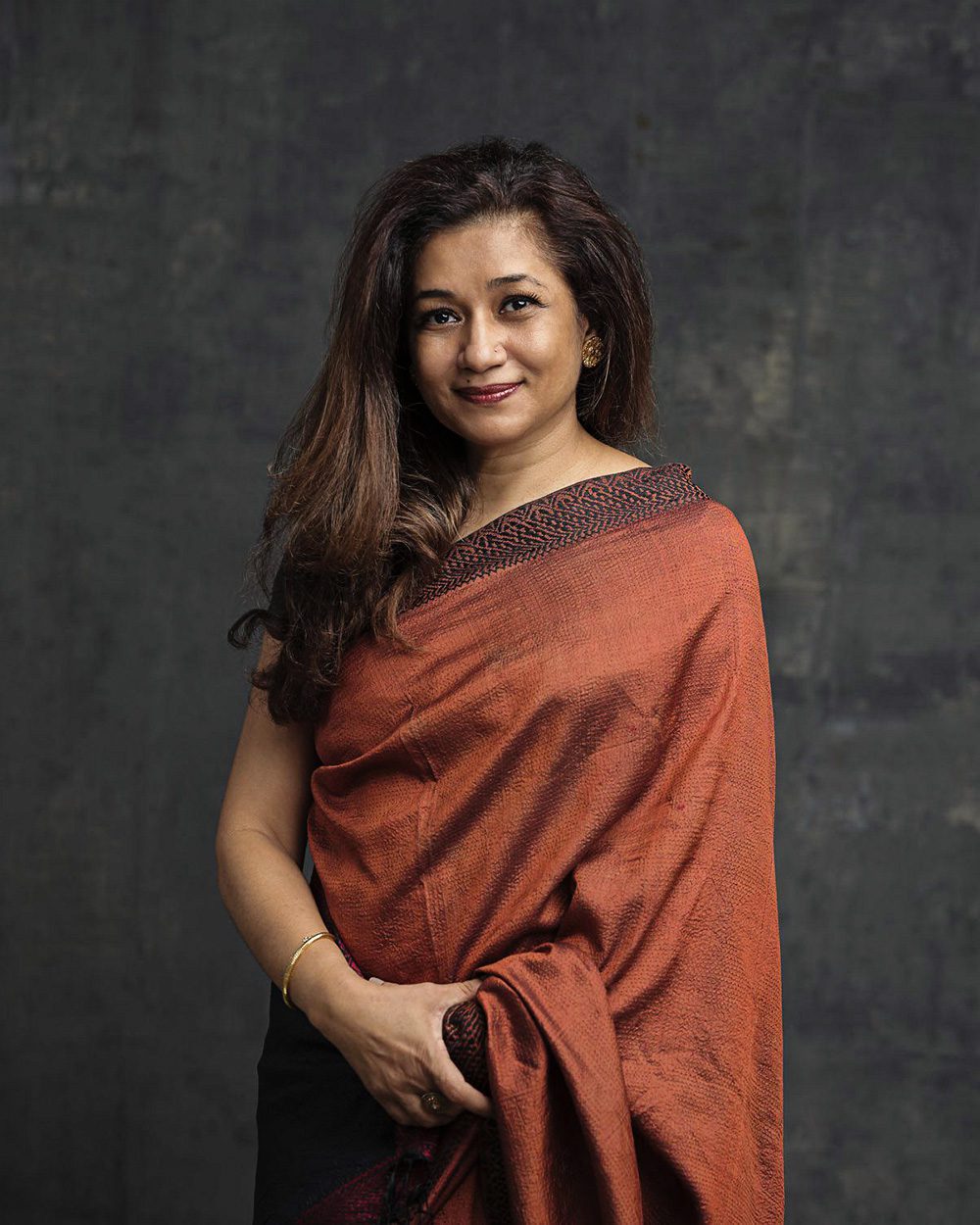 Durreen Shahnaz
Durreen Shahnaz has worked both in high finance on Wall Street and in microfinance in the back streets of rural Bangladesh. Following stints as an investment banker, development worker, educator, media executive, and social entrepreneur, Shahnaz founded a pioneering impact investment firm that brings together investors, development agencies, and entrepreneurs to advance sustainable development and empower millions of women. Shahnaz is on the Forbes "50 over 50" list and received the 2017 Oslo Business for Peace Award, often referred to as the Nobel Prize for Business. Shahnaz holds degrees from Smith College, the University of Pennsylvania, and Johns Hopkins University. She and her husband have two daughters and live in Singapore.
Laurie Lane-Zucker
Laurie Lane-Zucker is Founder and CEO of Impact Entrepreneur, LLC, an impact economy business that hosts the Impact Entrepreneur Network — a large, global network of "systems-minded" entrepreneurs, investors and scholars of social and environmental innovation — and publishes Impact Entrepreneur Magazine. For over 30 years, Laurie has been a "pioneer" (Forbes) and recognized leader in sustainability, social enterprise, and impact investing. Laurie was the founding Executive Director of the international environmental organization, Orion Society, which publishes the celebrated Orion Magazine, as well as the founder of a global sustainability think-tank, the Triad Institute, and Hotfrog, a Founding B Corporation, GIIRS Pioneer Company, and the first company ever to complete an equity transaction on an impact investment exchange. Laurie is the bestselling and multiple award-winning publisher and editor of books and magazines on sustainability and social impact, and the author of numerous articles on entrepreneurship and impact investing. Laurie is contributing author of the recently published, bestselling textbook from World Scientific, Sustainability: Business and Investment Implications (2023).