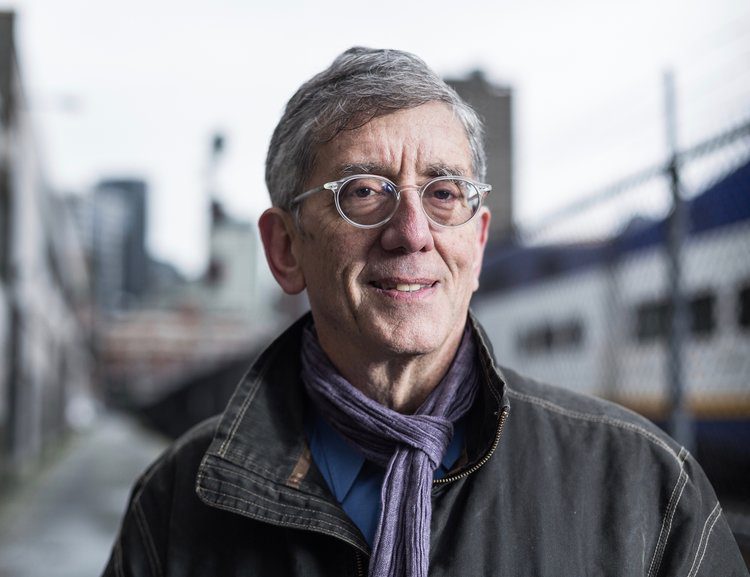 $15.00
Content: Video Webinar Presentation with Q&A
Length: 1:16:58
Premium Members get free access to the entire catalog of past webinars as well as invitations to upcoming, live programs.
$15.00Add to cart
From Boomers to Millennials, the largest intergenerational wealth transfer in history — $50 trillion — is underway and the ramifications will remake the world. The dirty money and greed of "business as usual" is on the brink, wedged between catastrophic climate change and the demographic tidal wave of Millennials pounding the consumer table for real change. These forces are transforming the very nature of capitalism into something different and powerful, towards a clean money revolution.
Changing the money game is invaluable to social movements like Black Lives Matter, #MeToo, First Nations activism, and so many more. All demonstrate the rich diversity of societal forces putting fairness and decency front and center. After centuries of a male-dominated, maximum-financial- return-regardless-of-consequences exploitive capitalism, we are building a new regenerative business culture. Feminization of the economy is part of this, making our financial system relational, co-operative, and with more balanced representation.
It will be an inclusive economy that embraces full responsibility for the long-term well-being of the whole ecosystem. That economy will be made stronger by empowering our cultural mosaic—the rising demographics that add richness, breadth, and depth to society. As we achieve it, we will alter how we employ, retain, and benefit from each other's diverse talents and preferences.
These shifts add up to an essential decolonization of the conquering, imperialist model that has brought us to the brink of severe global crisis. We must move rapidly to invent a more unifying, peace-loving, shared responsibility for our miracle of a planet, where love is the guiding principle.
Joel Solomon, pioneering clean money investor and change agent, lays it on the line. The revolution is underway, the opportunities are everywhere, and the challenges and rewards are immense.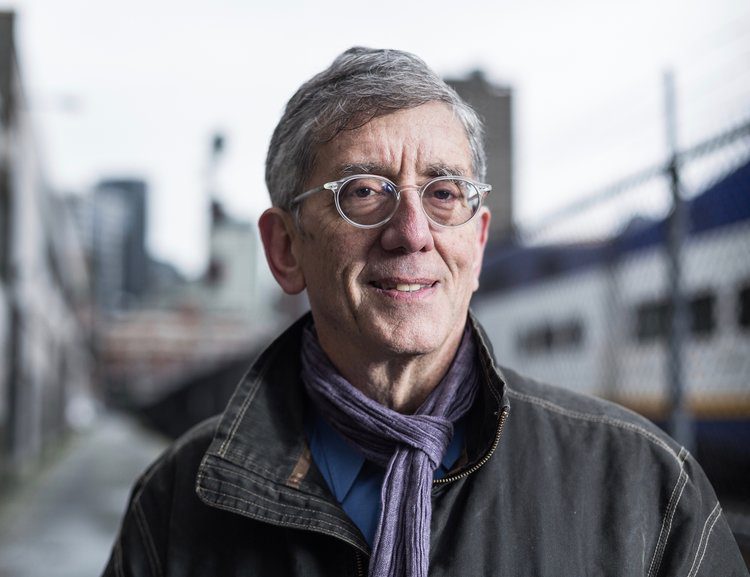 Joel Solomon
Joel Solomon is Co-Founding Partner of Renewal Funds, Canada's largest mission venture capital firm, with $150m assets under management, investing in Organics and EnviroTech in Canada and the USA. With Founder/Funder Carol Newell, he spent 14 years implementing a "whole portfolio to mission" strategy as leader of her activist Family Office. As Executive Director of Endswell Foundation, Joel guided the spend down of a $20m endowment, leaving Tides Canada Foundation and Hollyhock as legacy charities, while supporting the success of the renowned BC environmental community. As President of Carol's Renewal Partners seed capital fund, he placed $10m+ into dozens of values driven companies in BC and through their networks across the continent. Joel was active in the launch of the municipal political party Vision Vancouver, led by close friend, Mayor Gregor Robertson, the longest serving Mayor in Vancouver, and Co-Founder of Happy Planet Foods, where Joel served on the board for 10 years. He is Co-Producer of RSF Social Finance's "Integrated Capital Institute" for social change investment leaders, a 2012 TEDxVancouver Speaker, a Founding Member of Social Venture Network (SVN), Business for Social Responsibility, and the Tides Canada Foundation, and Board Chair of Hollyhock. Joel is a member of the University of British Columbia Board of Governors, and Co-Author of The Clean Money Revolution, a call to action to move trillions of dollars from damage to regeneration.
Laurie Lane-Zucker
Laurie Lane-Zucker is Founder and CEO of Impact Entrepreneur, PBC, an impact economy business that hosts the Impact Entrepreneur Network — a large, global network of "systems-minded" entrepreneurs, investors and scholars of social and environmental innovation — and publishes ImpactEntrepreneur.com. For over 30 years, Laurie has been a "pioneer" (Forbes) and recognized leader in sustainability, social enterprise, and impact investing. Laurie was the founding Executive Director of the international environmental organization, Orion Society, which publishes the celebrated Orion Magazine, as well as the founder of a global sustainability think-tank, the Triad Institute, and Hotfrog, a Founding B Corporation, GIIRS Pioneer Company, and the first company ever to complete an equity transaction on an impact investment exchange. Laurie is the bestselling and multiple award-winning publisher and editor of books and magazines on sustainability and social impact, and the author of numerous articles on entrepreneurship and impact investing.