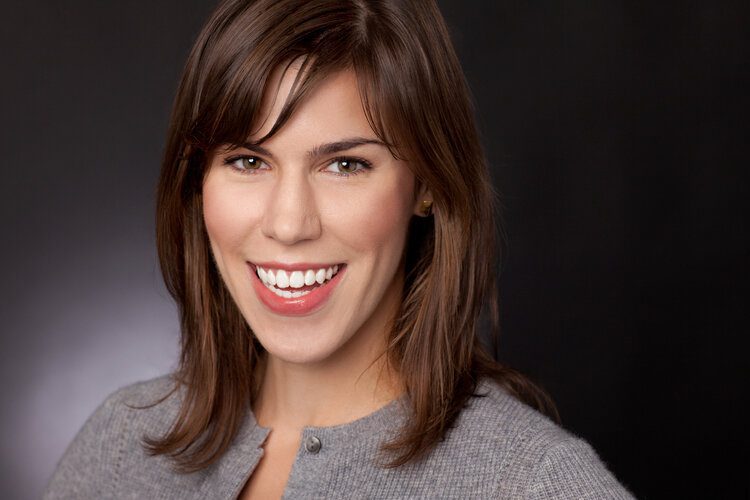 $15.00
Content: Video Webinar Presentation with Q&A
Length: 1:13:47
Premium Members get free access to the entire catalog of past webinars as well as invitations to upcoming, live programs.
$15.00Add to cart
In times of crisis, we must depend on the tenacity and insights of scientists, the ingenuity and vision of entrepreneurs, and the resourcefulness and boldness of companies to solve big problems. Decarbonizing the entire economy by midcentury will require transformative change in at least two major areas: 1) Innovation in electrification, affordable long-term energy storage and regenerative agriculture; and 2) Committed funders who are patient enough to allow these investments to pay off.
In this program, Impact Entrepreneur's Laurie Lane-Zucker welcomes Sutro Energy Group founder Nicole Systrom, who also serves on the boards of Prime Coalition and Energy Foundation, to discuss the emerging innovation and investment revolution that is grappling with, and attempting to solve, the most significant and far-reaching global challenge of the 21st Century.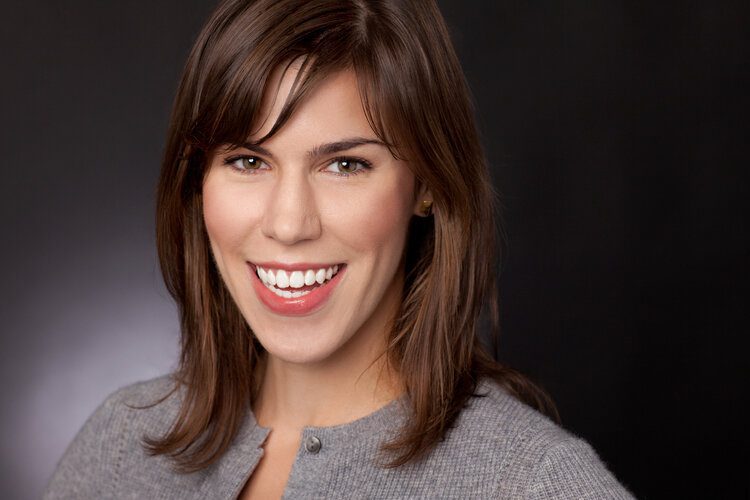 Nicole Systrom
Nicole Systrom, founder of Sutro Energy Group, partners with philanthropists, investors and entrepreneurs to accelerate high-impact climate and clean technology solutions. With an extensive background in environmental science and a passion for helping entrepreneurs scale breakthrough technologies, Nicole counsels philanthropists and impact investors on how to direct mission-oriented resources toward innovative clean technologies. A valued advisor to founders and funders in clean energy, Nicole has helped channel millions of dollars into the development of technology solutions in recent years.
Nicole's passion for motivating wealth holders to support clean energy technologies means she is frequently tapped by nonprofits, foundations and family offices for her counsel on their climate-positive programs. As a board member and consultant to Prime Coalition, she helps philanthropists catalyze growth in technology startups that mitigate climate change. As an early advisor to Cyclotron Road, Nicole helped develop program and business strategies, positioning it to effectively support hard- science innovations and entrepreneurs.
In addition to Prime Coalition, she now serves on the boards of the Energy Foundation—one of the largest energy and climate philanthropies in the US—and Activate, a fellowship program forging a new path for world-changing innovators (and the successor to Cyclotron Road). Nicole is also a member of the President's Council at Ceres, a nonprofit focused on sustainability challenges.
Laurie Lane-Zucker
Laurie Lane-Zucker is Founder and CEO of Impact Entrepreneur, PBC, an impact economy business that hosts the Impact Entrepreneur Network — a large, global network of "systems-minded" entrepreneurs, investors and scholars of social and environmental innovation — and publishes Impact Entrepreneur Magazine. For over 30 years, Laurie has been a "pioneer" (Forbes) and recognized leader in sustainability, social enterprise, and impact investing. Laurie was the founding Executive Director of the international environmental organization, Orion Society, which publishes the celebrated Orion Magazine, as well as the founder of a global sustainability think-tank, the Triad Institute, and Hotfrog, a Founding B Corporation, GIIRS Pioneer Company, and the first company ever to complete an equity transaction on an impact investment exchange. Laurie is the bestselling and multiple award-winning publisher and editor of books and magazines on sustainability and social impact, and the author of numerous articles on entrepreneurship and impact investing.