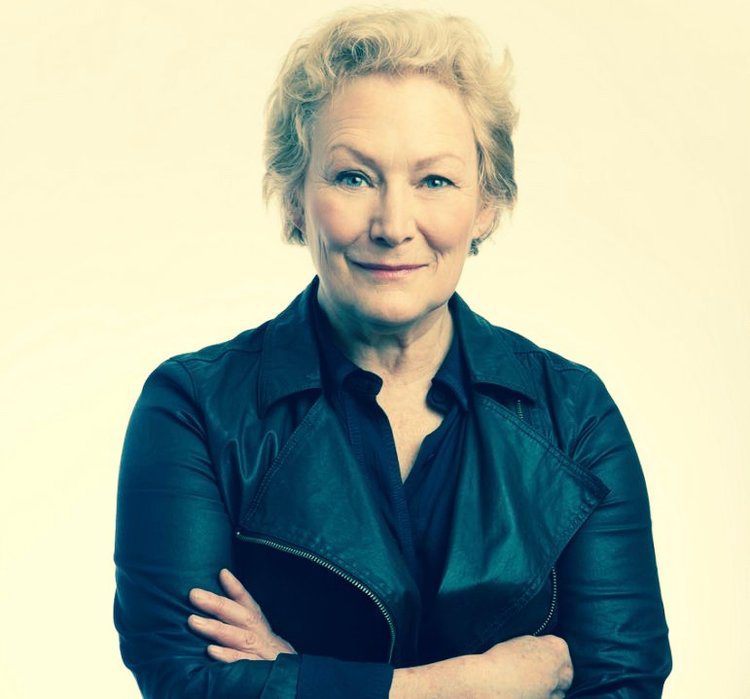 $15.00
Content: Video Webinar Presentation with Q&A
Length: 1 hour
Premium Members get free access to the entire catalog of past webinars as well as invitations to upcoming, live programs.
$15.00Add to cart
The October 8, 2018 IPCC Special Report on Global Warming states that "limiting global warming to 1.5ºC would require rapid, far-reaching and unprecedented changes in all aspects of society," necessitating significant systems change in the private (business), public (government), and social (non-profit) sectors. As emphasized in the Impact Entrepreneur Center/Rockefeller Philanthropy Advisors September 2018 Report, Philanthropy Transforming Finance: Building an Impact Economy, there is a clear mandate to move "beyond incremental change to real transformation," to the building of a new "impact economy" that is regenerative, resilient and circular, and which is distinguished by a business sector anchored to the triple bottom line.
Philanthropies and individual philanthropists can and should play a central role in building an impact economy, at the local/regional, national or global scales, according to the scale of their resources and scope of their charitable mandate. However, only a small number of foundations spend more than their legal minimum of 5% of assets each year on advancing their social missions, and individual philanthropists are generally not aware that they can make use of donor advised funds and other instruments to seed impact businesses. This needs to change.
This virtual fireside chat between Clara Miller, one of the pioneering figures in impact philanthropy, and Impact Entrepreneur's Laurie Lane-Zucker, addresses philanthropy's shifting role in society, and the ways in which foundations and philanthropists can most effectively address the urgent, epochal challenges described in the IPCC Special Report and its 10-year timeline for transformational change, and contribute to the building of an impact economy.
Topic areas will include:
Philanthropy's historical roots

Impediments to philanthropic engagement in impact economy building

Successful philanthropic strategies in impact economy building

Steps to achieving "all in" — 100% of assets aligned with furthering social mission

Integrated finance strategies (blending philanthropic, government and private capital)

Philanthropy and the early stage (seed to growth) impact entrepreneur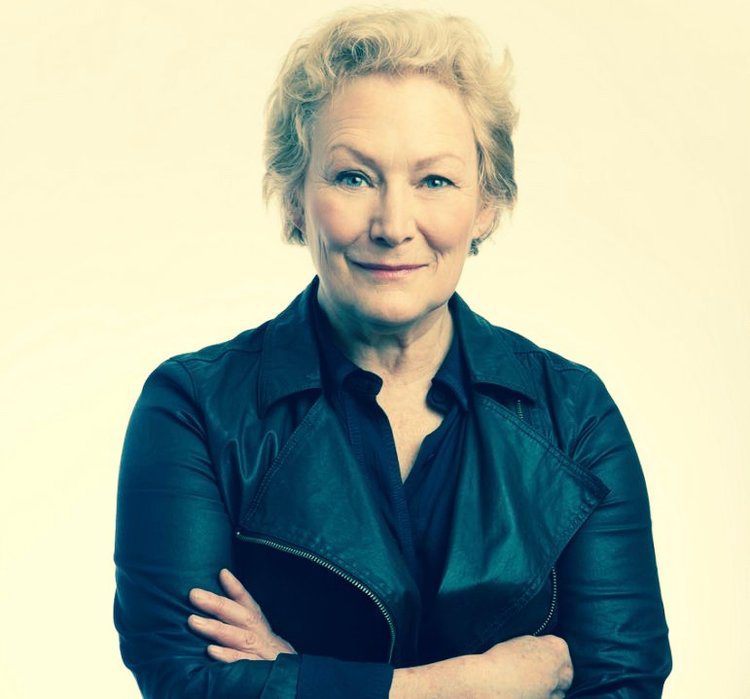 Clara Miller
Clara Miller is President Emerita of The F. B. Heron Foundation, having served as its President from 2011 through 2017. Heron is a private foundation that helps people and communities in the U.S. help themselves out of poverty. Prior to assuming the Foundation's presidency, Miller founded the Nonprofit Finance Fund (NFF) and served as President and CEO from 1984 through 2010.
Miller is on the boards of the Sustainability Accounting Standards Board (SASB), StoneCastle Financial Corp., Family Independence Initiative, and the Song Cave. She is an advisory board member of the Alliance for Impact Investing, and is a current advisor to the Impact Management Project, Family Independence Initiative and Open Road Alliance. Miller became a Bridgespan Fellow in 2018.
Miller was appointed by President Clinton to the U.S. Treasury's first Community Development Advisory Board in 1996 for the then-newly-created Community Development Financial Institutions Fund. She later served as its Chair. She chaired the Opportunity Finance Network board for six years, serving as a board member from 2002 through 2011, and was a member of the Community Advisory Committee of the Federal Reserve Bank of New York for eight years. In 2010 Miller became a member of the first Nonprofit Advisory Committee of the Financial Accounting Standards Board and served until 2016.
Miller was the inaugural laureate of the Prince's Prize for Innovative Philanthropy awarded in 2014 by the Prince Albert II of Monaco Foundation and the Tocqueville Foundation-Institute of France. She was named to The NonProfit Times "Power and Influence Top 50" for seven years from 2006 through 2016 and was awarded a Bellagio Residency in 2010 by The Rockefeller Foundation. She was named "Social Innovator of the Year" by the University of New Hampshire in 2017.
Miller speaks and writes extensively about impact investing, nonprofit capitalization and financial practices in the nonprofit sector. She has spoken recently at the Aspen Ideas Festival, SOCAP, Sciences Po, Stanford Graduate School of Business, Yale School of Management, Dartmouth Tuck School, Columbia Business School, Duke Fuqua School of Business and the University of New Hampshire. She has been published in The Huffington Post, Medium, ImpactAlpha, the Atlantic blog, The Financial Times, Stanford Social Innovation Review, The Nonprofit Quarterly and the Chronicle of Philanthropy.
Laurie Lane-Zucker
Laurie Lane-Zucker is Founder and CEO of Impact Entrepreneur, PBC, an impact economy business that hosts the Impact Entrepreneur Network — a large, global network of "systems-minded" entrepreneurs, investors and scholars of social and environmental innovation — and publishes Impact Entrepreneur Magazine. For over 30 years, Laurie has been a "pioneer" (Forbes) and recognized leader in sustainability, social enterprise, and impact investing. Laurie was the founding Executive Director of the international environmental organization, Orion Society, which publishes the celebrated Orion Magazine, as well as the founder of a global sustainability think-tank, the Triad Institute, and Hotfrog, a Founding B Corporation, GIIRS Pioneer Company, and the first company ever to complete an equity transaction on an impact investment exchange. Laurie is the bestselling and multiple award-winning publisher and editor of books and magazines on sustainability and social impact, and the author of numerous articles on entrepreneurship and impact investing.