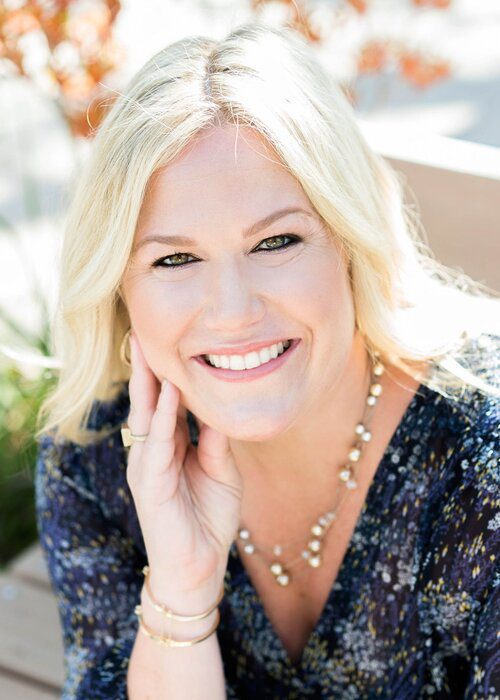 $15.00
Content: Video Webinar Presentation with Q&A
Length: 1:12:48
Premium Members get free access to the entire catalog of past webinars as well as invitations to upcoming, live programs.
$15.00Add to cart
The traditional, bifurcated use of capital — philanthropy and investing — has in recent years been transformed by visionary impact investors and their advisors. They view philanthropy and private investments as complimentary and, in some cases, integrated funding instruments that allow investors to better align social and environmental values and goals with the totality of their wealth and to provide more sophisticated and effective funding to impact enterprises.
This approach, commonly called blended or integrated finance, stacks philanthropic funding and private capital investments in creative ways to help unlock and fuel the emerging impact economy. In this fireside chat and audience Q&A, Impact Entrepreneur's Laurie Lane-Zucker welcomes Align Impact co-founder and CEO Jennifer Kenning to discuss the uses of blended finance and how it is helping to power the transition to a more sustainable and equitable world.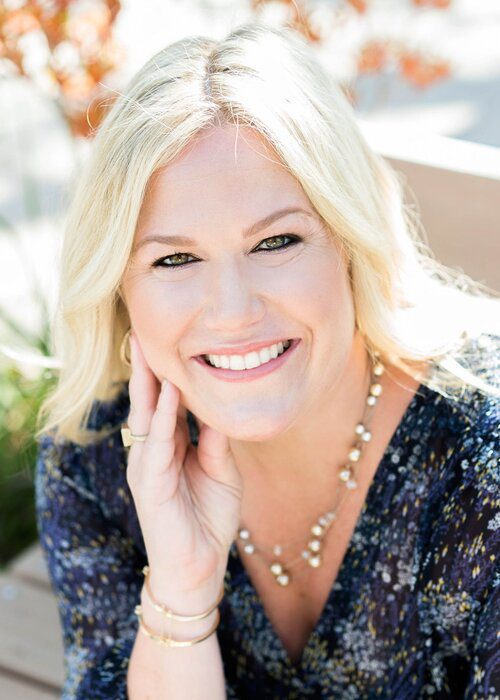 Jennifer Kenning
Jennifer Kenning co-founded Align Impact in 2014 on the conviction that we need to align the wealth management process with our values to optimize our financial system, and to do this we needed to get all of the actors across the financial spectrum working together to improve outcomes. Align blends a highly sophisticated approach to wealth management with a deep understanding of the drivers of social change to create this system-wide change.
Jennifer Kenning is a trailblazer, collaborator and change-maker who has quickly risen to become one of the most recognized voices in impact investing. Amongst being chosen for many other awards, Jennifer was hand selected to attend Fortune's "Most Powerful Women of the Next Generation" Summit and Skoll World Forum. Jenn sits on various industry advisory boards. In 2016 and 2017, Jennifer curated and co-led an Impact Investing course for the University of Cape Town and the Betha Center on site for executives from 19 countries.
Laurie Lane-Zucker
Laurie Lane-Zucker is Founder and CEO of Impact Entrepreneur, PBC, an impact economy business that hosts the Impact Entrepreneur Network — a large, global network of "systems-minded" entrepreneurs, investors and scholars of social and environmental innovation — and publishes Impact Entrepreneur Magazine. For over 30 years, Laurie has been a "pioneer" (Forbes) and recognized leader in sustainability, social enterprise, and impact investing. Laurie was the founding Executive Director of the international environmental organization, Orion Society, which publishes the celebrated Orion Magazine, as well as the founder of a global sustainability think-tank, the Triad Institute, and Hotfrog, a Founding B Corporation, GIIRS Pioneer Company, and the first company ever to complete an equity transaction on an impact investment exchange. Laurie is the bestselling and multiple award-winning publisher and editor of books and magazines on sustainability and social impact, and the author of numerous articles on entrepreneurship and impact investing.