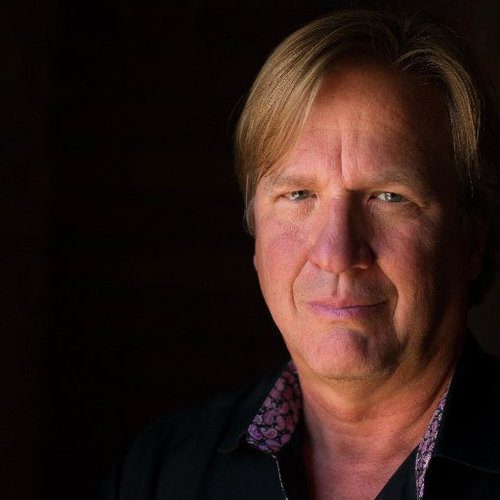 $15.00
Content: Video Fireside Chat with Q&A
Length: 56:04
Premium Members get free access to the entire catalog of past webinars as well as invitations to upcoming, live programs.
$15.00Add to cart
The field of impact investing has become as focused upon the same questions of strategy, tactics and financial returns as traditional investing. Many struggle to understand impact investment practice, definitions, terms and metrics, but in the absence of clarity concerning the ultimate purpose of capital, our efforts will be in vain and simply devolve into one more investment "style" as opposed to attaining our potential to
transform the world and ourselves
in the process of our management of capital.
The challenge of defining the true purpose of capital has been with us since the start of modern financial capitalism in 1604, but the roots of our exploration of meaning and purpose go back to the origins of humanity and in many ways are at the center of our shared, global history.
As we consider that history, we need to explore two central questions:
How did we come to separate our understanding of economic/financial value from social/environmental value?
How did we come to think of our selves as being separate from our neighbors, community and planet?
By crafting a new, holistic understanding of our selves and our relation to the Other, we are able to approach a deeper, more significant understanding of the purpose of capital for our community, which may then anchor our individual definition of the purpose of capital, how we understand the nature of returns (both financial and extra-financial) and the cultivation of a more profound understanding of the meaning of money.
This virtual fireside chat explores these ideas, history and culture, connecting those within the current trend toward impact investing and sustainable finance as vehicles to generate financial returns with social and environmental impact and the creation of a more just world for both human and non-human communities.1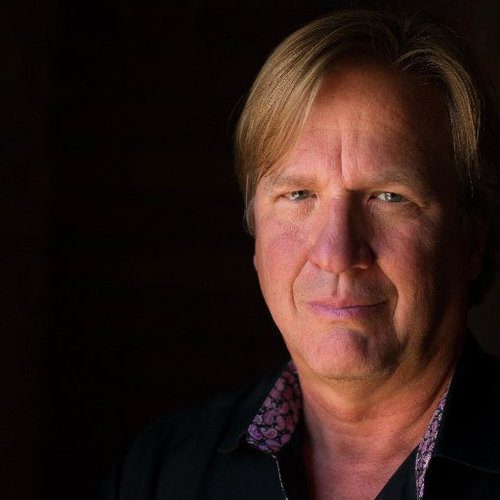 Jed Emerson
Jed Emerson is strategic advisor to family offices and wealth management firms executing diverse approaches to investing for financial returns with social and environmental impact. Co-author of the first book on impact investing, as well as six other books on impact investing and social entrepreneurship, he has been active in both fields for nearly thirty years. He has served as founding director and board member of diverse social enterprises and impact investment groups. Emerson is a Senior Research Fellow at University of Heidelberg's Center on Social Investing and has held faculty appointments at Harvard, Stanford and Oxford business schools. He has taught social entrepreneurship at Kellogg Business School and NYU-Abu Dhabi in the U.A.E. In the late 90s, Emerson coined the concept of Blended Value to describe the reality that the value we create in our lives and through our investing is a blend of social, environmental and economic elements. While the value we create is whole, we are asked to choose between doing well or doing good, making money or engaging in philanthropy and working in nonprofit or for-profit organizations. This dualism prevents us from capturing the full value and returns of not only our investments, but our lives and personal purpose. The Purpose of Capital: Elements of Impact, Financial Flows, and Natural Being explores how we may bridge the divide between how we think about doing well and doing good in order to optimize the overall impact of our lives and wealth. In recent years, Emerson's work has expanded to include consideration of not simply how to invest for more than money, but also how we might think about the deeper purpose of our wealth and lives—the Why. His latest offering, the eighth book he has produced, is The Purpose of Capital: Elements of Impact, Financial Flows and Personal Being and explores the broad and historic links and connections between how we think about money and investing and how we understand the total, integrated value of our lives and World. Before becoming an internationally recognized leader in impact investing and social entrepreneurship, Emerson spent the first part of his career in social work, focusing on youth and community development. He was founding director of Larkin Street Services, a San Francisco-based nonprofit serving homeless and runaway youth.
Laurie Lane-Zucker
Laurie Lane-Zucker is Founder and CEO of Impact Entrepreneur, PBC, an impact economy business that hosts the Impact Entrepreneur Network — a large, global network of "systems-minded" entrepreneurs, investors and scholars of social and environmental innovation — and publishes ImpactEntrepreneur.com. For over 30 years, Laurie has been a "pioneer" (Forbes) and recognized leader in sustainability, social enterprise, and impact investing. Laurie was the founding Executive Director of the international environmental organization, Orion Society, which publishes the celebrated Orion Magazine, as well as the founder of a global sustainability think-tank, the Triad Institute, and Hotfrog, a Founding B Corporation, GIIRS Pioneer Company, and the first company ever to complete an equity transaction on an impact investment exchange. Laurie is the bestselling and multiple award-winning publisher and editor of books and magazines on sustainability and social impact, and the author of numerous articles on entrepreneurship and impact investing.