Activating Impact Investors at Scale to Achieve the SDGs
Thursday, December 16, 2021
12:00 PM - 1:15 PM
According to the United Nations, "between $3.3-4.5 trillion per year needs to be mobilized if we hope to achieve the 2030 Agenda for Sustainable Development". Much of that funding needs to go to efficiently capitalizing impactful, entrepreneurial business solutions. There are growing numbers of entrepreneurship centers and accelerators devoted to impact entrepreneurship, yet there are relatively few centers and accelerators focused on nurturing and activating new impact investors.
How do we create an effective infrastructure to welcome and activate the thousands of high-net-worth individuals, hundred thousand foundations, four thousand family offices, and thousands of corporations that are primed to become impact investors? What are the most efficient and effective ways to engage, educate, and activate them?
In this live fireside chat and audience Q&A, Impact Entrepreneur's Laurie Lane-Zucker welcomes Stephanie Gripne, founder and CEO of the Impact Finance Center, for a discussion of how to activate impact investors at scale and best direct their capital to early-stage impact enterprises.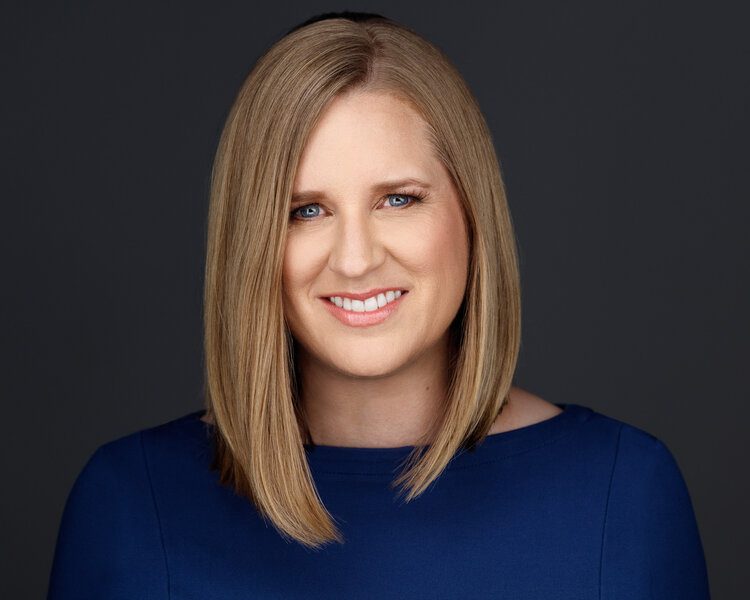 Stephanie Gripne
Stephanie Gripne founded Impact Finance Center to develop the groundwork for a model that identifies, educates, and activates said investors. Investor Clubs create a marketplace for these investors to discover investment opportunities that align with their values. In addition to these clubs, the Impact Investing Institute was founded as an Ed Tech platform to bring the idea of Full Spectrum Capital to a broader audience, no matter what their needs are. Lauded by Forbes as "the Steve Jobs of impact investing", Stephanie is continuously innovating Impact Finance Center's model, which empowers asset owners to become the philanthropists and impact investors they dare to be. Early evaluation efforts of her work indicate that 300 direct impact investments totaling over $500M have been completed.
Laurie Lane-Zucker
Laurie Lane-Zucker is Founder and CEO of Impact Entrepreneur, LLC, an impact economy business that hosts the Impact Entrepreneur Network — a large, global network of "systems-minded" entrepreneurs, investors and scholars of social and environmental innovation — and publishes Impact Entrepreneur Magazine. For over 30 years, Laurie has been a "pioneer" (Forbes) and recognized leader in sustainability, social enterprise, and impact investing. Laurie was the founding Executive Director of the international environmental organization, Orion Society, which publishes the celebrated Orion Magazine, as well as the founder of a global sustainability think-tank, the Triad Institute, and Hotfrog, a Founding B Corporation, GIIRS Pioneer Company, and the first company ever to complete an equity transaction on an impact investment exchange. Laurie is the bestselling and multiple award-winning publisher and editor of books and magazines on sustainability and social impact, and the author of numerous articles on entrepreneurship and impact investing. Laurie is contributing author of the recently published, bestselling textbook from World Scientific, Sustainability: Business and Investment Implications (2023).