Sustainable practices are now a baseline expectation for businesses. Beyond creating "positive" social, economic, environmental, cultural, and other impact, these practices create value by generating new revenue streams, improving recruitment and retention, increasing supply chain efficiency, and managing risks. Furthermore, businesses are expected to become net positive companies or invest in SDG implementation, as encouraged by the United Nations.
But what does it mean to be a net positive company, and are all businesses ready for it? In their book, Net Positive: How Courageous Companies Thrive by Giving More Than They Take, Paul Polman and Andrew Winton define a net positive company as one that owns all impacts and consequences, operates for the long-term benefit of business and society, creates positive returns for all stakeholders, drives shareholder value as a result (and not as a goal), and partners to drive systemic change.
In other words, a net positive company should address global social and environmental challenges rather than just focusing on its own resources and capabilities. This requires creativity and innovation, such as IKEA committing to becoming climate positive by reducing more greenhouse gas emissions than its value chain emits and General Motors committing to carbon neutrality in global products and operations by 2040.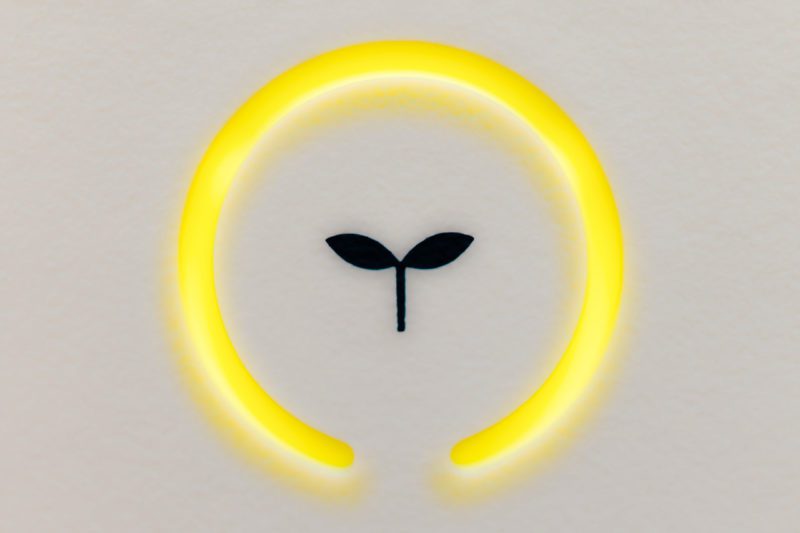 These companies adopt an outside-in approach, incorporating the environment and society's needs, to set sustainability goals, unlike the traditional CSR approach based on past performance and current resources and capabilities — which we can refer to as the inside-out approach.
This can be seen as particularly important when attempting to reach goals such as the SDGs. Improving internal processes can only get a business so far within its own framework; however, planning for outside-in strategies, such as making meaningful progress towards eliminating poverty, can sometimes require major internal restructuring and reprioritization rather than rudimentary optimization.
However, it may not be fair to expect all businesses, regardless of size, industry, capacity, or region, to become net positive companies. Businesses face hurdles such as the transferability of benefits, where some sustainability goals take time to yield tangible results and may not be immediately attractive to shareholders and can be inhibited by a lack of coordination and standard measures of key performance indicators for informative evaluation.
To address these hurdles, businesses should plan for and create short-term wins, such as General Motors' short-term goals focused on Scope 1, 2, and 3 emissions. These more manageable targets provide clarity on the company's path to becoming a net positive company and maintain momentum. Additionally, businesses must establish standard measures of key performance indicators and provide stakeholders with a complete set of disclosures on sustainability risks and opportunities that could affect their business value.
A net positive company should address global social and environmental challenges rather than just focusing on its own resources and capabilities.
A second challenge emerges with partnerships. It can be immensely challenging to introduce outside-in planning across an expansive value chain, comprising distinct suppliers, vendors, employees, and more. However, the same principle applies again; optimizing parts of the supply chain from an inside-out perspective does not intrinsically align with achieving meaningful impact.
These configurations are complex and will require some experimentation to work out how best to coordinate every player to work towards outside-in goals, as well as generating a large amount of collective learning. The short-term wins model can however be useful, for instance in eliminating the use of single-use plastics in one link of the chain, which may necessitate the use of a new supplier or overhauling of existing supplier behavior.
Finally, as with all impact measurement, we see further challenges around evaluation and comparability. Establishing robust, standardized metrics for tracking progress is critical. There are currently many frameworks to consider, and businesses could also look to experienced impact consultancies — however, most important is to set short-term objectives around impact that matters to you.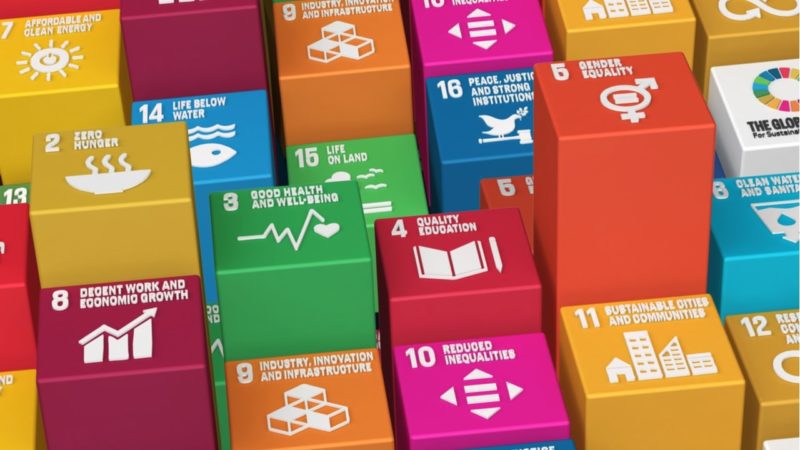 For instance, a short-term win of reducing plastic usage in the supply chain could be established with simple metrics, such as absolute amounts of plastic packaging used in an end-to-end transaction. This can then be used as a baseline to project the amount of time it will take to reduce this to zero, and can be measured using evidence, for example from purchasing invoices in the relevant stage of the supply chain.
Businesses also need to provide stakeholders with a complete set of disclosures on sustainability risks and opportunities that could affect business value. This requires some inside-out consideration, but also addresses outside-in external valuation factors.
To conclude, inside-out approaches to impact measurement have limited use when addressing grand challenges or sustainable goals — although they can be useful for optimizing internal reporting processes. Moreover, outside-in approaches are critical as they align business practices to meaningful sustainability objectives, even though they may necessitate restructuring and refocusing of resources within the organization or supply chain.