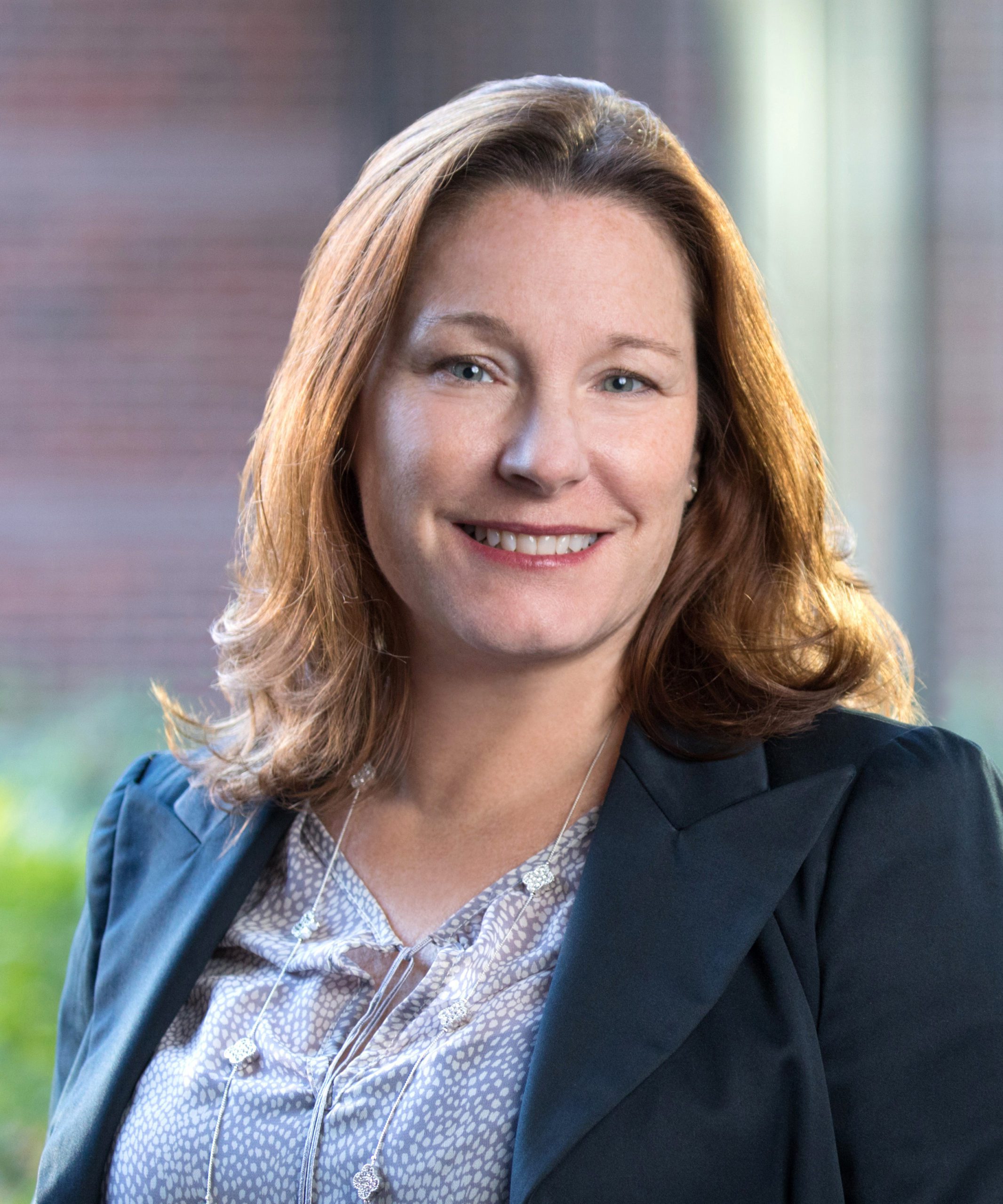 Special Advisor, Strategy
Carol Caruso is a social impact entrepreneur, investor and advisor. She has over 20 years of global experience working in inclusive finance, digital technology, advising and investing in social impact startups and previously co-founded an Inclusive Fintech startup. Carol has extensive experience and passion in driving social impact through the use of innovative technology such as mobile apps, payment platforms, AI, SaaS, remittances and digital networks.
Carol is currently an impact consultant for several VCs and startups, an advisor for MIT Sandbox Accelerator and a board member for an Impact NGO and several startups. Previously she was also a Social Innovator at the Harvard Kennedy School, Social Innovation and Change Initiative and Visiting Hauser Leader at the Center for Public Leadership. In these roles she works closely helping social entrepreneurs scale their business driving access to healthcare, inclusive education, clean energy, social justice & employment, inclusive finance and several other sectors ripe for applying innovative tech.
Carol has deep experience on social impact, entrepreneurship and digital inclusive finance also from her prior work in leadership roles at Accion International – a global impact NGO and investor and Triple Jump – a Dutch impact investor. She brings a unique combination of experience from having worked in Europe, US, Africa, Asia, and LATAM within both private and public sectors. Carol attended UC Berkeley's Master's program in Business Management and has a B.S. in Economics & Finance from UC Santa Barbara.