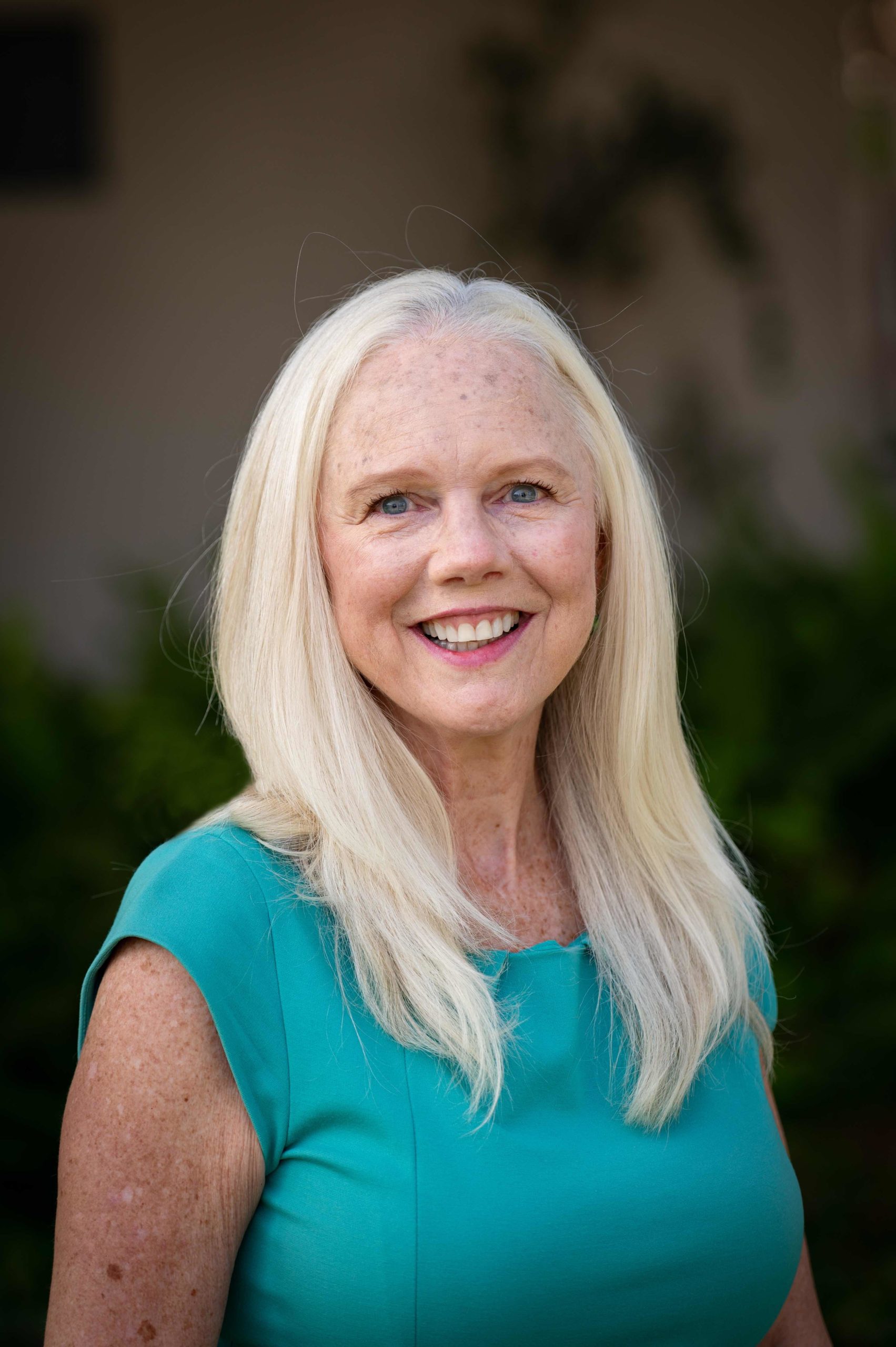 $15.00
A live, virtual fireside chat and audience Q and A with the Executive Director of the Miller Center for Social Entrepreneurship.
$15.00Add to cart
Participants in the impact ecosystem — accelerators, investors, corporates, higher education, and other interested parties — all strive to support impact entrepreneurs according to their own unique strategies. Unfortunately, these collective efforts can be mystifying and even counterproductive for the very entrepreneurs we seek to support.
A better approach entails working together to evolve an ecosystem that offers a seamless continuum of technical support, networks, and capital to accompany entrepreneurs throughout their journeys. Collective solutions must overcome the capital mismatch between supply and demand, ensure diversity and inclusion in the enterprises we support, prioritize impact measurement and management, and bridge partnerships with corporations and universities.
In this program, Impact Entrepreneur's Laurie Lane-Zucker welcomes social impact pioneer and global development leader Brigit Helms of Miller Center for Social Entrepreneurship for an in-depth conversation about what works and what doesn't when it comes to centering impact entrepreneurs. Spoiler alert: It's about connecting the dots rather than strengthening silos.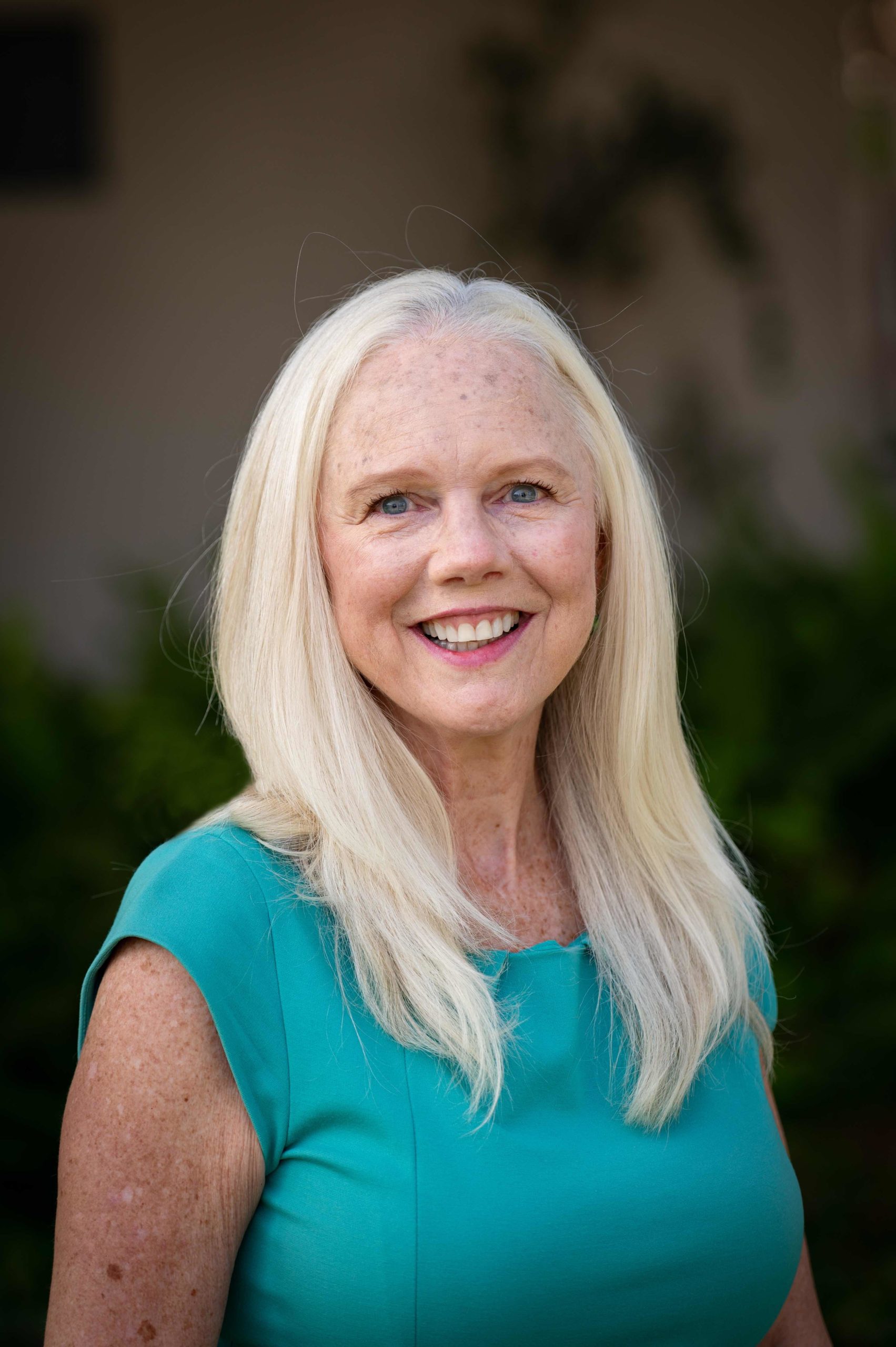 Brigit Helms
Brigit Helms is Executive Director at the Miller Center for Social Entrepreneurship, the premier university-based social enterprise accelerator dedicated to eliminating poverty. For 30 years, Brigit has created and delivered solutions to social and environmental challenges in 45 countries across Africa, Asia, and Latin America, in both the private and public sectors. As vice president for the global development company, Development Alternatives, Brigit led a team of experts in economic growth, governance, environment, and results management to help design and implement solutions to complex development problems around the world. Previously, she led the Multilateral Investment Fund (now IDB Invest), the innovation lab of the Inter-American Development Bank that invests $85 million per year in social enterprises across Latin America and the Caribbean. At McKinsey, she helped build a global financial inclusion practice, providing mobile financial services for the under-served, and supporting the development of a smart card-based agent banking network. Brigit spent around 14 years with the World Bank Group, including launching banking, agriculture, and forestry programs to benefit small and medium enterprises in Indonesia through its International Finance Corp (IFC). She also served as sector leader for IFC's East Asia and the Pacific region, leading the Access to Finance program from her base in Cambodia. She was a founding member of the Consultative Group to Assist the Poor (CGAP), a global center of excellence for financial inclusion, where she supported microfinance institutions and their ecosystems across the globe.
Laurie Lane-Zucker
Laurie Lane-Zucker is Founder and CEO of Impact Entrepreneur, LLC, an impact economy business that hosts the Impact Entrepreneur Network — a large, global network of "systems-minded" entrepreneurs, investors and scholars of social and environmental innovation — and publishes Impact Entrepreneur Magazine. For over 30 years, Laurie has been a "pioneer" (Forbes) and recognized leader in sustainability, social enterprise, and impact investing. Laurie was the founding Executive Director of the international environmental organization, Orion Society, which publishes the celebrated Orion Magazine, as well as the founder of a global sustainability think-tank, the Triad Institute, and Hotfrog, a Founding B Corporation, GIIRS Pioneer Company, and the first company ever to complete an equity transaction on an impact investment exchange. Laurie is the bestselling and multiple award-winning publisher and editor of books and magazines on sustainability and social impact, and the author of numerous articles on entrepreneurship and impact investing. Laurie is contributing author of the recently published, bestselling textbook from World Scientific, Sustainability: Business and Investment Implications (2023).