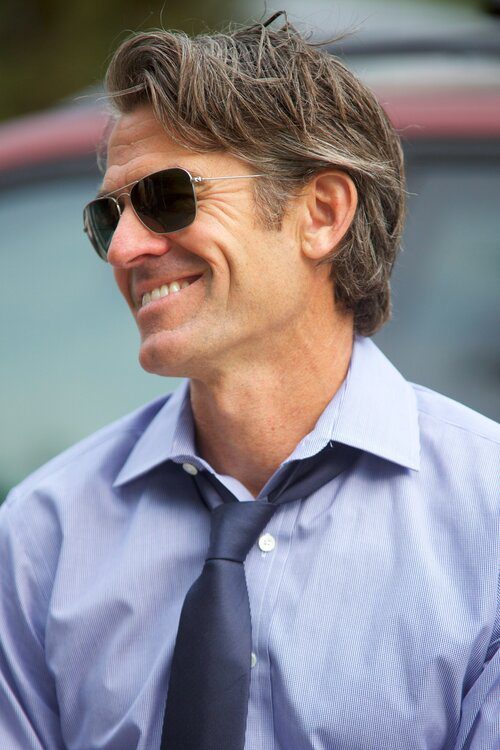 $15.00
Content: Video Webinar Presentation with Q&A
Length: 1:11:12
Premium Members get free access to the entire catalog of past webinars as well as invitations to upcoming, live programs.
$15.00Add to cart
The steady professionalization of impact enterprise and impact investing over the past decade has been paired with what seems to be the inevitable institutionalization of the discipline; ever-larger pools of capital directed by ever-larger financial players entering the ESG and impact investing space, enticed by the opportunity to attract and deploy institutional-scale ESG and impact portfolios, and generating attractive financial returns along the way. If we agree that the Great Challenges we collectively face are large enough that institutional scale capital must be engaged, we must conclude that this development offers nothing but promise… right?
What some savvy space-watchers have quietly feared, however, is that mission drift is all but inevitable as the triple bottom line and its foundational concerns for stakeholders struggled for resonance in the canyons of the world's financial centers, with walls built upon the dogma of enlightened self-interest and shareholder primacy. While many would argue for the "big tent" approach to developing the impact ecosystem, and even more would accept the premise that for impact to shift the world's capital markets massive amounts of capital need to re-orient, there is nonetheless a growing awareness that impact dilution is a complex and disorienting challenge.
For fifteen years, Matthew Weatherley-White has been at the tip of the spear of impact investing at the pioneering asset management firm, Caprock. Having just left his role as Co-founder and Managing Director to take a sabbatical from institutional impact investing, Matthew is in a unique position to reflect on the institutionalization of impact investing in recent times. He has inhabited its strengths and its weaknesses, helped to shape the discipline as it now exists, and has been a confident advocate for a term he coined over a decade ago: "embrace and inspire". Yet, as he reflects on the past 15 years, he wonders if a certain amount of "de-institutionalization" may be necessary in order for impact investing to stay on mission, even as its popular mandate continues to grow.
In this program, Impact Entrepreneur's Laurie Lane-Zucker welcomes Matthew Weatherley-White for a wide-ranging conversation about the relationship between large financial institutions and funds and how they are navigating and, yes, "impacting" the soul of impact.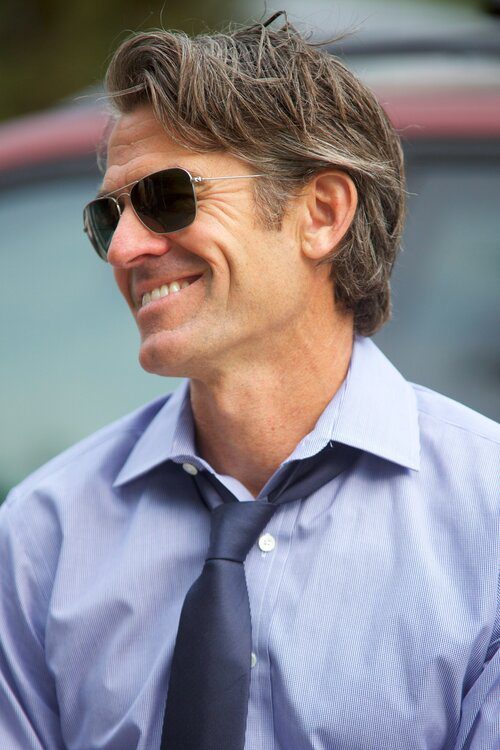 Matthew Weatherly-White
Matthew Weatherly-White Co-founder of The Caprock Group and principal architect of their market-defining Impact Investing platform, Matthew has been a recognized leader in the discipline for over a decade. In addition to supporting over $1billion of global, impact-oriented capital across all asset classes, Matthew led Caprock's successful Founding B-Corp Certification bid in 2007 and guided the company to its recognition as "Best for the World" in multiple categories over the ensuing years. Along the way, Matthew has served as strategic and board member to multiple impact investing funds, and has provided key early support for funds that now manage several hundred million in impact capital. Matthew recently left Caprock, winding down a near three-decade long career as a wealth advisor to families and institutions.
Outside of professional achievements, Matthew is a recognized thought leader, having appeared in media including The New York Times, Bloomberg, Barron's, Yahoo Finance, The Journal of Philanthropy, Kiplinger Finance and many others. His speaking engagements include TEDx, SOCAP, EuroMoney, UK Parliament, US State Department and others, and he has long been committed to encouraging the next generation of impact professionals by guest lecturing at, and serving as an advisor to, some of the leading business schools in the world: Oxford's Said, Duke's Fuqua, Stanford GSB, University of Virginia's Fuqua, Dartmouth's Tuck, etc.
He is currently under contract with Penguin Random House to pen a book on the future of capitalism, percolating a project that just might solve the challenge of democratizing access to impact investing for small investors, reading voraciously, spending a ton of time with his family and doing his best to enjoy wilderness with the same level of feral enthusiasm that first led him to explore high places when he was a child growing up in Colorado.
Laurie Lane-Zucker
Laurie Lane-Zucker is Founder and CEO of Impact Entrepreneur, PBC, an impact economy business that hosts the Impact Entrepreneur Network — a large, global network of "systems-minded" entrepreneurs, investors and scholars of social and environmental innovation — and publishes Impact Entrepreneur Magazine. For over 30 years, Laurie has been a "pioneer" (Forbes) and recognized leader in sustainability, social enterprise, and impact investing. Laurie was the founding Executive Director of the international environmental organization, Orion Society, which publishes the celebrated Orion Magazine, as well as the founder of a global sustainability think-tank, the Triad Institute, and Hotfrog, a Founding B Corporation, GIIRS Pioneer Company, and the first company ever to complete an equity transaction on an impact investment exchange. Laurie is the bestselling and multiple award-winning publisher and editor of books and magazines on sustainability and social impact, and the author of numerous articles on entrepreneurship and impact investing.