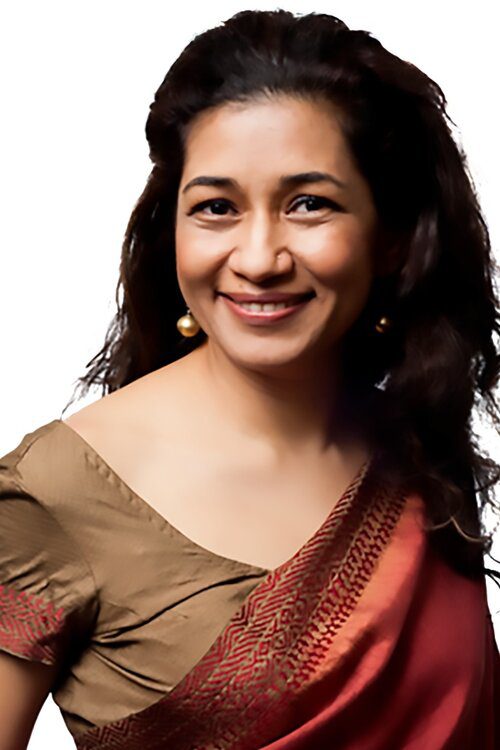 $15.00
Content: Video Webinar Presentation with Q&A
Length: 1:09:47
Premium Members get free access to the entire catalog of past webinars as well as invitations to upcoming, live programs.
$15.00Add to cart
During these unprecedented times, when COVID-19 has exacerbated systemic inequalities, there is renewed interest in impact investing and creating positive change for the world's poorest. At the same time, there is also a rising concern for "impact washing" or "pandemic washing" – where dollars are being deployed to "business as usual" investments, or even reinforcing rather than reducing inequalities on the ground.
As capital markets prepare for a post-COVID economic downturn, and global actors look to mobilize dollars for COVID response, how will investors ensure that they are responding to the "New Normal," and how can they overcome "inclusivity blind spots"? How can innovative, data-driven approaches unlock impact capital at scale? How do we ensure that investors and funders are building long-term COVID resilience by being responsive to women, minorities and other underserved communities? In this program, Impact Entrepreneur's Laurie Lane-Zucker welcomes Durreen Shahnaz, the pioneering founder and CEO of Impact Investment Exchange (IIX).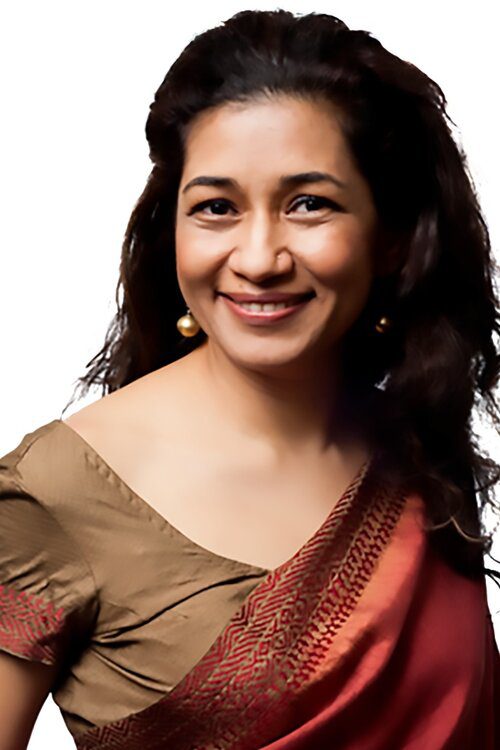 Durreen Shahnaz
Durreen Shahnaz is the founder and CEO of Impact Investment Exchange (IIX). As a pioneer in social impact, Shahnaz has led IIX to create the world's first social stock exchange, the largest crowdfunding platform for impact investing (Impact Partners) and innovative financial structures such as the Women's Livelihood Bond series. Shahnaz developed industry benchmarks such as Impact Reporting and Investment Standards (IRIS), and is launching IIX Values, a technology-driven impact measurement and management platform.
For her pioneering work, Shahnaz received the 2017 Oslo Business for Peace Award— the 'Nobel Prize for Business'— and the 2016 Asia Game Changer Award, among others. She is also an advisory member of UNDP, UNESCAP, World Economic Forum, and TED fellow. Shahnaz holds a BA from Smith College; a joint degree – MBA from the Wharton School at the University of Pennsylvania and an MA from the School for Advanced International Studies at John Hopkins University.
Laurie Lane-Zucker
Laurie Lane-Zucker is Founder and CEO of Impact Entrepreneur, LLC, an impact economy business that hosts the Impact Entrepreneur Network — a large, global network of "systems-minded" entrepreneurs, investors and scholars of social and environmental innovation — and publishes Impact Entrepreneur Magazine. For over 30 years, Laurie has been a "pioneer" (Forbes) and recognized leader in sustainability, social enterprise, and impact investing. Laurie was the founding Executive Director of the international environmental organization, Orion Society, which publishes the celebrated Orion Magazine, as well as the founder of a global sustainability think-tank, the Triad Institute, and Hotfrog, a Founding B Corporation, GIIRS Pioneer Company, and the first company ever to complete an equity transaction on an impact investment exchange. Laurie is the bestselling and multiple award-winning publisher and editor of books and magazines on sustainability and social impact, and the author of numerous articles on entrepreneurship and impact investing. Laurie is contributing author of the recently published, bestselling textbook from World Scientific, Sustainability: Business and Investment Implications (2023).