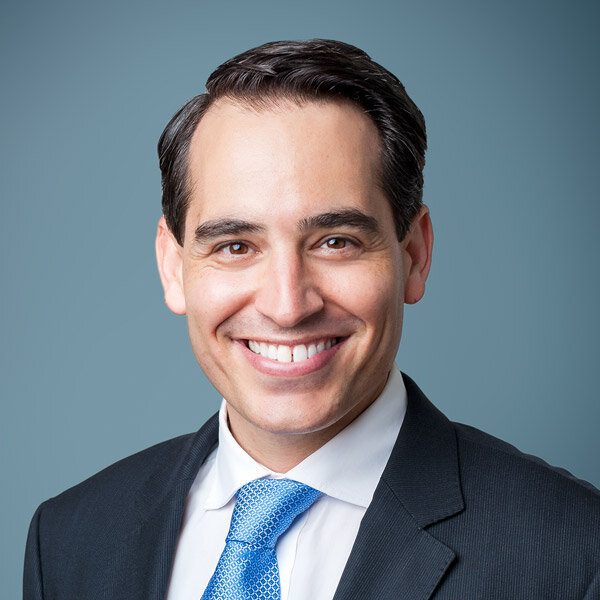 $15.00
Content: Video Webinar Presentation with Q&A
Length: 1:13:25
Premium Members get free access to the entire catalog of past webinars as well as invitations to upcoming, live programs.
$15.00Add to cart
In the past year, LeapFrog Investments "reached 221 million people in 35 countries… provid[ing] underserved communities with access to a range of healthcare and financial services, including insurance, remittances, diagnostics and telemedicine. At the same time, LeapFrog achieved a 22 percent uptick in the value of its portfolios over 2020. Across the past decade, LeapFrog companies have grown revenue on average at 26 per cent a year, consistently delivering on the firm's strategy of Profit with Purpose." Ranked by Fortune as one of the top five Companies to Change the World, alongside Apple and Novartis, LeapFrog has raised over US $2bn from global institutional investors, including $500m recently committed by Temasek to LeapFrog and future funds.
In this program, Impact Entrepreneur's Laurie Lane-Zucker welcomes LeapFrog's Founder & CEO Andy Kuper to discuss, among other topics:
Telling the "story" of impact – the birth of a $715 billion industry

Evolution of the field – a new era for impact investment

Building better businesses through profit with purpose

Strengthening trust in the impact industry

Why transparent and measurable impact are paramount

How to scale with integrity

Harnessing the power of digital in Asia and Africa

Strategies for high-growth and high-impact

Educating and empowering the next generation of impact investors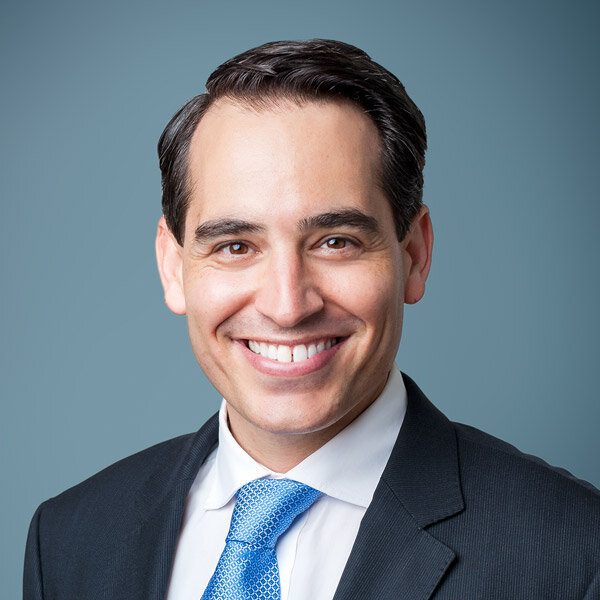 Dr. Andrew Kuper
Dr. Andy Kuper is an investor and entrepreneur whose Profit with Purpose philosophy has shaped various industries and countries. He founded LeapFrog Investments in 2007. LeapFrog's companies now serve 221 million people in Africa and Asia with healthcare or financial tools – 174 million of them are emerging consumers, often accessing essential services for the first time.
Portfolio companies have been sold successfully to industry leaders including Prudential Plc, Swiss Re, AXA XL, Allianz, Standard Chartered and Fidelity. Andy has been recognized by the Economist Group for demonstrating how "to change the way we invest as individuals, institutions and societies". He has received global leadership awards from WEF, YPO, IIS, EY and other institutions.
Born and raised in South Africa, now an Australian, Andy holds a PhD from the University of Cambridge. He has been a faculty member or visiting scholar at the University of Cambridge, Harvard University and Columbia University. Andy is author of two books on globalization and governance and co-author of publications with diverse leaders and Nobel laureates.
Laurie Lane-Zucker
Laurie Lane-Zucker is Founder and CEO of Impact Entrepreneur, PBC, an impact economy business that hosts the Impact Entrepreneur Network — a large, global network of "systems-minded" entrepreneurs, investors and scholars of social and environmental innovation — and publishes Impact Entrepreneur Magazine. For over 30 years, Laurie has been a "pioneer" (Forbes) and recognized leader in sustainability, social enterprise, and impact investing. Laurie was the founding Executive Director of the international environmental organization, Orion Society, which publishes the celebrated Orion Magazine, as well as the founder of a global sustainability think-tank, the Triad Institute, and Hotfrog, a Founding B Corporation, GIIRS Pioneer Company, and the first company ever to complete an equity transaction on an impact investment exchange. Laurie is the bestselling and multiple award-winning publisher and editor of books and magazines on sustainability and social impact, and the author of numerous articles on entrepreneurship and impact investing.