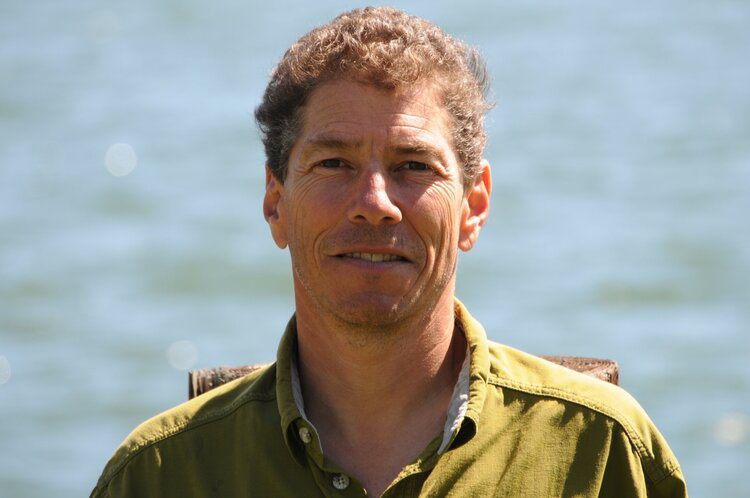 $15.00
Content: Video Webinar Presentation with Q&A
Length: 1:13:04
Premium Members get free access to the entire catalog of past webinars as well as invitations to upcoming, live programs.
$15.00Add to cart
In its description of SDG 6 — Ensuring Availability and Sustainable Management of Water and Sanitation for All — The United Nations reports that, "Over the past several decades, ever-growing demands for – and misuse of – water resources have increased the risks of pollution and severe water stress in many parts of the world. The frequency and intensity of local water crises have been increasing, with serious implications for public health, environmental sustainability, food and energy security, and economic development. Demographics continue changing and unsustainable economic practices are affecting the quantity and quality of the water at our disposal, making water an increasingly scarce and expensive resource — especially for the poor, the marginalized and the vulnerable."
In this program, Impact Entrepreneur's Laurie Lane-Zucker welcomes the founding partner of Mindful Investors, Stuart Rudick, whose current focus is the Water Innovation Accelerator (WIA), "the leading virtual, global water tech accelerator," to discuss the challenges, solutions and business investment opportunities associated with SDG 6.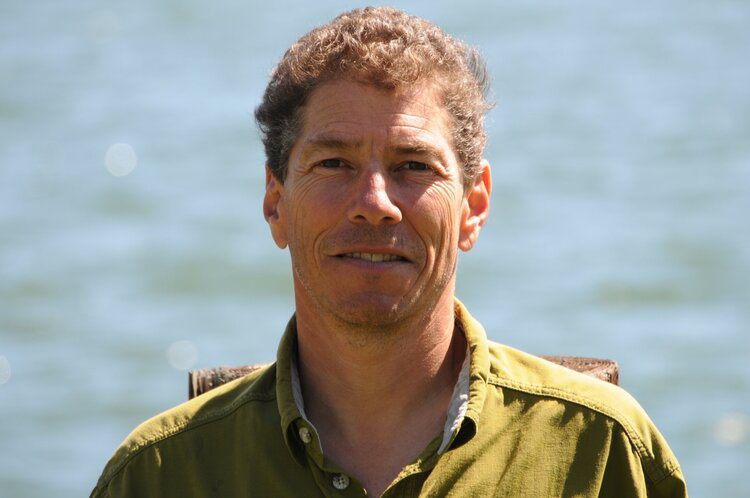 Stuart Rudick
Stuart Rudick has been a top performing investment manager for three decades, helping money "make a difference." His ability to identify emerging market trends has led Stuart to invest in first-mover market leaders in their early days. He is currently the founder and CEO of Water Innovation Accelerator, which invests in global entrepreneurs creating our future leading water innovations. He was most recently founding Partner of the Mindfull Investors Venture Fund, investing in the new breed of entrepreneurs creating sustainably focused health and wellness companies. In 2015, he launched Mindfull Crowd, the first crowdfunding platform enabling accredited investors to invest in innovative businesses providing health focused solutions to the most pressing issues in our lives.
In 2007, Stuart was the Founding Partner at Mindful Investors, LLC, which focused on investments in healthy, sustainably oriented consumer product companies, including Seventh Generation and Organic girl. In 1993, Stuart founded Mindful Partners, a top performing public and private market hedge fund. In the 1980's, he served as Partner at Shearson, Lehman and Associate Director at Bear Stearns. Notable investments have included: Earthlink (IPO), Saba Software (IPO), Connor Medsystems (acquired by Johnson & Johnson $3B), Savacor Inc. (acquired by St. Jude Medical $200M), and Seventh Generation (acquired by Unilever).
Mr. Rudick earned a BS in Business Administration from the University of Colorado, as well as attended the University of Lancaster, UK and MBA program at Golden Gate University. Stuart's daily practices include paddle boarding, biking, Qigong, and mindful living.
Laurie Lane-Zucker
Laurie Lane-Zucker is Founder and CEO of Impact Entrepreneur, PBC, an impact economy business that hosts the Impact Entrepreneur Network — a large, global network of "systems-minded" entrepreneurs, investors and scholars of social and environmental innovation — and publishes Impact Entrepreneur Magazine. For over 30 years, Laurie has been a "pioneer" (Forbes) and recognized leader in sustainability, social enterprise, and impact investing. Laurie was the founding Executive Director of the international environmental organization, Orion Society, which publishes the celebrated Orion Magazine, as well as the founder of a global sustainability think-tank, the Triad Institute, and Hotfrog, a Founding B Corporation, GIIRS Pioneer Company, and the first company ever to complete an equity transaction on an impact investment exchange. Laurie is the bestselling and multiple award-winning publisher and editor of books and magazines on sustainability and social impact, and the author of numerous articles on entrepreneurship and impact investing.