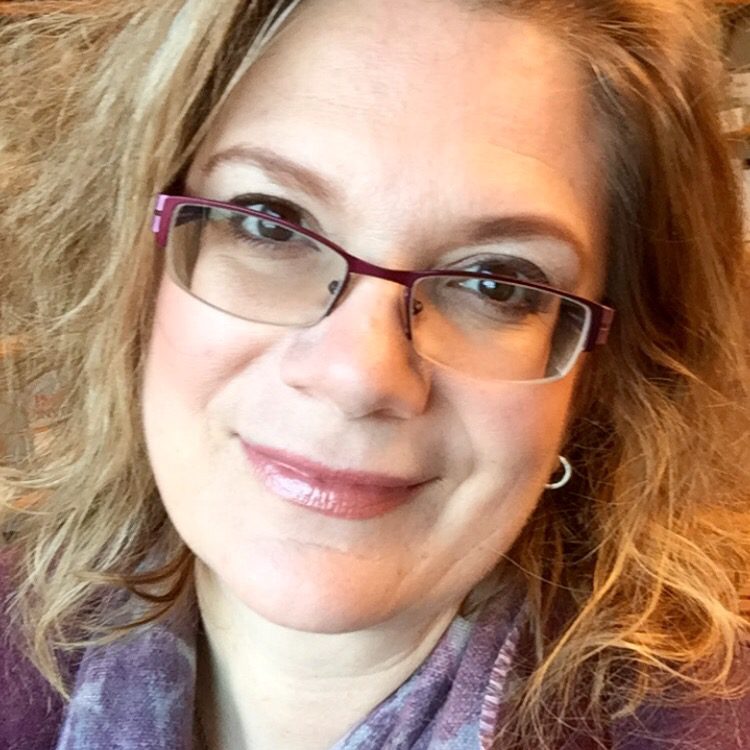 $15.00
Content: Video Webinar Presentation with Q&A
Length: 1:12:34
Premium Members get free access to the entire catalog of past webinars as well as invitations to upcoming, live programs.
$15.00Add to cart
Most discussions of impact investing focus on the supply side — unlocking and directing the increasing flow of mission-driven capital in a space that has roughly doubled in size in each of the past few years. What is often given short shrift is exactly that which matters most: what is happening on the ground for entrepreneurs and the communities their innovative businesses are meant to serve, and entrepreneurs' continuing struggles to attract the funding appropriate to their needs.
As one of the world's foremost authorities on impact investing as well as the co-head of the Social Entrepreneurship Accelerator at Duke University, Cathy Clark is uniquely positioned to provide deep insight and offer practical guidance to both impact entrepreneurs and investors. In this virtual fireside chat with Impact Entrepreneur's Laurie Lane-Zucker, Clark addresses such questions as:
What are the strengths and weaknesses in the supply and demand match of impact entrepreneurs and impact capital? Why is this so hard to solve?

The pioneer gap in the supply of impact investing supply was defined nearly 10 years ago – is it closing?

Impact investing is a space where there is a lot of financial innovation. Currently there are over 13 types of impact investment capital in the marketplace. How well are these innovations helping entrepreneurs achieve their goals? What could make them more effective?

What are universities like Duke learning from formalized entrepreneur support programs?

What is the state of practice in terms of how entrepreneurs get to a deal that meets their needs? How can it be more efficient and effective?

What has the Center for the Advancement of Social Entrepreneurship (CASE) at Duke learned about how accelerators can serve entrepreneurs better?

What is the myth of venture capital and why is it so pernicious?

Why do most entrepreneurs pitch their ventures in the wrong way to their targeted investors?

What do impact investors need to understand to help their entrepreneurs succeed?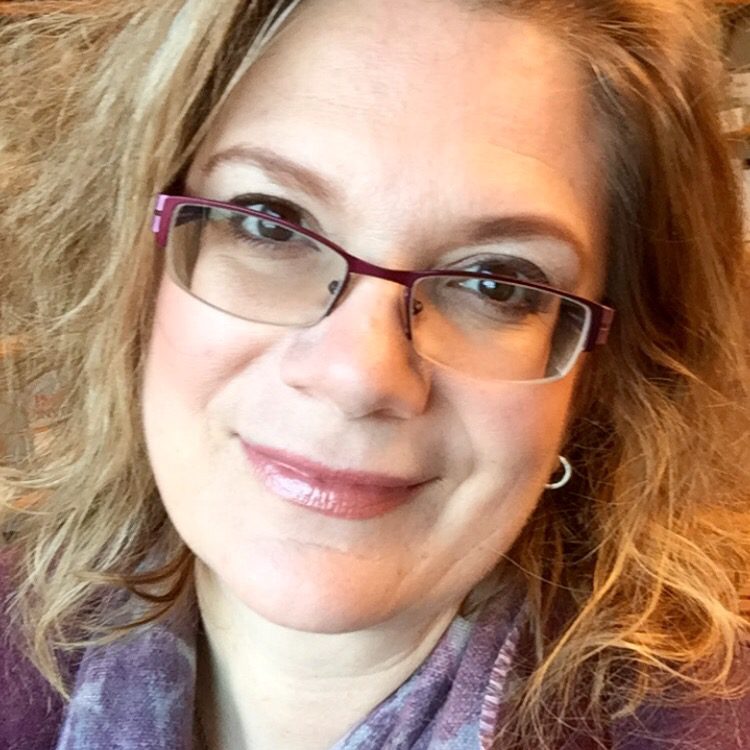 Cathy Clark
Named in 2014 one of the top 20 women in the USA working in philanthropy, social innovation and civic engagement, CATHY CLARK has been an active pioneer, researcher, educator and consultant for over 25 years in the fields of impact investing and social entrepreneurship. She serves as Faculty Director at the Center for the Advancement of Social Entrepreneurship (CASE) at Duke University's Fuqua School of Business, where she founded and directs the CASE i3 Initiative on Impact Investing and co-leads the Social Entrepreneurship Accelerator at Duke (SEAD), an accelerator working to scale impact of global health ventures in India and East Africa. She is also lead author of CASE's online learning series for impact entrepreneurs, CASE Smart Impact Capital, and co-author of CASE's #ScalingPathways series, in partnership with the Skoll Foundation, USAID's Global Development Lab and MercyCorps.
A former impact investment fund manager and private foundation program officer, who taught at Columbia Business School for 9 years before coming to Duke, Clark's work has helped thousands of entrepreneurs, investors, intermediaries, and governments around the globe improve their ability to use business as a tool for good. She helped develop the standards for B Corporations, and has coordinated global research across 15 universities using data from $4.5 billion of impact assets under management and from over 11,000 impact entrepreneurs in 29 countries. Clark was also the sole academic member of the G8 Social Impact Investment Taskforce US National Advisory Board, and was invited to track $2.5 billion in new impact investments by the Obama White House Office of Social Innovation and Civic Engagement. She is co-author of The Impact Investor: Lessons in Leadership and Strategy for Collaborative Capitalism, which reached #18 in finance textbooks on Amazon in 2014. Cathy holds a BA from the University of Virginia and an MBA from Columbia Business School, and has published over 25 books, articles and case studies. She publishes #OnImpact, a weekly newsletter on impact investing and social innovation read in over 100 countries, and tweets at @cathyhc.
Laurie Lane-Zucker
Laurie Lane-Zucker is Founder and CEO of Impact Entrepreneur, LLC, an impact economy business that hosts the Impact Entrepreneur Network — a large, global network of "systems-minded" entrepreneurs, investors and scholars of social and environmental innovation — and publishes Impact Entrepreneur Magazine. For over 30 years, Laurie has been a "pioneer" (Forbes) and recognized leader in sustainability, social enterprise, and impact investing. Laurie was the founding Executive Director of the international environmental organization, Orion Society, which publishes the celebrated Orion Magazine, as well as the founder of a global sustainability think-tank, the Triad Institute, and Hotfrog, a Founding B Corporation, GIIRS Pioneer Company, and the first company ever to complete an equity transaction on an impact investment exchange. Laurie is the bestselling and multiple award-winning publisher and editor of books and magazines on sustainability and social impact, and the author of numerous articles on entrepreneurship and impact investing.