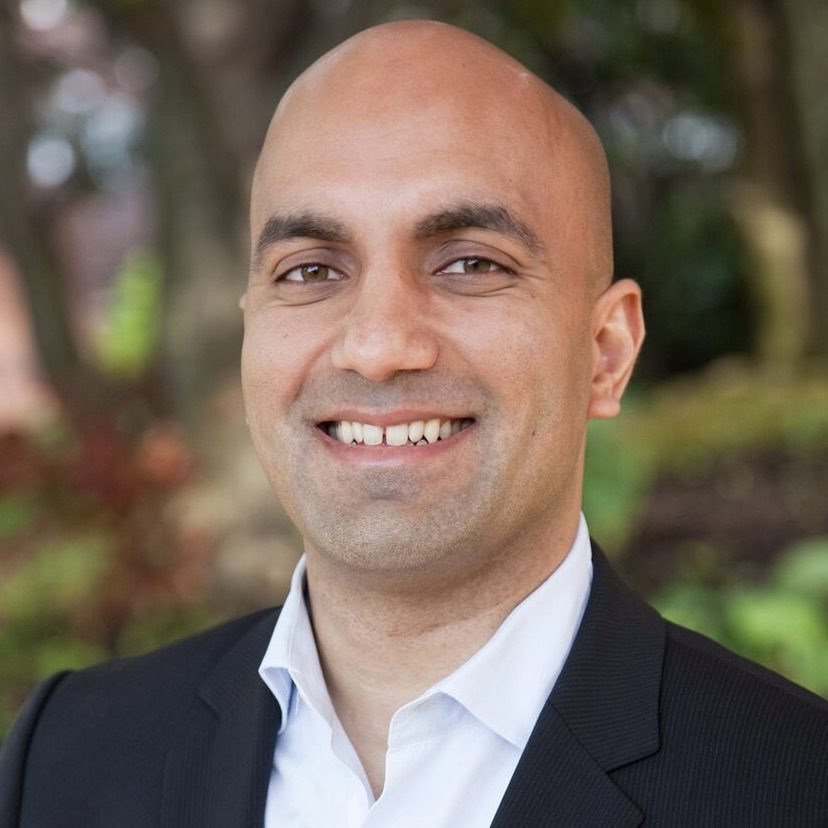 $15.00
Content: Video Fireside Chat with Q&A
Length: 56:04
Premium Members get free access to the entire catalog of past webinars as well as invitations to upcoming, live programs.
$15.00Add to cart
In a January, 2021 article for the National Civic League, the Global Impact Investing Network's Amit Bouri and his co-authors discuss the work of their New Capitalism Project, where "diverse stakeholders, who have shared goals in building a more just, inclusive and equitable economic system, can better align their work aimed at driving systemic change." "The unrelenting crises of the past year have revealed that many of the systems we rely on, whether health, education, political or economic, are failing the majority of [people] they are meant to serve," the authors assert, "It is hard to see silver linings in storm clouds. But even amidst the tragedy, hopeful renewal is sprouting, fueled by a shared urgency and collective commitment to forgo simplistic, short-term fixes to what are increasingly recognized as systemic failures."
In this program, Impact Entrepreneur's Laurie Lane-Zucker welcomes Amit Bouri to discuss an emerging consensus around what ails society, the solutions that are being, or can be, realized to address chronic systemic failures, and the role that impact investing and entrepreneurship, in particular, can play in not only contributing to social equity and environmental sustainability, but leading the way toward authentic transformation.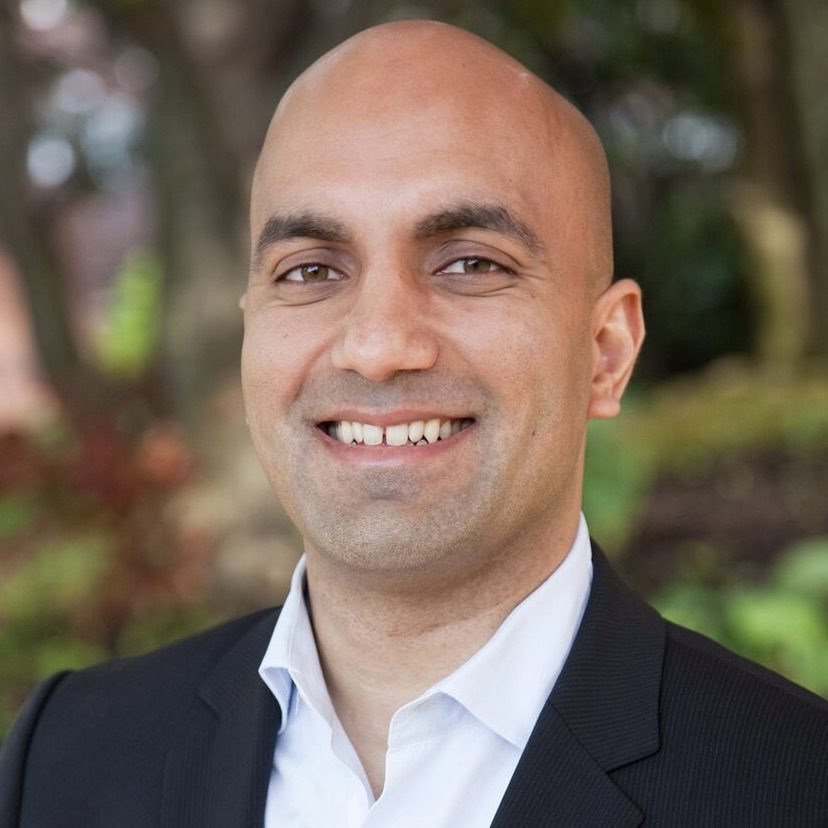 Amit Bouri
AMIT BOURI is the Chief Executive Officer and Co-Founder of the GIIN, where he leads the largest global community of impact investors dedicated to increasing the scale and effectiveness of impact investing. Amit co-founded the GIIN in 2009, following the launch of the Monitor Institute's, Investing for Social and Environmental Impact, a landmark report, which he helped to conceive and develop. His work would eventually lead to the growth of a global network around the concept of impact investing and provide a blueprint that would seed the GIIN's creation. Today, Amit dedicates his work to engaging industry leaders, institutional investors, foundations, and leading financial institutions all over the world to advocate for greater integration of social and environmental factors in all investment decisions, and to develop the tools and resources needed to effectively mobilize more capital towards impact investments.
Amit has authored many articles and has been frequently featured in leading publications such as the Financial Times, The Economist, Al Jazeera, The New York Times, The Wall Street Journal, Bloomberg, Fast Company, Barron's, and Pensions & Investments. He is also a sought-after speaker at events worldwide. Amit has significant experience in both the for-profit and non-profit sectors and previously held positions at Bain & Company, Elizabeth Glaser Pediatric AIDS Foundation, and within the corporate philanthropy units of Gap Inc. and Johnson & Johnson. He holds an MBA from Northwestern University's Kellogg School of Management, an MPA from Harvard University's John F. Kennedy School of Government, and a BA in Sociology and Anthropology from Swarthmore College.
Laurie Lane-Zucker
Laurie Lane-Zucker is Founder and CEO of Impact Entrepreneur, PBC, an impact economy business that hosts the Impact Entrepreneur Network — a large, global network of "systems-minded" entrepreneurs, investors and scholars of social and environmental innovation — and publishes Impact Entrepreneur Magazine. For over 30 years, Laurie has been a "pioneer" (Forbes) and recognized leader in sustainability, social enterprise, and impact investing. Laurie was the founding Executive Director of the international environmental organization, Orion Society, which publishes the celebrated Orion Magazine, as well as the founder of a global sustainability think-tank, the Triad Institute, and Hotfrog, a Founding B Corporation, GIIRS Pioneer Company, and the first company ever to complete an equity transaction on an impact investment exchange. Laurie is the bestselling and multiple award-winning publisher and editor of books and magazines on sustainability and social impact, and the author of numerous articles on entrepreneurship and impact investing.