It's been well-documented that startups with at least one woman on the founding team – and especially those led by only women – raise significantly less capital than male-led startups. This gap remains unexplained even when taking into account differences between women-led and men-led startups regarding sector, geography and quality. The problem is that investors often evaluate women-led and men-led startups differently. One study found that, when presented with identical pitches, differentiated only by the gender of the voice narrating the pitch, 68.33% chose to fund ventures pitched by a male voice. ​
The question is what can women-led startups do to level the playing field?
Recent research by Village Capital on investor behavior has revealed specific techniques women-led startups can leverage when fundraising to help counter the discrepancies in evaluation processes. These three steps, when incorporated into investor due diligence, have been proven to lead to a 5x increase in the scores received by women-led startups, reflecting a significant increase in their potential to secure investor commitments.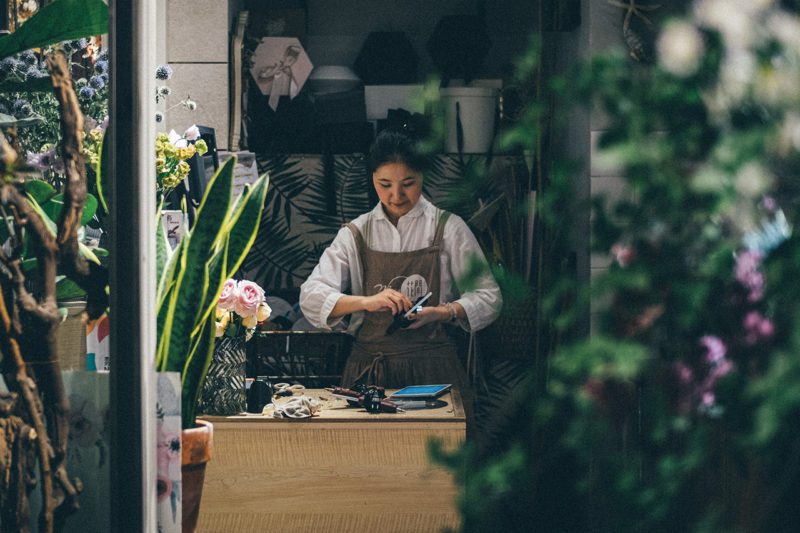 1. Strategically communicate improvements made to your strategy
Successful founders – or those who show "potential" – are those who are able to figure out how to make meaningful progress and stay on a path toward continual growth. When you communicate to investors how your strategy has improved and evolved over time, you can demonstrate that you have the ability to identify and execute the improvements your company needs to continue growing in the future. This provides investors with more data to evaluate the team's "potential" instead of over-relying on gut-instincts or shifting definitions of "potential," which can often favor men.
2. Track the improvements you make to your strategy
To help you in effectively communicating this to investors, you can document the improvements you identify and execute over time in a simple document or spreadsheet. Keeping a written record of these improvements might also help you easily look at your past decisions and their outcomes to inform your future decisions. In the research on which these recommendations are based, investors were asked to evaluate founding teams' ability to identify and execute improvements to their growth and risk mitigation strategies as they are key for startups' future success, and broad enough to be applicable to startups from different sectors.
Here are a few examples of guiding questions to ask yourself to identify and document improvements you've made in understanding and executing your growth and risk mitigation strategies:
Identifying improvements to your growth strategy:
What feedback have you received about your company's growth potential? How did you use that feedback to make changes and improve your strategy?
Do you have new data or details to help explain your overall venture growth strategy? (i.e., the choices you have made to pursue specific markets, partners, team members, etc.)
Executing improvements to your growth strategy:
What market research have you done to support your growth plans, such as expanding into new markets or forming partnerships?
What hypotheses have you tested to ensure that your growth strategy is sound?
What other paths to growth did you consider? How did you decide executing on your current growth strategy was most relevant right now?
Identifying improvements to your risk mitigation strategy:
What risks have you identified, and how might they impact your company's strategy? How have you prioritized these risks, and what steps have you taken to mitigate them?
How has your understanding of your company's risks evolved? Have you added more nuance or data to your existing risks to acknowledge the need your company may have to overcome them?
Executing improvements to your risk mitigation strategy:
What risk prevention strategies have you tested/piloted/launched? (e.g., adding a new supplier, adding a board or team member to help with risks)
How have you prioritized dealing with the most concerning risks right now?
3. Answer risk-focused questions strategically
Research has shown that startups led entirely by men are typically asked more growth-related questions, while women-led startups are asked more risk-related questions. Focusing disproportionately on risk inevitably increases the risk they associate with women-led startups and causes them to overlook growth opportunities that could impact their assessments, which can ultimately negatively impact funding outcomes.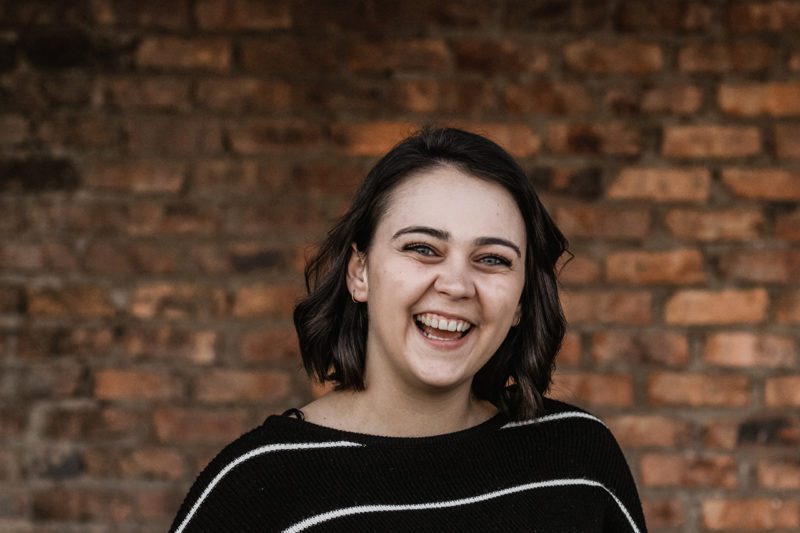 You can leverage this finding by answering risk-focused questions – such as "What potential regulatory issues are possible?" – in a way that highlights your company's growth potential. In other words, answering a risk-focused question with a growth-focused answer. In fact, a follow up study found that when entrepreneurs do this, they raise more capital than when those who answer risk-related questions with a risk-based lens.
For example, when asked about customer retention strategy (risk-focused question), an entrepreneur can use the opportunity to also highlight strategies being employed to acquire new customers and their growth in active users rather than focusing solely on how they are preventing customer attrition.
These three steps could make a meaningful difference in closing the gender funding gap. Learn more about the research study that informed these recommendations, including how investors can improve their approach to due diligence, in Village Capital's Smarter Systems toolkit.