As a professional impact investor with over a decade investing with that lens, it is quite surprising to see how many so-called "mission-driven" organizations answer a simple question about the impact of their investments with the three letters E, S, and G.​
Impact investing isn't the same as ESG investing.
The terms "impact investing" and "ESG" (Environmental, Social, and Governance) are not synonyms. A recent article in SSIR explains how the two terms come from different sources solving different problems, but that article makes the distinction far more complex than it truly is.
Simply put, ESG measures how a company operates while impact measures what a company does.
For example, PepsiCo (the makers of Pepsi, Gatorade, and Cheetos) is one of the top-scoring companies as measured by ESG. They score high as they have policies for sustainability (thereby checking off the E), have policies supporting the communities where they operate (the S), and have women on their board of directors (the G), amongst other policies and practices. That is all nice, but no one claims any of its products have a positive impact on society or the environment. None of their products solve any of the UN's 17 Sustainable Development Goals.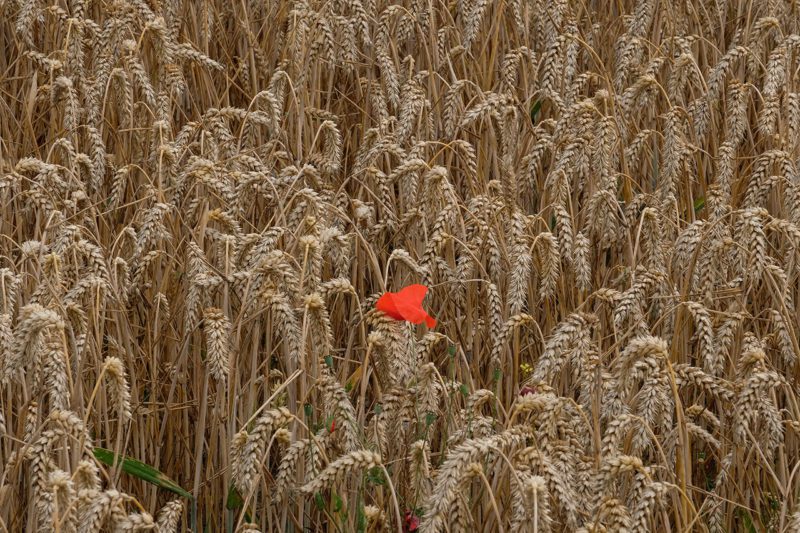 Other high scoring ESG companies include Verizon, Apple, ConocoPhillips, and Chevron. I'm a long-time Verizon cellphone customer, but more because they have coverage at my house and in my neighborhood, not because anything they do is better than their competition. Apple's workers in China have nets outside their windows to prevent suicides, and those workers this month have been protesting for better working conditions.
ConocoPhillips and Chevron are oil companies. An investors.com list of Top 100 ESG companies includes five oil companies in the top twenty companies. Clearly from that showing, ESG does not measure whether a company has a positive or negative impact on the world.
Simply put, ESG measures how a company operates while impact measures what a company does.
Compare them to Whole Foods, which was created to bring organic and local food to their communities. They not only succeeded at that positive impact, but, in doing so, they made such products commonplace at Krogers, Safeway, and even Walmart, as those competitors copied Whole Foods' impact in order to grow their businesses. Whole Foods also happened to treat their employees well, paying above-average salaries, and they cared about the environment, all of which now help Amazon's ESG ratings, but it was the direct impact of their business model that made a difference in the world.
The unfortunate fact is that if you look through the list of thousands of other public companies, you'll find a significant number with high ESG scores but very few that have an actual positive impact, however you like to measure impact. Impact investing is a relatively new idea and nearly all of the hundreds of thousands of "mission driven" companies focused on impact are too small to be publicly listed.
This will no doubt change in the coming decades, as the currently small, mission-driven companies grow up, scale up, and make a difference. But for now, impact investing is primarily relegated to private investments. Which means most impact investing is limited to high-net-worth individuals, family foundations, or funds backed by high-net-worth individuals and family foundations.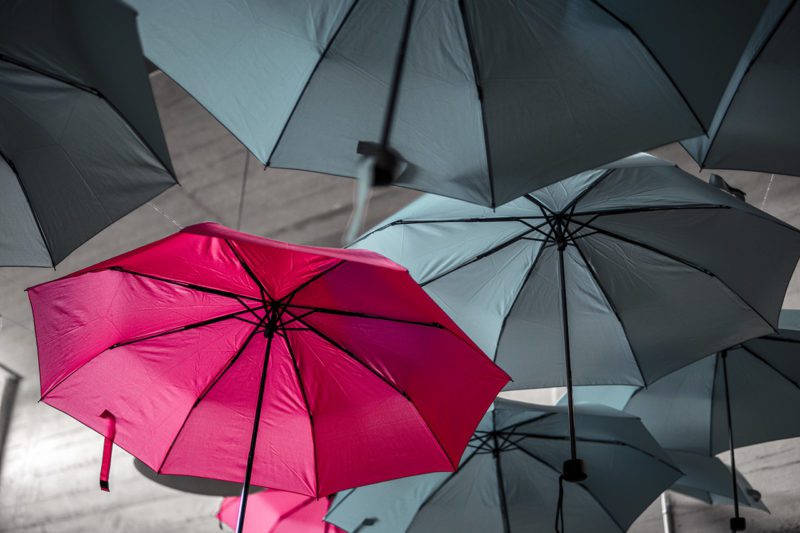 Unfortunately, the new styles of crowdfunding can't be used by funds, and thus there isn't an easy path for the masses to join in as impact investors. Because of this, the hundreds of thousands of wealth advisors don't see these impact investment opportunities either, and thus don't have any direct experience comparing and contrasting impact from ESG.
This, then, leads to further misunderstanding in the industry, such as when a community foundation claims their endowment is invested with impact when 75% of those assets are in public equities, invested in companies with high ESG ratings. PepsiCo isn't impactful! At least not a positive impact.
Not to say that ESG isn't good. It's certainly better than nothing, as prior to ESG the mantra of corporate governance was focused solely on "shareholder value", at a cost to the environment, workers, and communities. ESG just isn't good enough.
Impact is clearly better, however you measure it.